Software developer with focus on Deep Learning (f/m)
CIB Group is an international software expert with offices in Germany, Spain, Austria and Portugal. In the areas of document management, BPM as well as digitalization and automation with AI, CIB develops future-oriented solutions and conducts groundbreaking research projects. Whether Machine Learning, BPM or Cloud.
Join us!
4-day week with 36 working hours after 2 years with the company
Flexible working hours, in the office or remote
Challenging tasks in a stable work environment
Challenging research tasks in Deep Learning projects with artificial neural networks
High-performance GPU hardware for sophisticated AI training
Individual support for professional development
An open and dedicated team
Flat hierarchies, collegial working environment with a "you" culture
You develop software solutions based on Deep Learning technologies in agile teams.
You are responsible for data preparation, setting up the training infrastructure, evaluation and product development 
You open up new technologies and topics and deepen your acquired expertise
You actively participate in project planning and contribute to our team
You have practical Deep Learning experience
You are familiar with different network architectures (e.g. CNN, LSTM, GAN).
You know Python or other object-oriented programming languages (e.g. Java or C++) and have ideally already worked
Already worked with frameworks like Tensorflow, Keras and PyTorch
You are passionate about development, enjoy teamwork and want to constantly develop personally and professionally
You want to develop yourself personally and professionally
You have a hands-on mentality, strong communication skills, creativity and openness towards new technologies
You are open to new technologies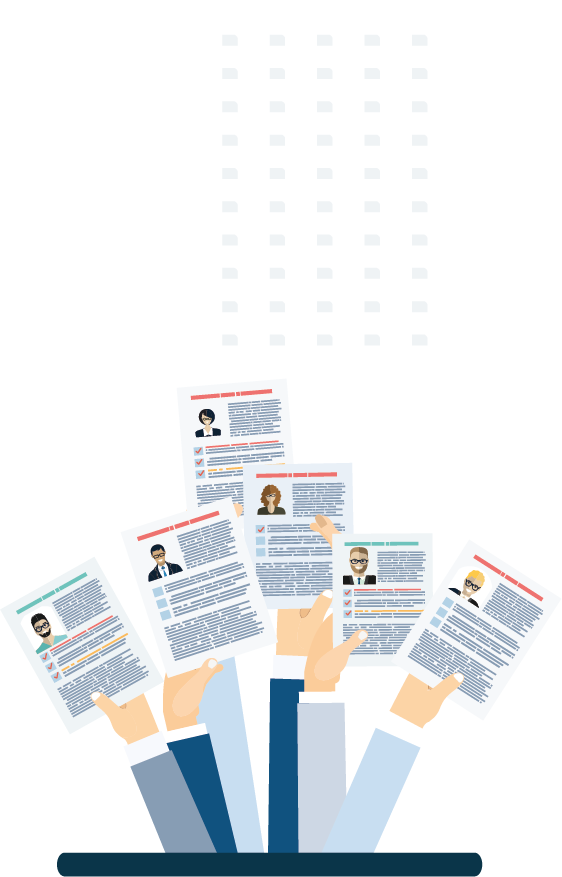 To prepare your documents, use CIB pdf standalone directly in the browser and for free: Here you can combine everything into one PDF. Your PDF will be even lighter with our AI-compatible PDF compression. Try the tools and send us your perfect app!
You can also send us your spontaneous application