CIB Group is an international software expert with offices in Germany, Spain, Austria and Portugal. In the areas of document management, BPM as well as digitalization and automation with AI, CIB develops future-oriented solutions and conducts groundbreaking research projects. Whether Machine Learning, BPM or Cloud.
Join us!
4-day week with 36 working hours after 2 years of employment with the company
Permanent employment contract
Flexible working hours
HomeOffice or on-site in our offices in Las Palmas or Valencia - the choice is yours!
Training and perspectives for your professional and personal development
Good environment for teamwork with flat hierarchies
Incentives, social benefits, sports and training
Workation: Work at the locations Munich, Vienna, Valencia, Canary Islands or Lisbon
You actively shape new features, conduct analyses and prepare user stories and use cases
You create wireframes, visual mockups and prototypes
You provide the developers with assets, actively supervise the development process and create appropriate user tests
You are in close contact with product owners and other teams, supervise the entire UX/UI cycle and actively implement your ideas
You gain experience with large and varied IT projects and expand your know-how 
You bring at least two years of relevant UX / UI design experience with you
You are familiar with web design and common technologies (e.g. Bootstrap)
You already have experience with Axure, Adobe XD or Adobe Illustrator (for graphics)
You have a strong technical understanding and enjoy working in an IT environment
You have a good command of written and spoken German and English
You have a hands-on mentality, strong communication skills, a willingness to compromise and creativity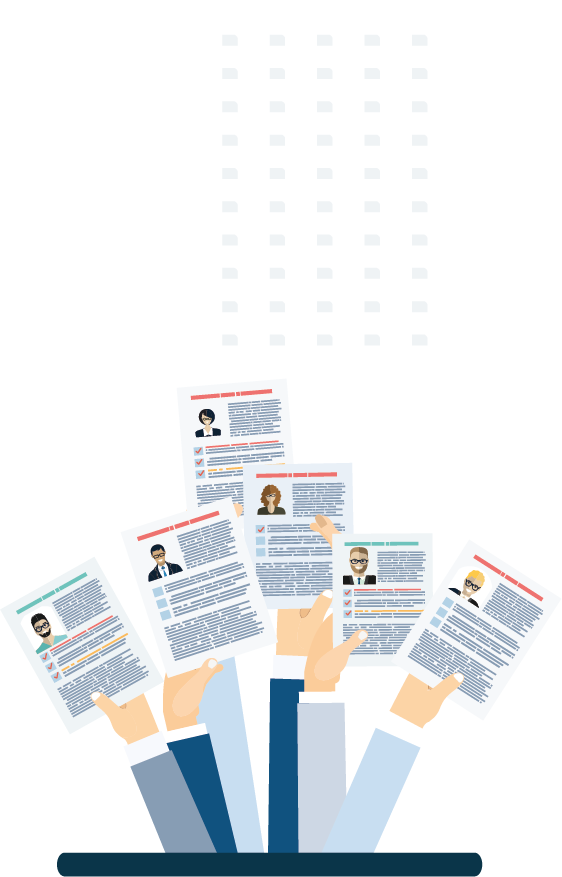 To prepare your documents, use CIB pdf standalone directly in the browser and for free: Here you can combine everything into one PDF. Your PDF will be even lighter with our AI-compatible PDF compression. Try the tools and send us your perfect app!
You can also send us your spontaneous application