Software developer with focus on Deep Learning (m/f/d)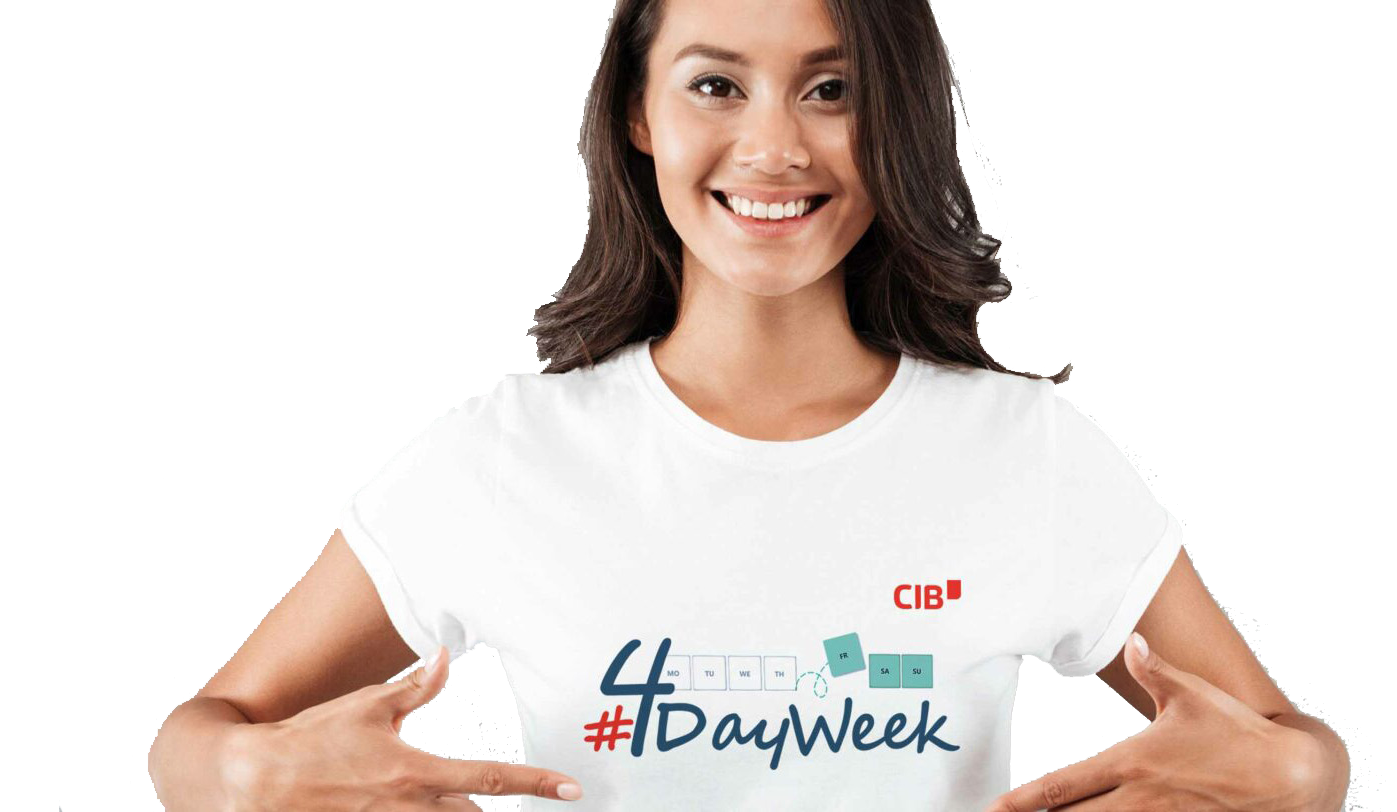 At CIB we are experts in digitalization and automatization with artificial intelligence. Our mission is to free companies and administrations from the tedious day-to-day tasks of document management.
Imagine an inclusive society with access to digitalized information for all people, regardless of their status. With this vision, we develop innovative apps and invest in AI development.
Our customers BMW Group, Deutsche Bank and the City of Munich are already digitising and automating business processes with our software tools.
Send your application and become part of a leading international company with more than 30 years of experience in the market.
4-day week with 36 working hours after 2 years with the company
Permanent employment contract
Flexible working hours
Work from home or on site in our CIB offices - you decide!
Training and perspectives for your professional and personal development
Good environment for teamwork with flat hierarchies
Incentives, social benefits, sports and training
Learning opportunities, participation in research projects.
Enjoy workation in Munich, Vienna, Valencia, Canary Islands or Lisbon
You develop software solutions based on Deep Learning technologies
You are responsible for data preparation, setting up the training infrastructure, evaluation and product development
Establishment and monitoring of productive infrastructure via cloud services 
You open up new technologies and topics and deepen your acquired expertise
You actively participate in project planning and contribute to our team
You are able to statistically evaluate AI models and document your results
You are familiar with different network architectures (e.g. CNN, LSTM, Transformer).
Tienes experiencia con programación orientada a objetos en Python
Already worked with frameworks like Tensorflow, Keras, Huggingface and PyTorch
You are passionate about development, enjoy teamwork and want to constantly develop personally and professionally
You want to develop yourself personally and professionally
Strong communication skills and creativity are among your strengths
You are open to new technologies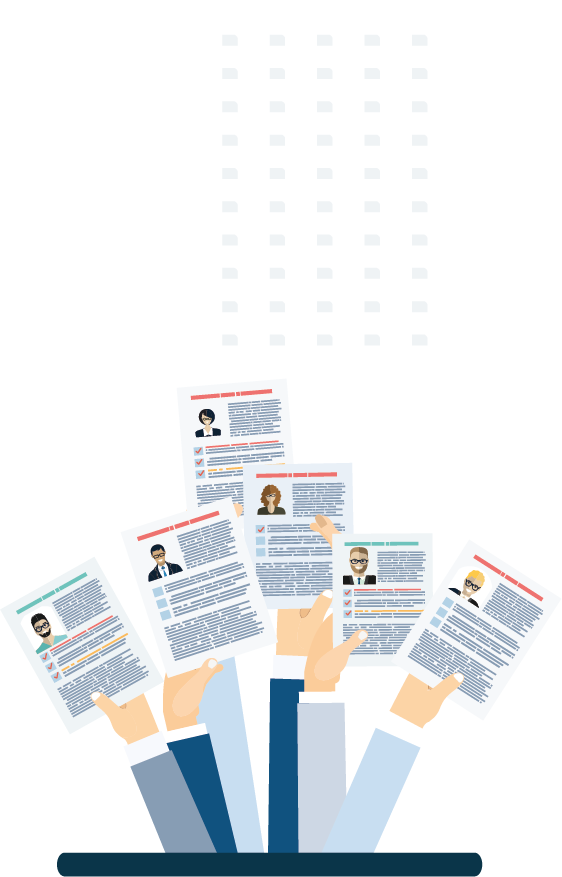 To prepare your documents you may want to try CIB pdf standalone directly in the browser and for free: And your PDF will be even lighter with PDF compression. Try the tool and send us your perfect application!
You can also send us your spontaneous application