Create, read and convert e-bills integrated in your system!
Create and process SEPA data and electronic invoices in many standard formats directly in your system environment.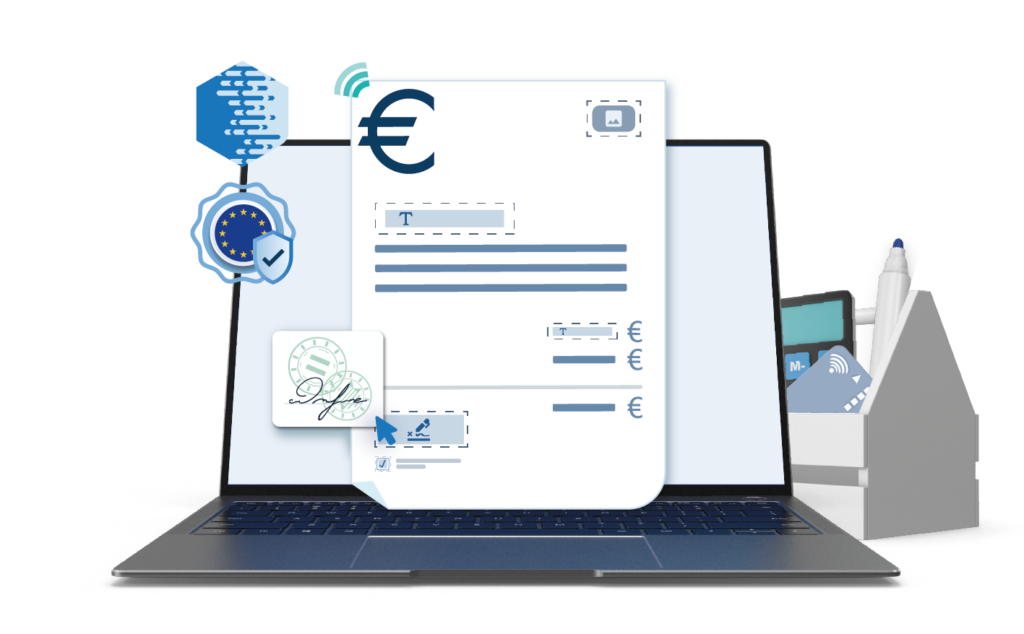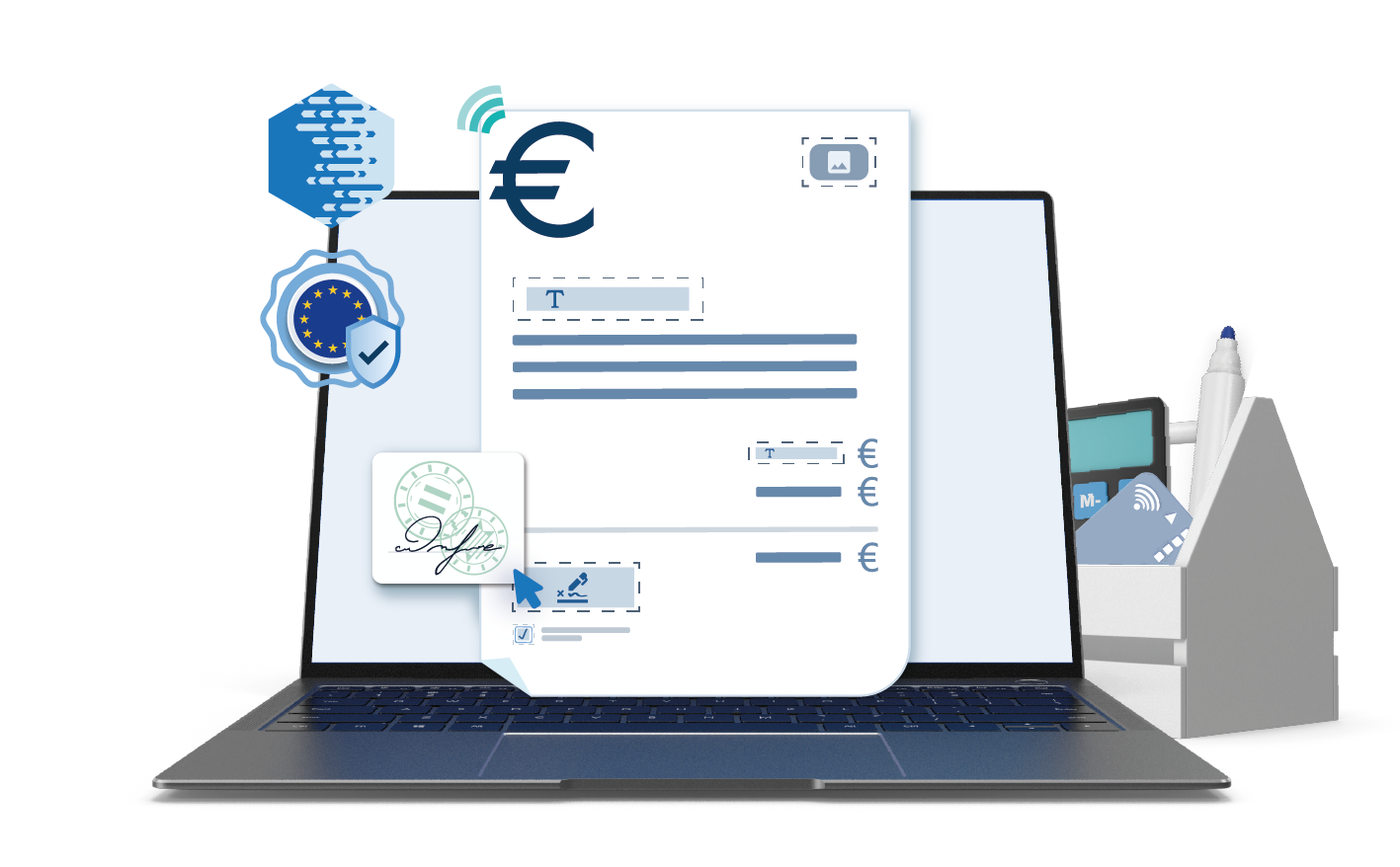 Supported eInvoice formats at a glance
Standard format according to EU standard for e-invoices in Germany.
Mandatory for e-bills from EUR 1,000 to public administration.
ZUGFeRD-like standard format for e-invoices from France.
Parla italiano? You've come to the right place for your bill to Italy!
CIB invoice toolbox at a glance
Create
Create e-invoices with your usual set of details. The intelligent validation of the CIB invoice toolbox formats and calculates many values that are often missing on a paper invoice.
Readout
Read data from an electronic invoice into an easy-to-understand, localised and grouped format that you can then easily repurpose for display.
Convert
Do you have invoices in digital format? With automatic data recognition, the CIB invoice toolbox makes it easy for you to convert them into an electronic invoice or SEPA XML.
Available on these systems
The CIB invoice toolbox is part of the CIB module family and, combined with other modules, covers a wide range of applications.
Do you have scanned invoices that you now need to prepare as electronic invoices or for transfer via SEPA?
The combination deepER + CIB invoice toolbox makes this task easier than ever before.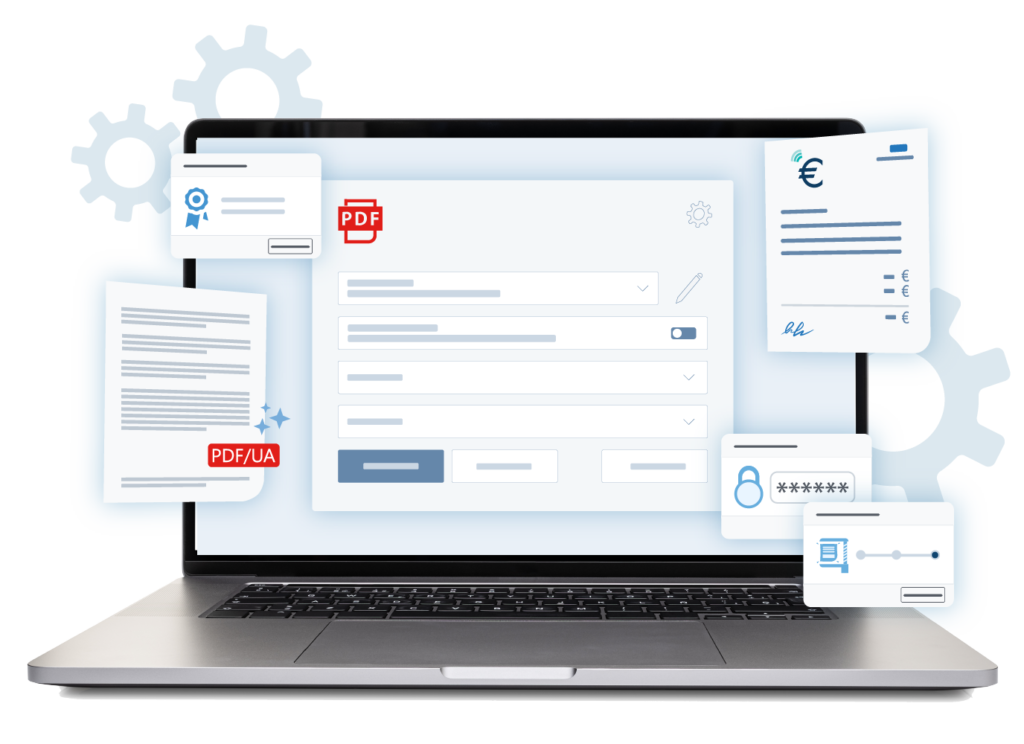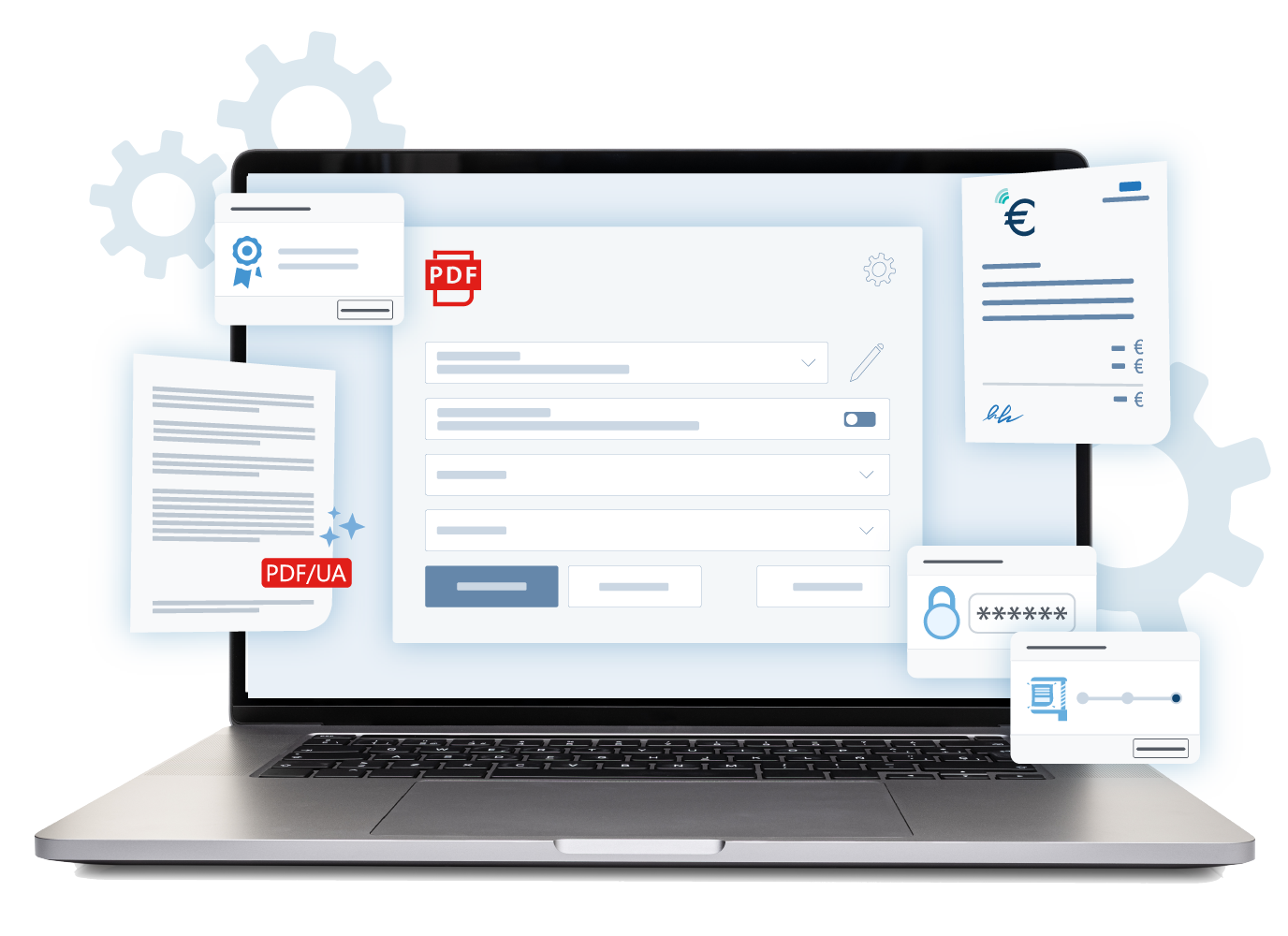 Do you need an archivable hybrid invoice as a PDF?
You can create your e-invoice with CIB invoice toolbox and embed it in a PDF with CIB pdf toolbox.
Do you want to display or create electronic invoices or SEPA data using a graphical interface?
CIB doXiview + CIB invoice toolbox is the solution for you.
Are you looking for a tailor-made e-bill solution?
Feel free to contact us. We will be happy to find the combination of our flexible modules that is tailor-made for your company.
Feel free to contact us! We would be happy to advise you