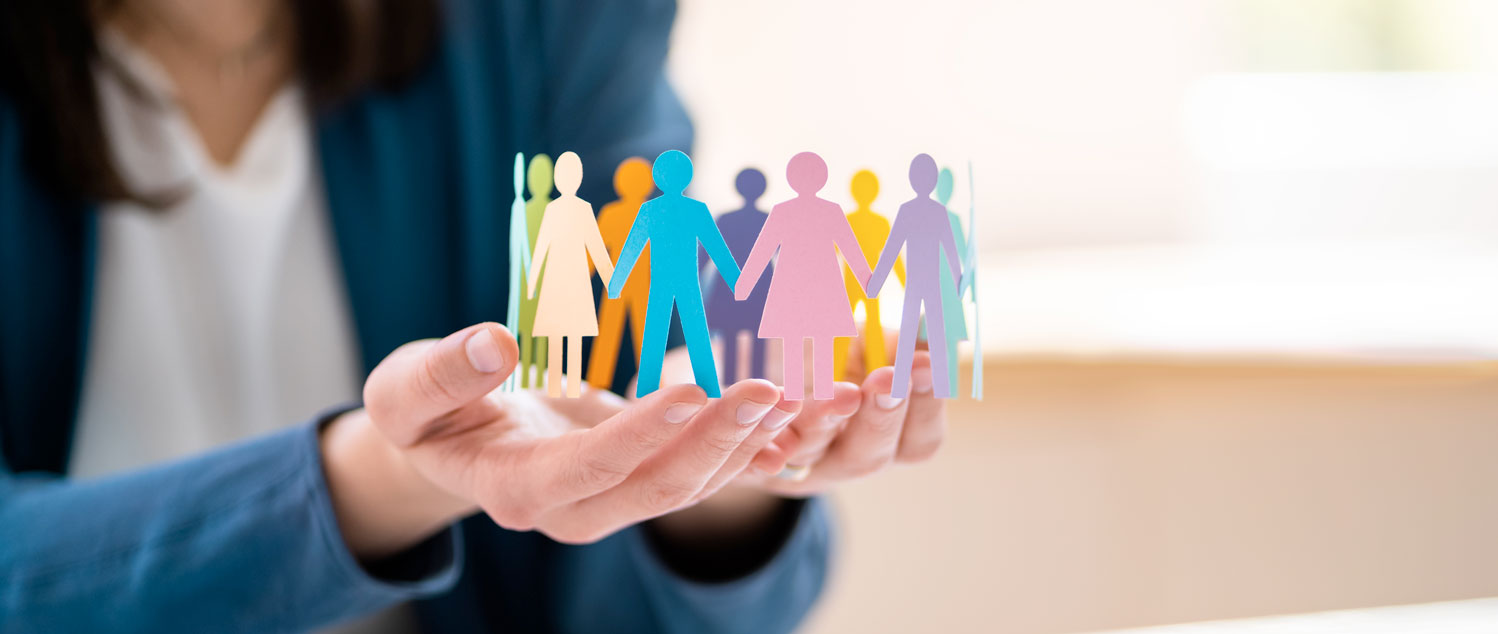 The University of Vienna has invited us to present our accessibility solutions on Friday, 21 April at the Software Spring Meeting 2023 of the Working
Read more »

Creating accessible PDFs has never been easier! With CIB pdf brewer you don't need to be an expert to create PDF/UA compliant documents in your standard
Read more »

Imagine the ease and security of managing, storing, and sharing all of your data from various cloud service providers through a single, user-friendly mobile app,
Read more »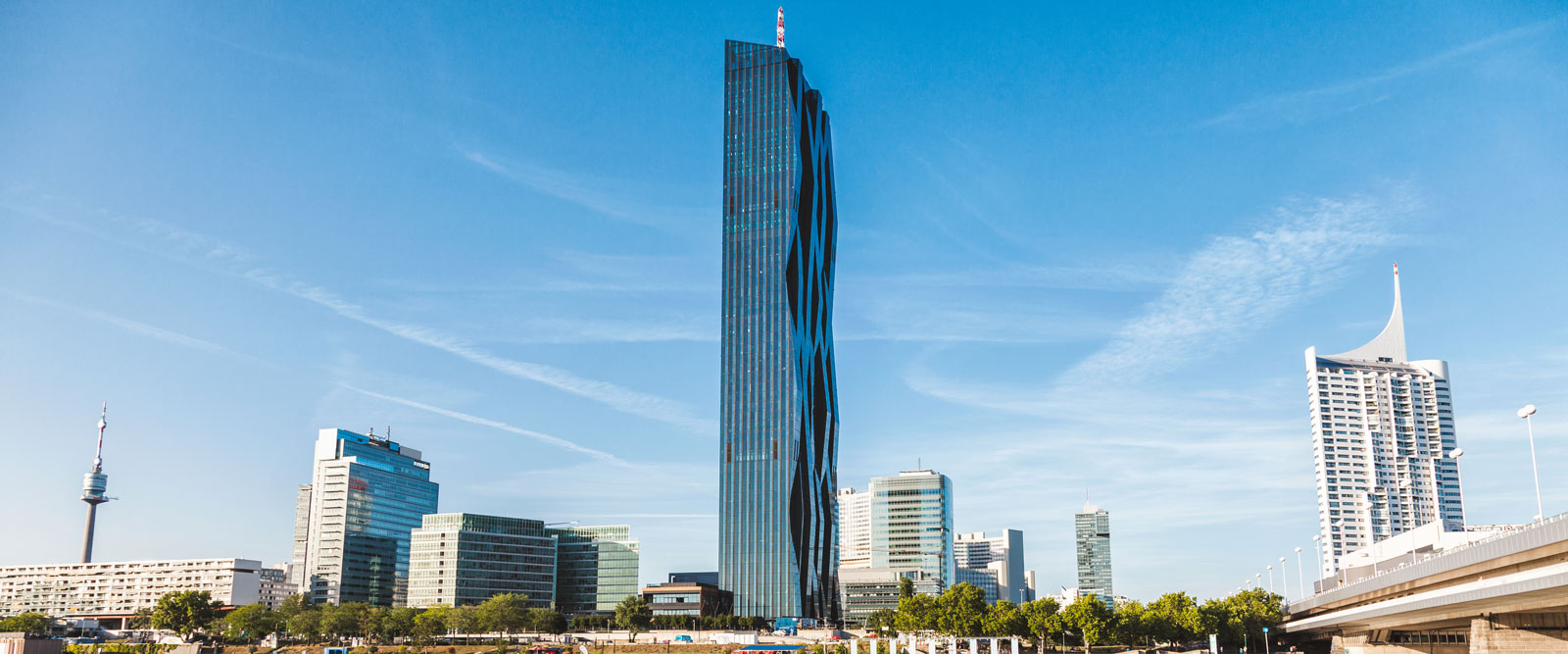 Last week we held a two-day workshop with Dr. Ross King and his team at the premises of the Austrian Institute of Technology AIT Vienna.
Read more »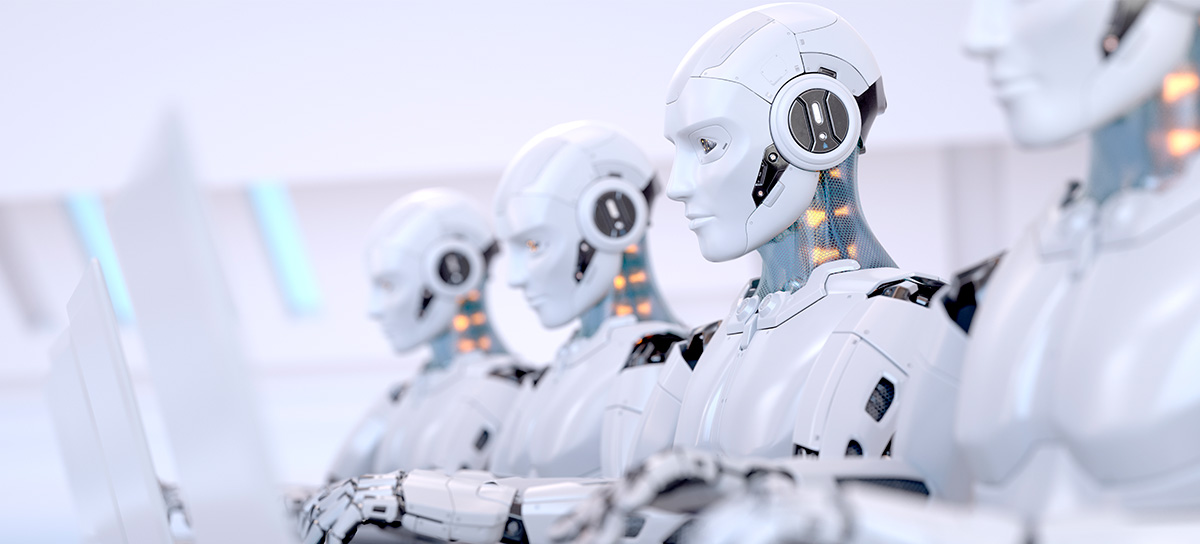 Artificial intelligence (AI) is a key technology of digitalization. It has long been present in our private lives – for example in the form of
Read more »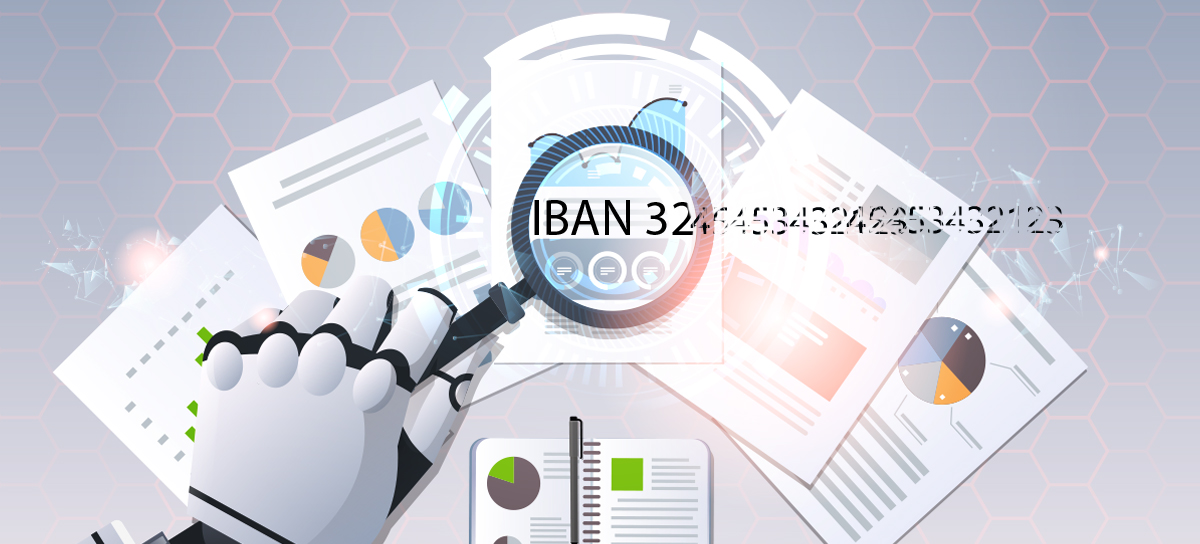 More and more documents are being digitized nowadays in order to archive them or pass them on. Usually, this is done by scanning or photographing.
Read more »

As an innovative employer, CIB is always looking for ways to support its employees. We are committed to ensuring that our team is not only
Read more »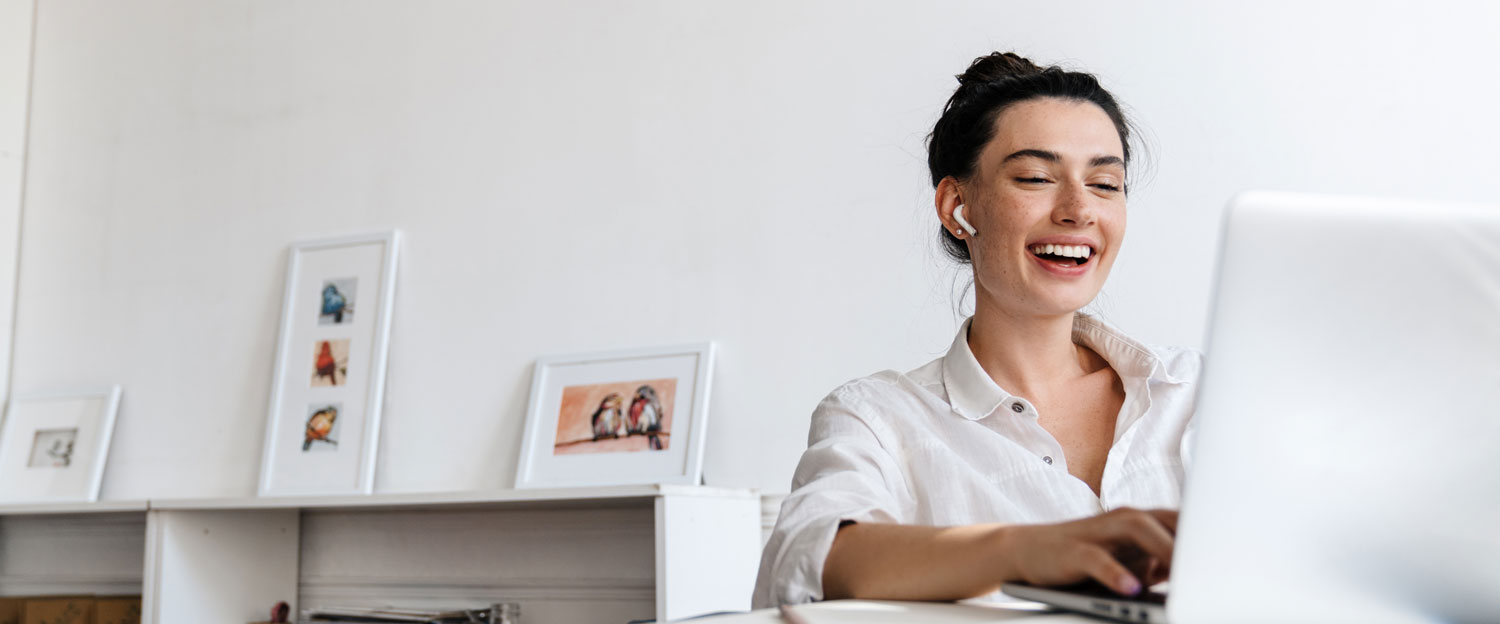 For more than a year now, Amazon managers have been able to decide how often their team should come into the office. From May, employees
Read more »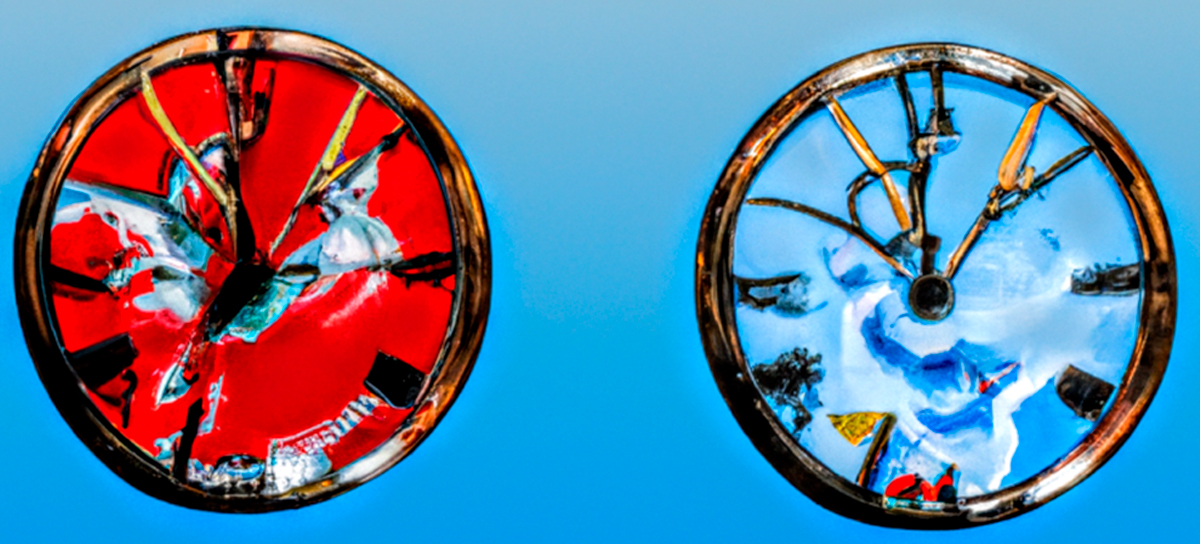 Work-life blending is a high priority for us. For 19 months now, we have offered our team a Friday off and have thus introduced the 4-day
Read more »

With CIB Group as exclusive sponsor, this year's edition of the regional competition Jugend forscht Iberia took place under the motto "Make ideas big!" from
Read more »

Lisbon, 16.02. – 17.02.2023  As a jury member and unique sponsor of Jugend forscht Iberia, CIB will once again take part in the annual competition, which
Read more »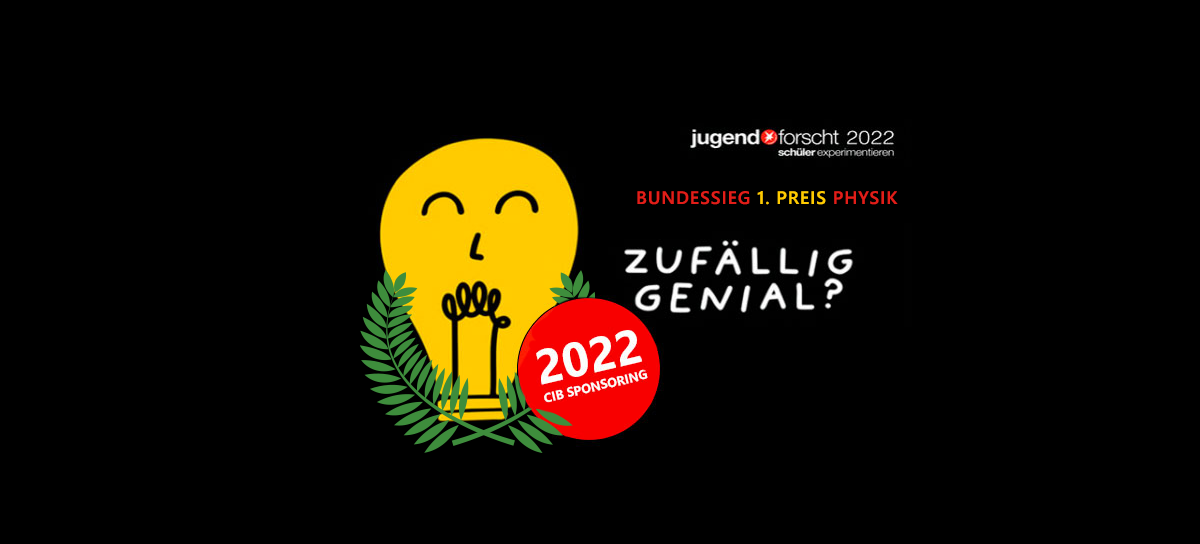 This year's winner of Jugend forscht Iberia in the category of physics has made it to the finals of the national competition in Germany and
Read more »

After a promising week from a business point of view in the Austrian capital, we had the opportunity to get to know Vienna in April
Read more »

During his bachelor's degree in mathematics at the TU Munich, Philipp Sanwald discovered his passion for computer science. The decision to gain practical experience in
Read more »

Today we interview Iván Hernández, who celebrates 5 years with us as a developer of CIB solutions. How were your beginnings at CIB? I came
Read more »
You will receive articles about innovation and digitization, as well as news about our company.