4 days work and 3 days off – with the same salary! Sounds good?

Work as a team and help us to shape all our projects. Your voice matters!

We are looking for people who love their work – motivated and inspired!

Shape your professional future and grow together with us. Apply now!
International and growing!
We are an internationally positioned software company with over 30 years of experience and our headquarters in Munich. Today, we employ over 150 people at our locations in Germany, Spain, Austria and Portugal.
As experts in digitalization and automation with AI in the field of document management, we develop innovative solutions and conduct groundbreaking research projects. Whether Machine Learning, BPM or Cloud – here, the specialists of the future get to live it up and start their career!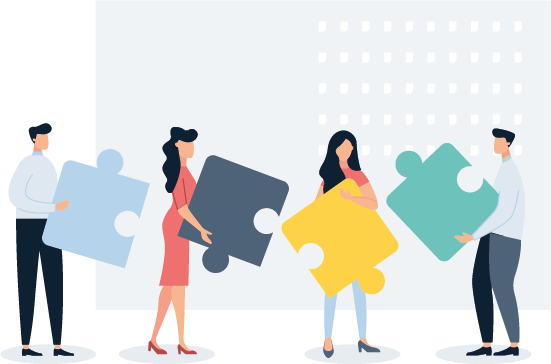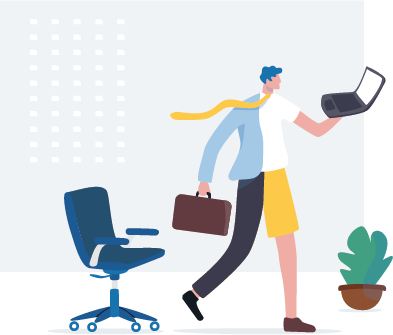 4 DAY WORKWEEK and many more good reasonS
Looking for new challenges?
Are you looking for a job that motivates you and takes you further? Would you like to experience a better work-life balance with our 4-day work week? Do you enjoy working in international teams and location independent?
There are many good reasons why you should choose us.
Apply and we'll get in touch!
After we received and reviewed your application, we will invite you to a first interview via video conference. If the chemistry and the mutual requirements match, we will send you an offer with your employment contract.
We are looking forward to meeting you!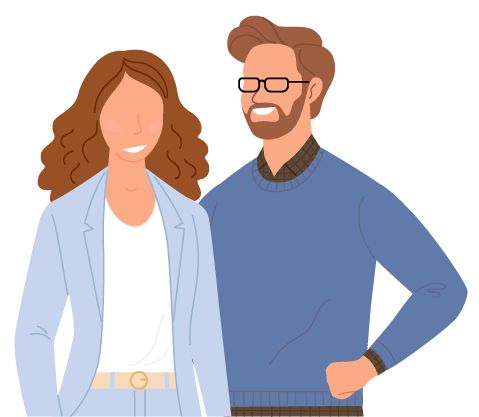 CIB #4DayWeek with #LoyaltyWorks: Long-term loyalty gets rewarded!
If you have been employed full-time at CIB Group for more than 10 years, your 4 day week with Friday off will be reduced to 34 hours with the same salary and holiday entitlement.
After 15 years, your working hours will be reduced to 32 hours.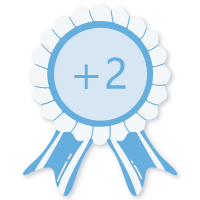 36-hour week after 2 years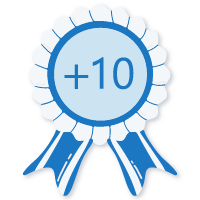 34-hour week after 10 years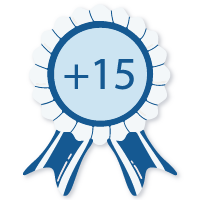 32-hour week after 15 years

4-day week after 2 years full-time


Travel & public transport costs


Training and further education

Private and
business customers
Table football & darts matches
Subscribe to our YouTube channel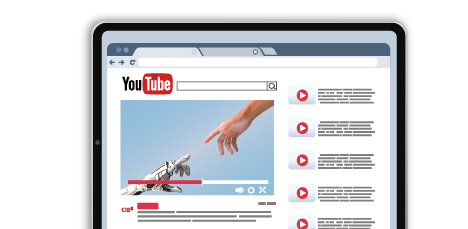 Find a job offer or apply spontaneously!