Ensure the quality and consistency of your documents with the help of intelligent templates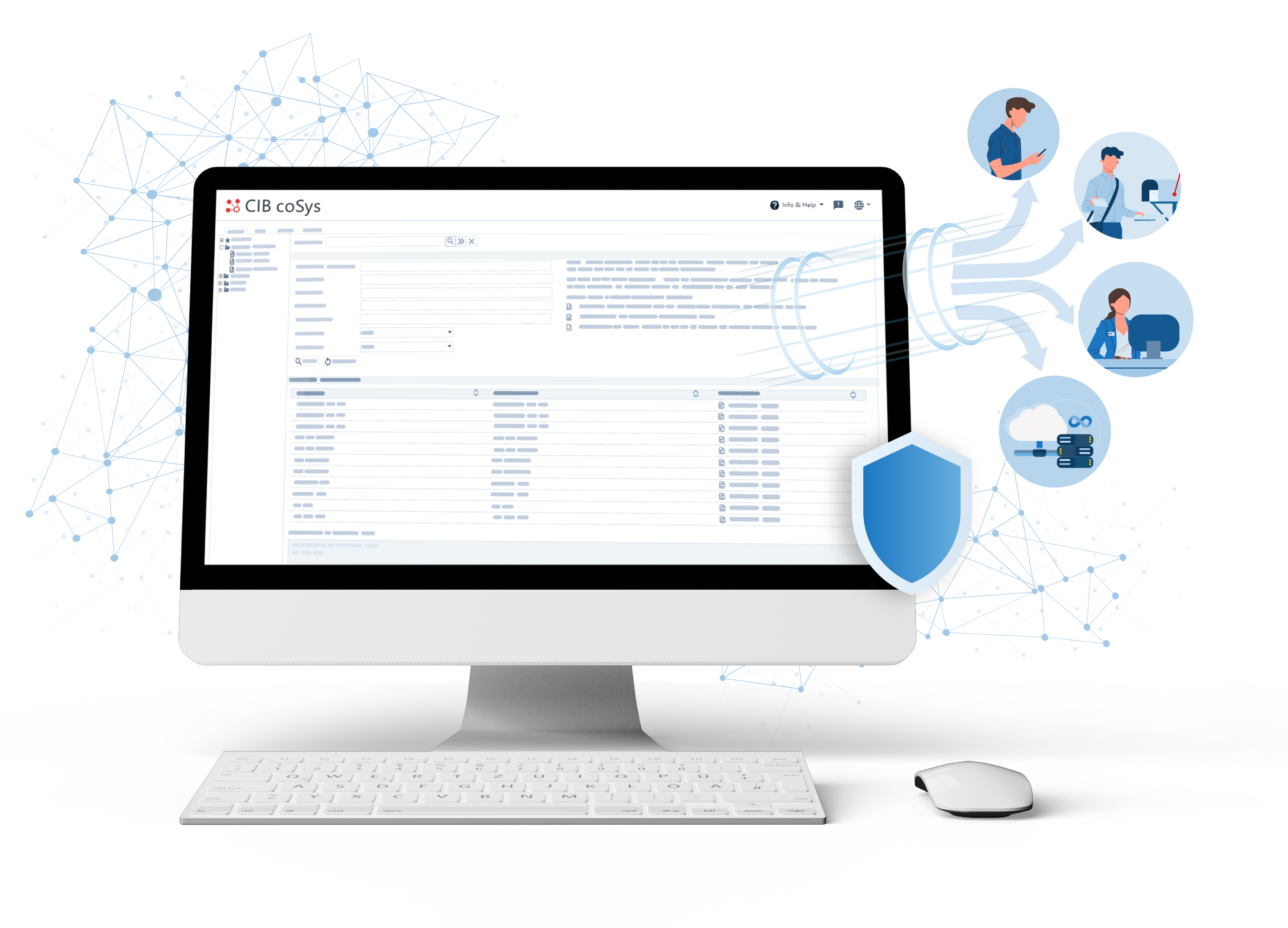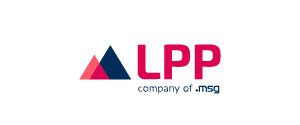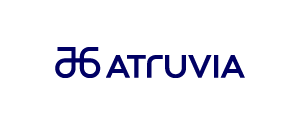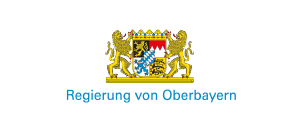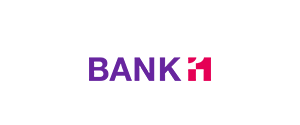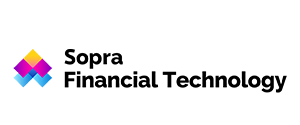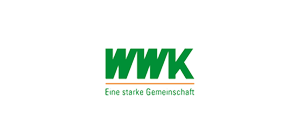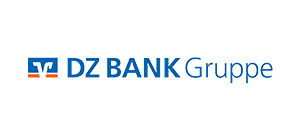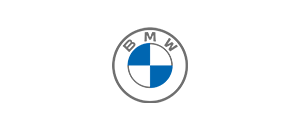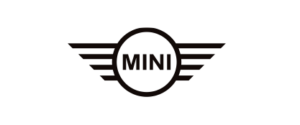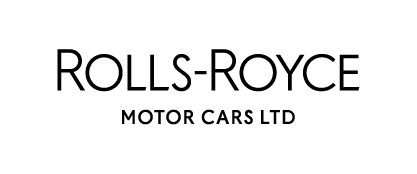 Integrated document management empowers organizations to centrally create and efficiently manage high-quality documents
With CIB coSys you create high-quality and diverse documents from dynamic templates to manage and communicate individually and highly efficiently.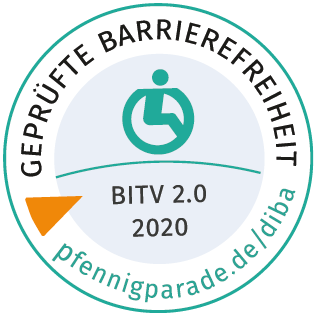 coSys as certified barrier-free software in use at the Bavarian state capital Munich
CIB coSys was successfully certified by the Pfennigparade Foundation in accordance with the Barrier-Free Information Technology Ordinance (BITV 2.0).
The most common use cases and all functions involved were tested by a blind person from the foundation. The functionalities, some of which were tested with a screen reader, included creating documents from dynamic templates, handling static templates, using the help pages, logging into coSys and navigating with keyboard commands.
Create individual correspondence from templates with coSys!
Efficient communication processes
File numbers, logos and more? Create individual and complex correspondence in high quality. Standardized processes reduce costs and effort.
Personalized communication
Address your customers in a targeted manner. Improve your communication and increase customer satisfaction with individual and automatically generated correspondence.
Control and security
Depending on the correspondence, document release workflows can be activated and graphics inserted. This allows you to maintain an overview and increase security and quality.
Omnichannel communication
Customers and business partners are contacted via the desired communication channel, whether printed or digital.
Working independently
CIB coSys can be used from anywhere: Of course also in the home office and field service. Do away with expensive, additional software at the workplace!
Efficient template management
Create and maintain legally compliant templates without programming knowledge. Changes to the template inventory can be tracked at any time.
Full integration
CIB coSys can be easily integrated into your existing architecture. The connection is made via standardized web services.
All output formats centrally controlled
Whether barrier-free or archivable PDF documents - you decide on the format when creating the document.
Template management with CIB coSys
Accesible use certificate
Effective output management
Omnichannel communication
Browser use without installation
Legal security in document management
Separation of design and text
Searches, reports and protocols
Temporary archiving of drafts
Integration into existing IT infrastructures
Migration counselling and support
Audit-proof template management
Generation of accessible documents without specialized knowledge
Your advantages with CIB coSys
Consistent management processes
The efficient workflow reduces manual entries and thus increases the satisfaction of your employees, who now have more time for other tasks.
Consistent competent performance
All documents reflect your current corporate identity. Outdated and local copies with incorrect data are avoided.
Caching drafts
With CIB coSys you can pick up exactly where you left off! This saves time and brings more flexibility.
Search mask for all needs
Quickly find the template you need - thanks to the integrated revision protection in coSys, you always get the latest version.
Legal certainty for your company
Automatable archiving and legally binding text passages ensure security. Changes only by authorized persons.
Facilitating work
Generate and send letters fully automatically, from 1-page to serial letters. More time is left for more important tasks.
The right output channel for every business partner
The coSys formula: Dynamic template + data = individual document
In the course of working on the neoIT project in WG 8, we found out that the service introduction (timely, constant information, contact persons, assistance, WilMA appearance, learnings etc.) of coSys is exemplary (= positive example = high praise).
Before coSys: Countless templates and variants in decentralized administration
The number of templates used in the city administration is estimated at over 200,000, including a large number of duplicates and secondary versions. This is also because the administration of the templates was previously organized in a decentralized manner. An enormous maintenance effort for all involved.(...) With the introduction of the new template system coSys, a product of the manufacturer CIB, this is to change.
With coSys, Munich's new template portal, the administration reaches a new level.
In order for the City of Munich to be able to offer its services digitally, quickly and efficiently in the future, a number of systems have to be optimized or newly introduced in the background. One factor that plays a decisive role in almost all online services is templates. With coSys, Munich's new template portal, the administration is now reaching a new level.
Top work by the CIB consultant team! This performance, the know-how, the support and the reliability should first be surpassed by someone!
Manage documents and communicate more efficiently!
Send us your consultation request