Into the digital future with CIB Group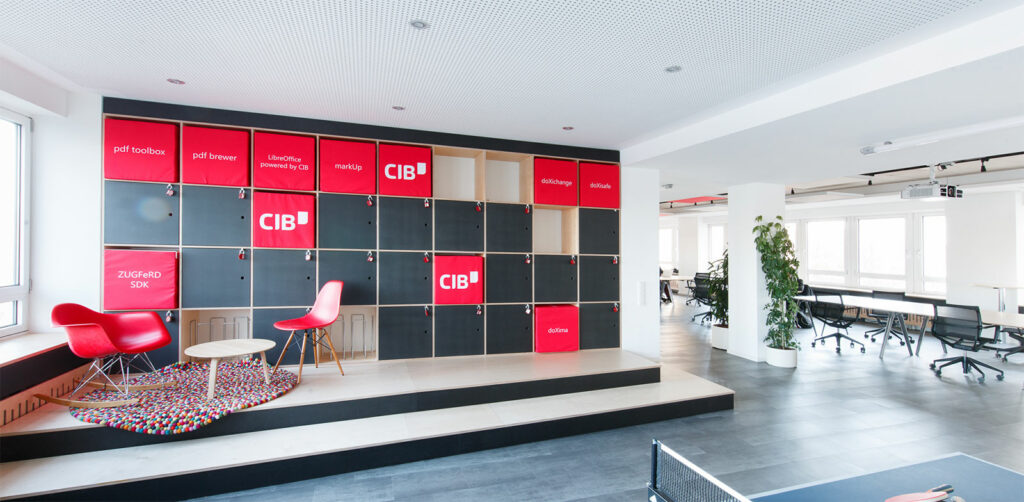 Computer Integrated Business (CIB) was founded in Munich in 1989 to support business customers with digitalization solutions.
As an established manufacturer of standard applications around the topic of digitalization, process optimization and automation, CIB today bundles seven companies with 150 employees in 4 European countries under one roof.
More than 2 million product licenses are in use by business customers, including financial institutions and insurance companies, public administrations and international industrial companies. Business customers such as Atruvia, LHM, Volksbank, Generali, BMW, Allianz, Deutsche Bank, Unicredit and over 160,000 private customers rely on our software solutions.
Our companies for digitalization and consulting services are located in strategic locations in Germany, Austria, Spain and Portugal.

The spin-off allotropia GmbH and Silkcode GmbH round off our expertise.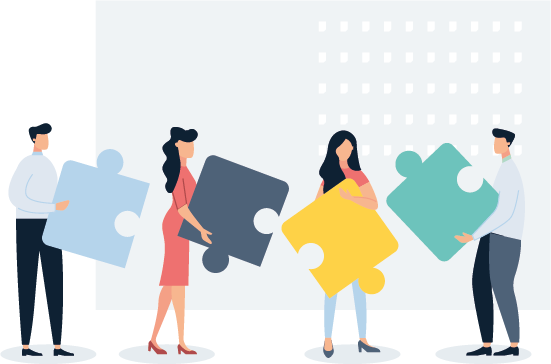 CIB is committed to innovative ideas and allocates a large part of its investment to research and development projects:
Digital transformation is now!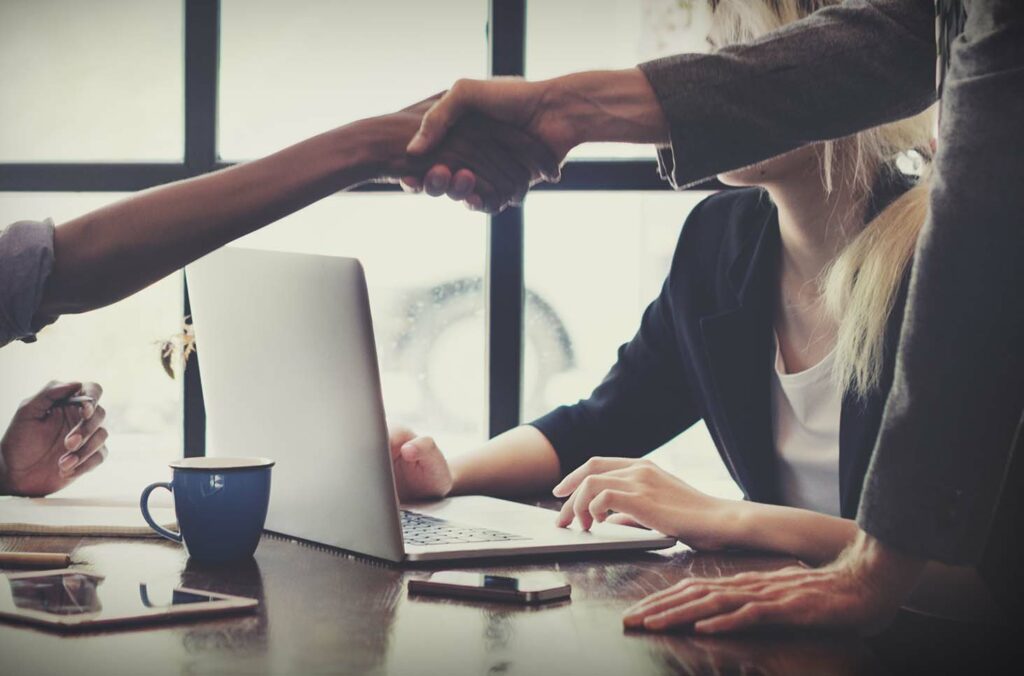 We improve working processes with Business Process Model solutions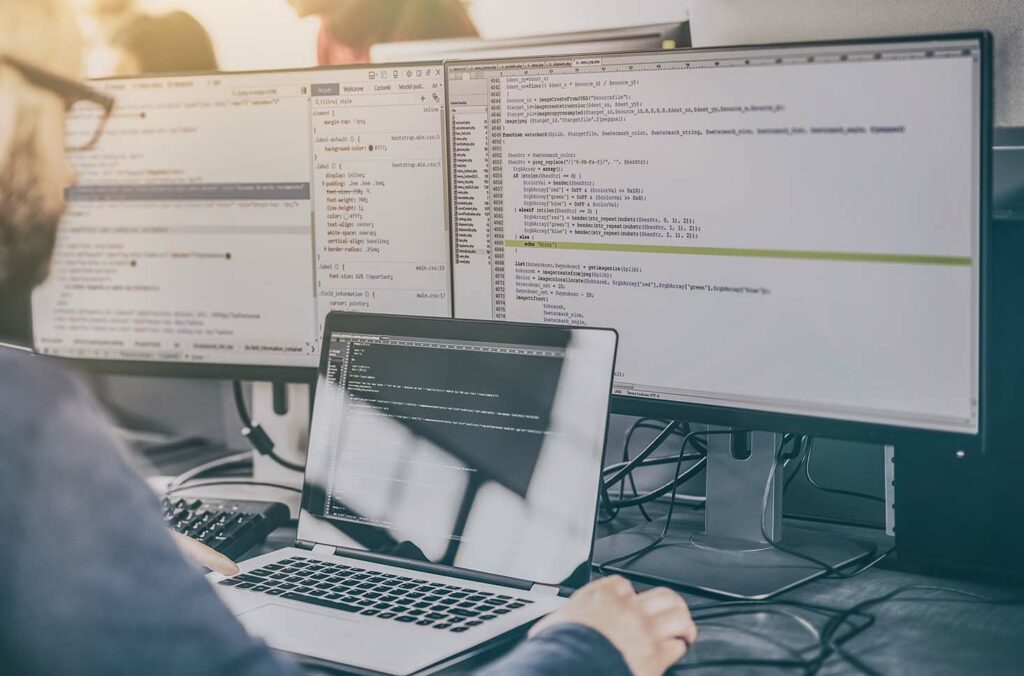 We develop customized and innovative software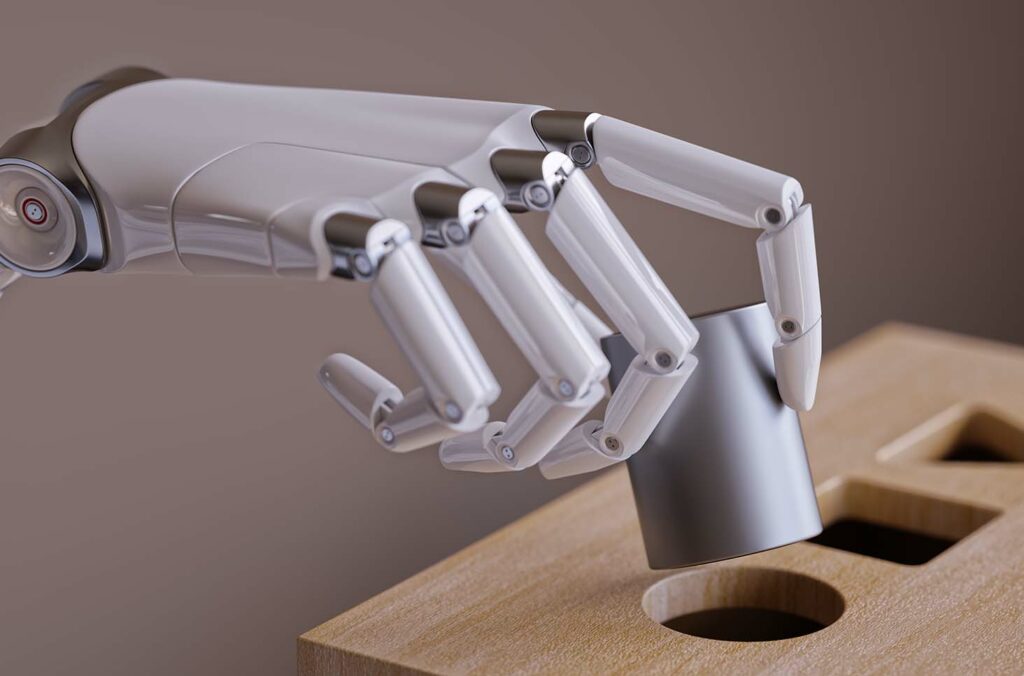 We conduct research to develop solutions based on machine learning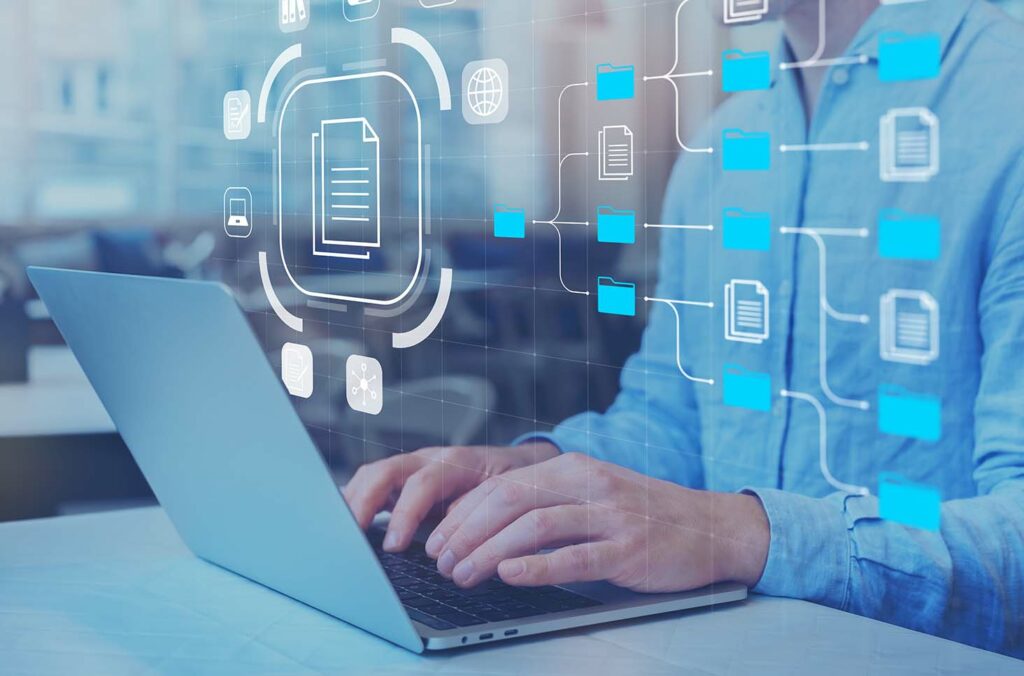 We create intelligent systems for the management and automation of documents
Your digital transformation with the experts