More than 300 companies already trust our solutions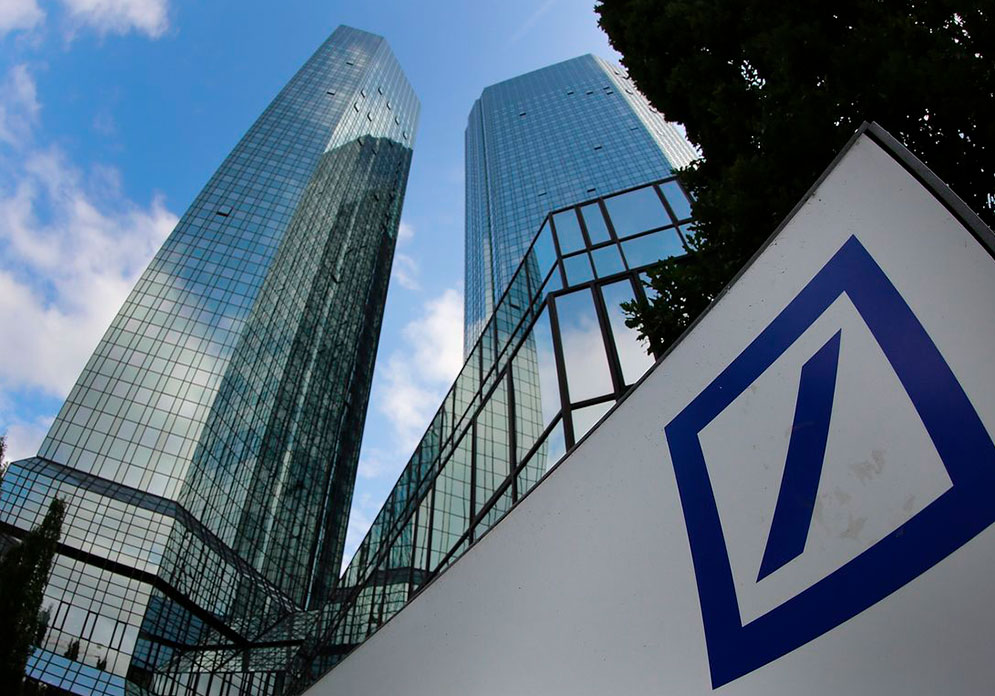 Communicate efficiently in a sector where quality and speed are essential due to strict guidelines and regulatory controls.
The digital transformation is moving the financial world. In this context, the modernisation of all central processes of financial institutions is essential. At the same time, the rapid digital development offers numerous opportunities for the creation of new business processes: Thanks to automatization, BPM and artificial intelligence, workflows can be designed more economically.
Let our experts in Asset-based Consulting advise you!
The urgency of digital transformation is increasing - also in the insurance industry. Grow with us!
Insurance digitalization is advancing, reducing costs and making business processes more efficient. We advise you without obligation!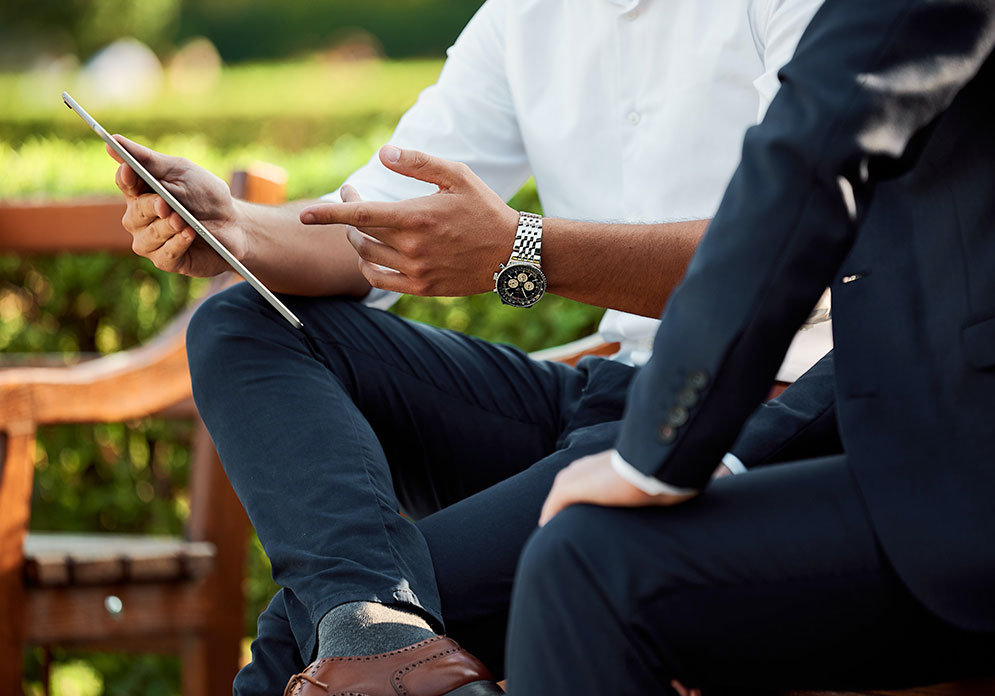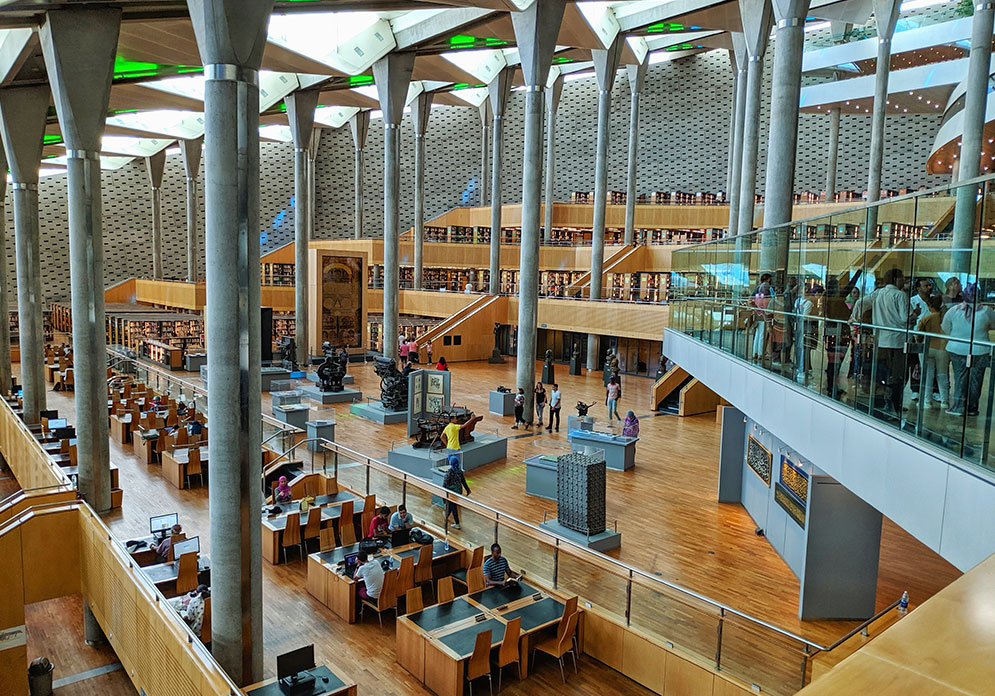 PUBLIC ADMINISTRATION AND OFFICES
The labor market future is digital and electronic - and that, of course, includes administration. 
We support the public sector in providing up-to-date, competent, user-centered, and reliable service. We work on individual, innovative, and service-oriented solutions and thus help federal ministries, public administration, the health industry, social insurance, churches, foundations, non-profit organizations, and public enterprises to fulfill their current and future tasks.
Standards and automation get complex processes rolling
Do you want to achieve a high level of standardization, but always have to cater to your customers' highly individual requirements?
With our process knowledge and our software solutions, we ensure that production remains efficient, especially in the face of complex requirements, and that your operating result is right. Our experts will advise you without obligation!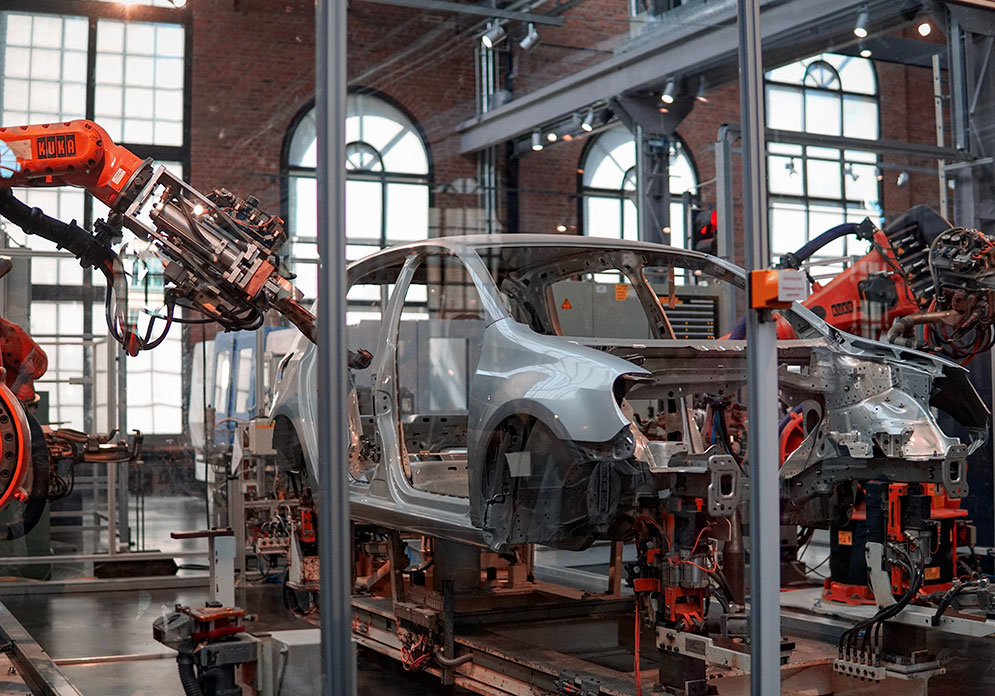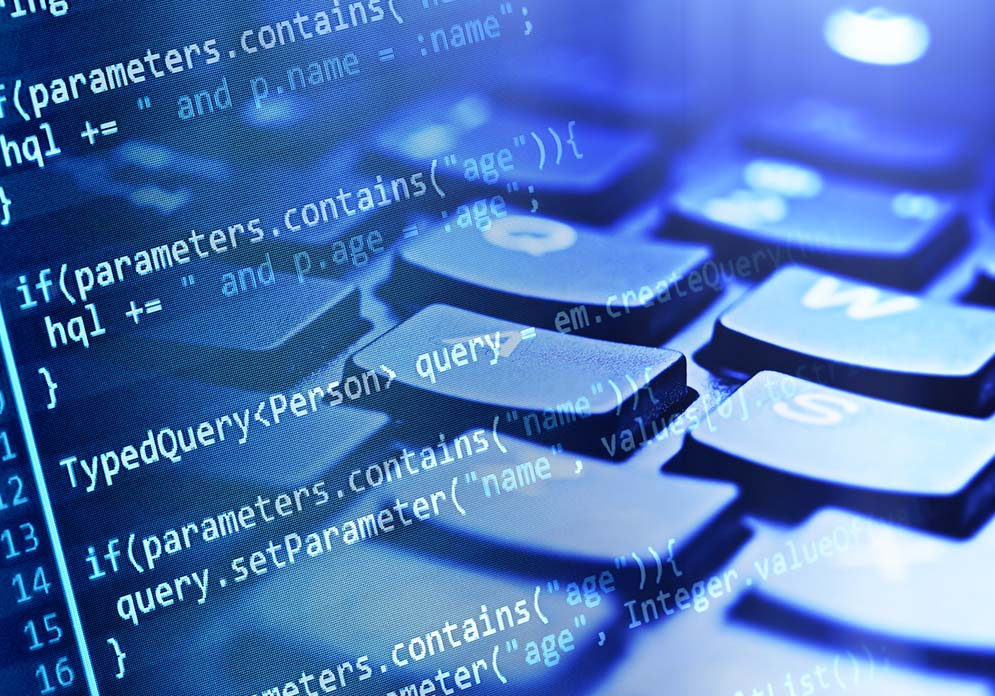 When IT experts trust IT experts
Our customers in the IT industry benefit from the many years of experience of our specialists: We also offer competent advice for integrated solutions in networked ecosystems and support you in successfully mastering current and future challenges.
Barrier-free, automated and AI-assisted digitalization.