Smart AI data protection with anonymisation
CIB PoP (Protect our Privacy) detects personal data in documents and removes it completely. Our AI supports the recognition of data in compliance with the General Data Protection Regulation (GDPR). This means that documents can then be shared securely.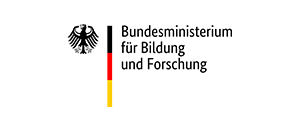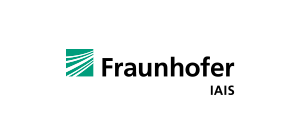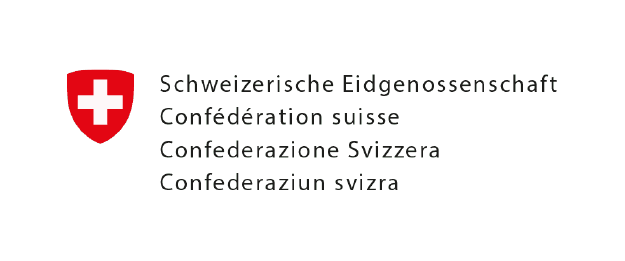 100% private
In compliance with DSGVO, 100% of the data is irretrievably removed from the document. The manual selection of each individual sensible information is no longer necessary thanks to the fully automated AI!
Suitable for AI training
Data can also be replaced by contextually similar data. In this way, the personal reference of the document is irretrievably destroyed, but the context is preserved. The document can now be used to train an AI.
Expandable
The critical entities for your use case are not included? With crowdsourcing, our solution can be expanded quickly and easily. Contact us!
Optimized for enterprise
CIB PoP was primarily trained with invoices and other typical business documents and achieves particularly excellent results for these.
Versatile format support
PoP works primarily with searchable PDF files. But image formats or scanned documents can also be processed thanks to our text recognition CIB deepER .
Integrable
You can integrate our anonymization solution into your system for the dark processing of your data protection-relevant processes (e.g. in applications)
Integrate CIB AI into your software and offer your customers even more efficient solutions.
Scalable AI for large volumes of documents, even in Dark Processing.
Self-learning artificial intelligence with data protection.
Specialized in business documents in German and European languages
Data protection for all cases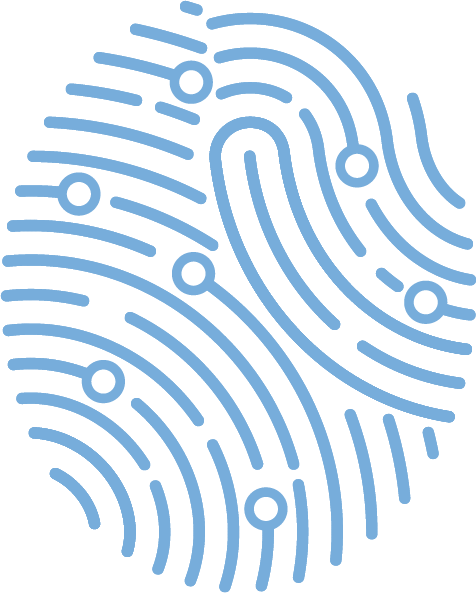 More and more companies are anonymizing their application documents before they are processed by the HR department. Application letters must first be checked manually and information such as appearance, gender, age or religion removed, which means a considerable additional time and effort for the company.
With CIB PoP, relevant data can be automatically found, checked and removed or replaced by other texts on receipt of the application documents. This reduces the human effort required to process applications and the employees can concentrate on the essentials again.
Due to the General Data Protection Regulation, many documents and data may not be used for artificial intelligence training because they contain personal data.
CIB PoP can not only automatically remove personal data from documents but also replace them with contextually similar texts. Thanks to additional AI-supported style transfer, even the appearance of the original can be retained. This way, we can remove the original personal reference entirely from the document and still use it as part of a data set for AI development, in a law-compliant and secure manner.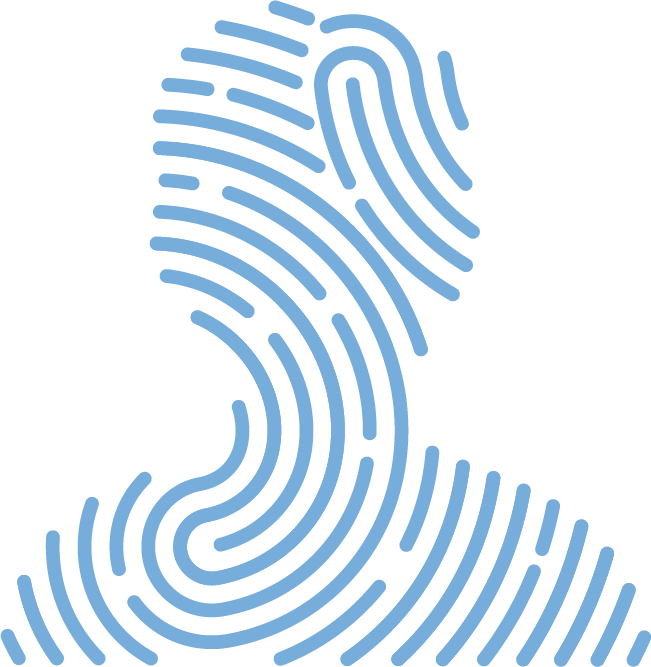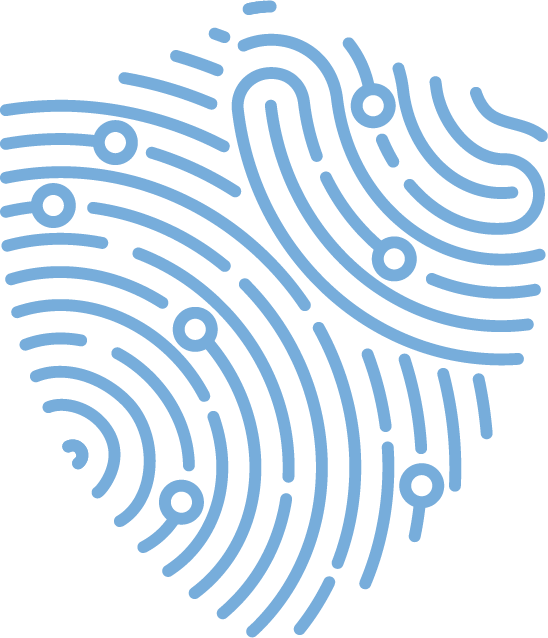 When concluding a tenancy agreement, the landlord requires a current salary statement. However, the statement contains personal data that is not needed for the purpose. Often, however, a simple edition of digital documents is not enough to remove the data thoroughly and third parties may still be able to access or recover the data.
With CIB PoP, affected data can be irrevocably removed from the document without leaving any residue. All locations of the data in the document are taken into account and completely removed, so that you can pass on the document with a clear conscience.
The PoP project is being developed in cooperation with Fraunhofer IAIS and was funded by the KMU-Innovativ programme of the Federal Ministry of Education and Research (BMBF).
Protect data using artificial intelligence?