Your mobile app for high-quality document scanning from anywhere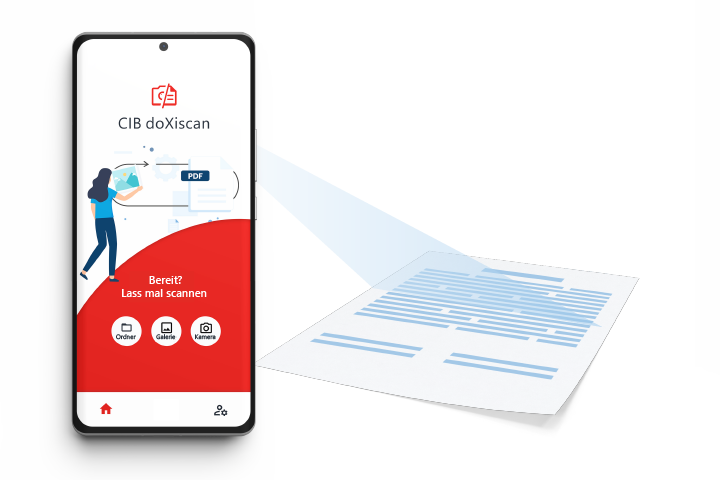 Using CIB doXiscan in easy steps
Choose your settings and automate the perfect scanning process: Configure CIB doXiscan once to produce high-quality scans in a short time.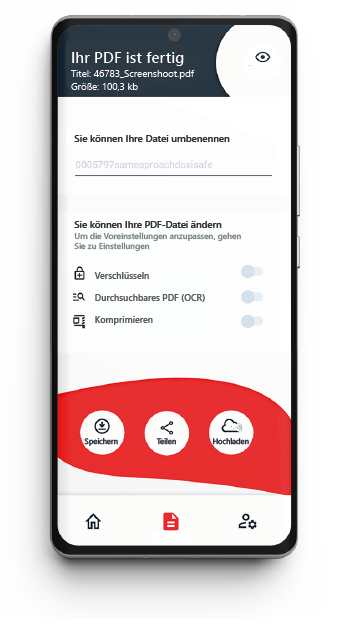 CIB doXiscan, your application for high quality scans!
With CIB doXiscan you can scan documents, convert them into high-quality PDFs, generate the content as searchable text and share it – all in one application.
With many practical filters for easy editing:
The app offers a variety of editing tools and specialised filters to improve the quality of your scans.
Compress your PDF with the help of artificial intelligence:
Thanks to our powerful compression, supported by algorithmic processes, we achieve maximum compression without any loss of quality in the content.
With long-term archiving:
In order to have unlimited access to your files use the PDF/A format for conversion.
Configure the settings to your needs:
Customise the settings and generate PDFs with uniform parameters in just a few clicks.
Link CIB doXiscan to our safe CIB doXicloud:
Store your scanned documents in CIB doXicloud and share them securely!
Install CIB doXicloud to upload your documents with no space and time limits!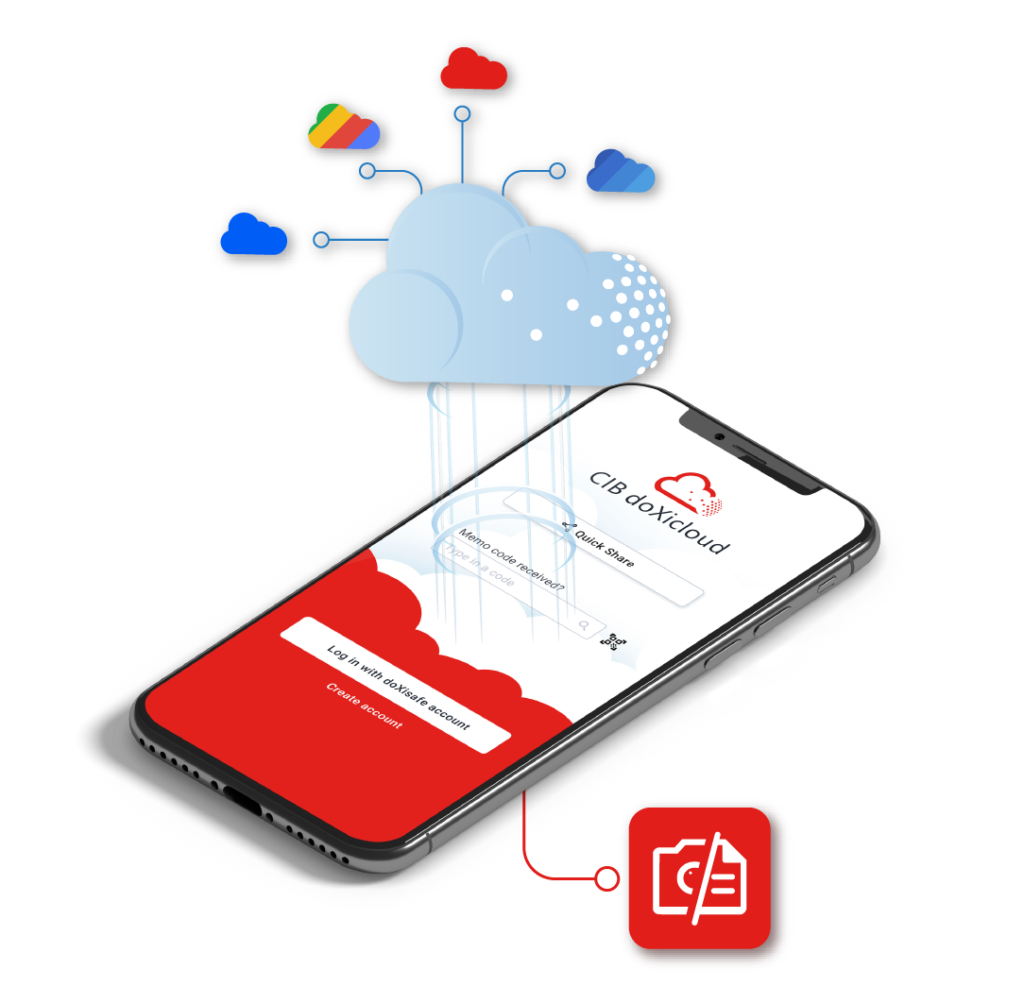 Other CIB digitalization tools and use cases
Edit PDF in the browser with many more features as anonymisation with AI – it´s webbased and secure.
Upload, share, manage and enjoy the safe cloud with multicloud-service for free.
The application with multi-cloud service: Transfer, upload and share documents from your cell phone.
Install CIB doXiscan for free!