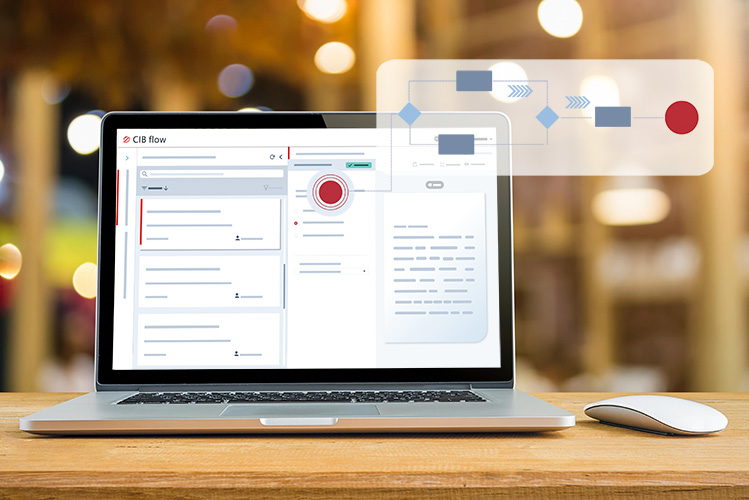 Business process management allows you to automate the management of the various processes in your company, thus freeing up more time and resources for innovation and growth.
Software solutions for every use case:
Digitalization in Document Lifecycle Management with more than 200 CIB software modules with multi-channel integration and delivery
Our platform-independent standards and flexible modular architecture offer you usage security and a high level of investment protection.
Most common use cases: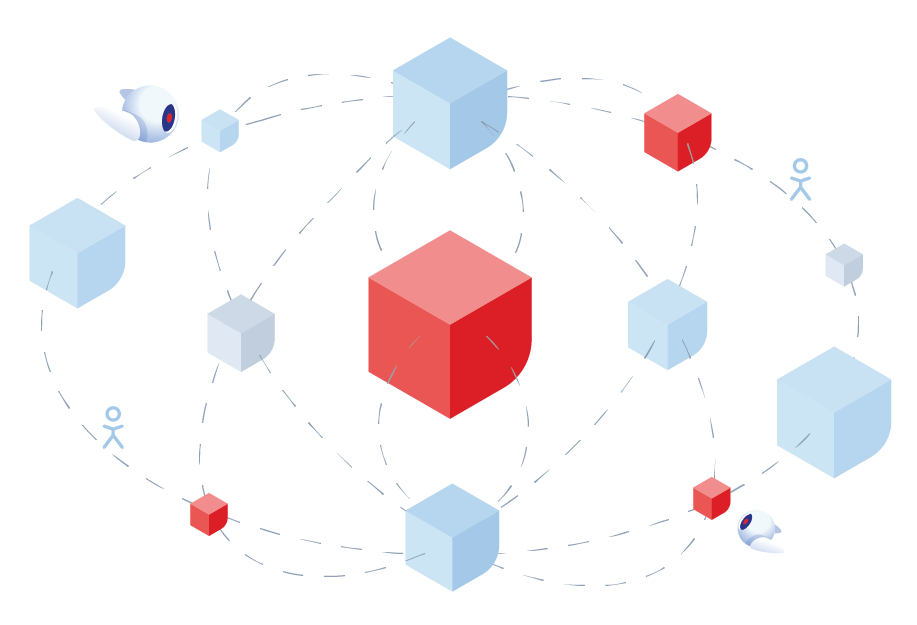 Your highly efficient template management system
Ensuring document quality and consistency across the group is possible with our web-based solution:
From intelligent templates, coSys generates dynamic, high-quality and legally compliant diverse documents to communicate individually and highly efficiently:
More efficient with artificial intelligence
With AI, it is possible today to automate tasks that require human-level intelligence. CIB researches and develops AI-supported solutions based on neural networks to support and accelerate processes in the field of digitalization.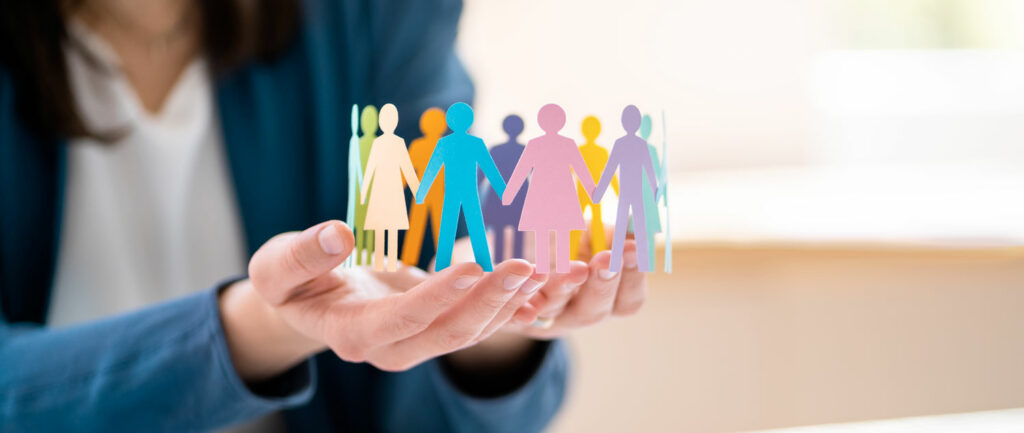 Accessibility and Digitalization
By combining the CIB solutions and modules, personalised approaches can be developed for barrier-free digitalization.
Accessible and AI-supported automatization!