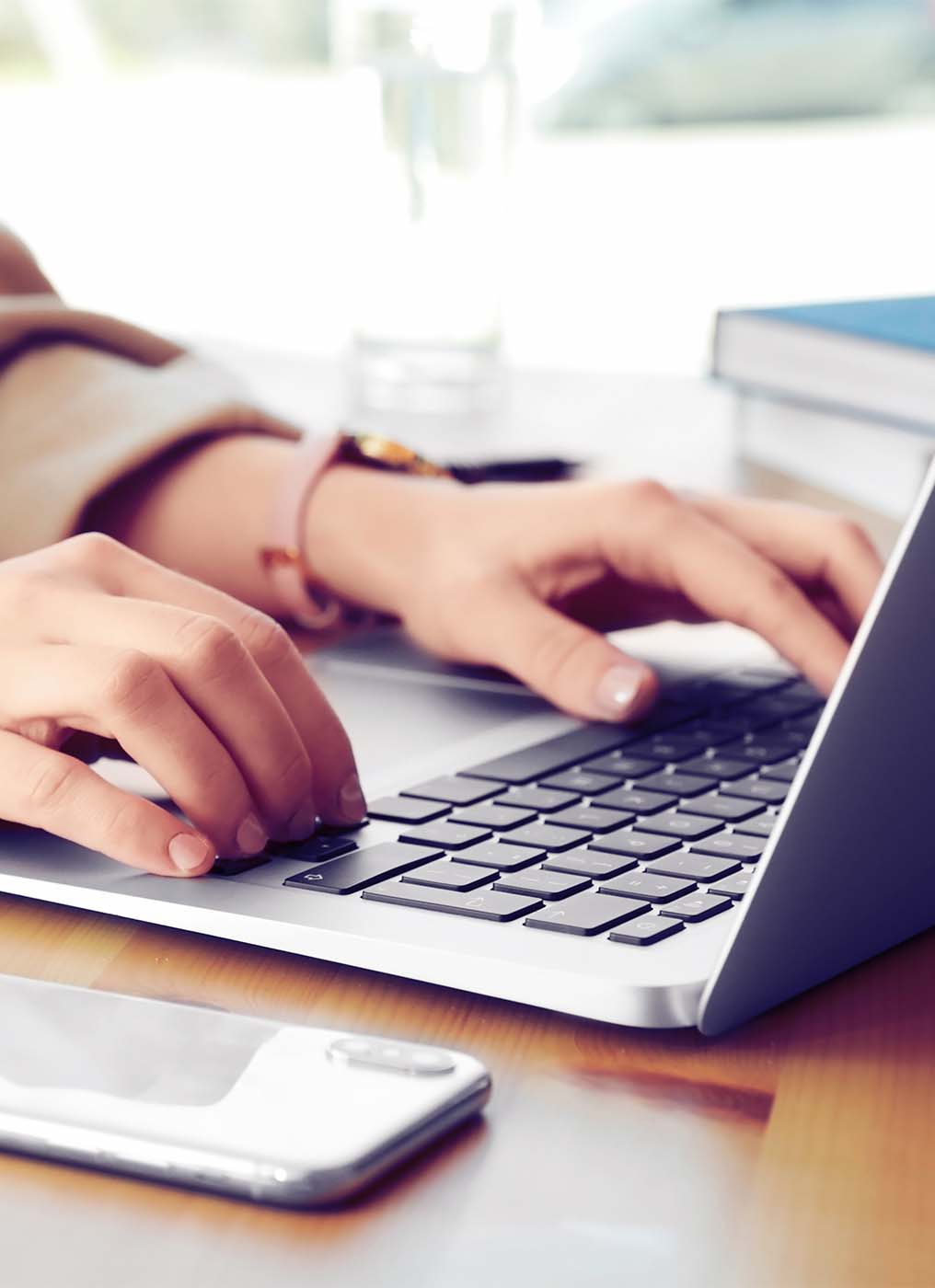 As independent consultants, CIB consultants offer all business customers both the right solution for their IT requirements and the involvement of the appropriate staff to implement projects.
Wir haben die Softwarelösung, die zu 80% Ihre Anforderungen abdeckt – und unsere Consultants entwickeln die restlichen 20%. Das Ergebnis: die 100% richtige Lösung für Sie.
Our advisors are at your side for document projects ranging from cover letters and credit agreements to text programming. We support you with the migration of your template inventory, with dynamic document projects, or with a customized consulting offer.
CIB advisors support well-known clients such as the IT service provider Atruvia AG and the city administration of the state capital Munich (LHM).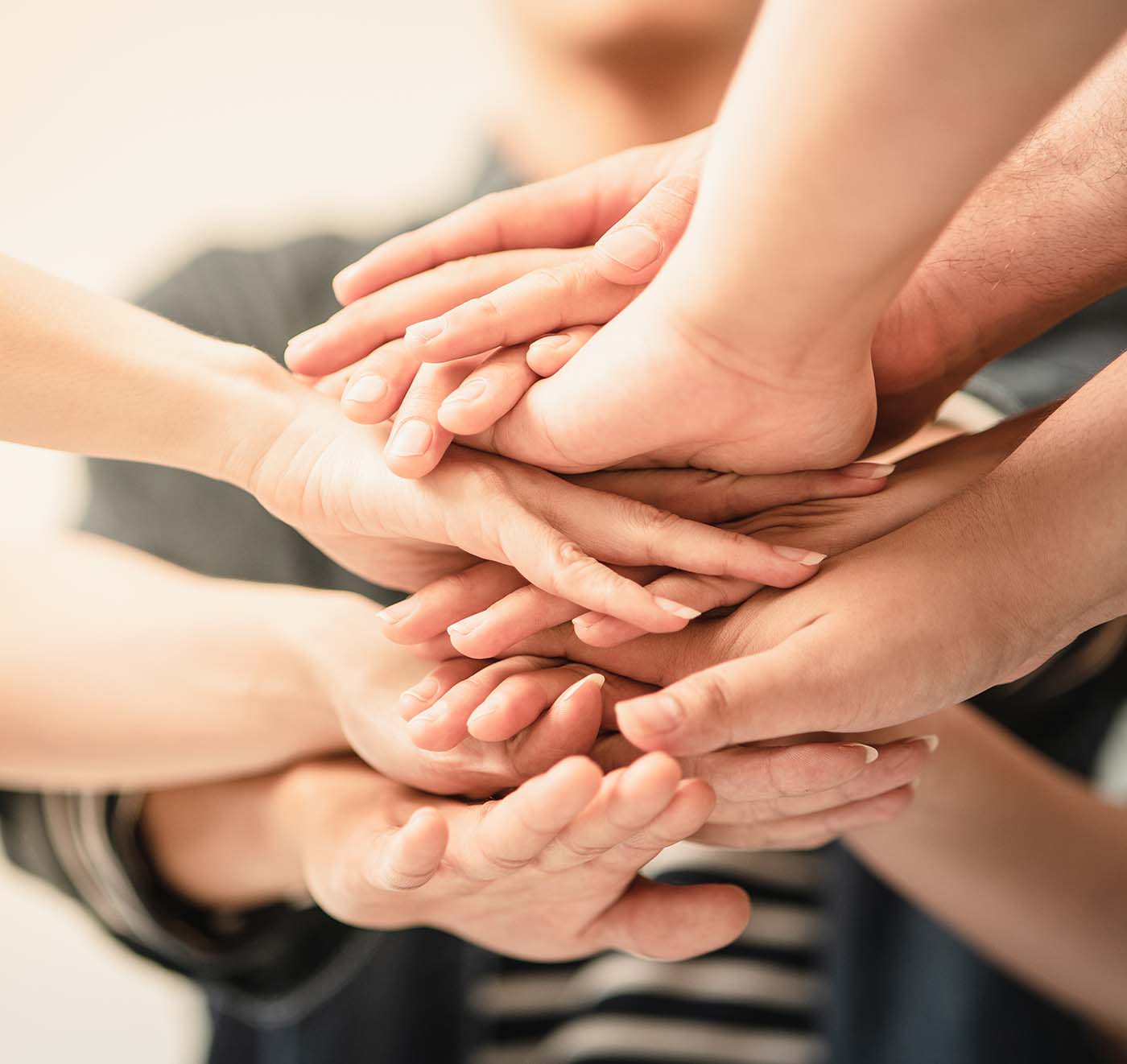 Digital transformation from the experts?