For more than a year now, Amazon managers have been able to decide how often their team should come into the office. From May, employees will have to be in the office three days a week.
The official justification: The return of a significant number of workers could revitalize the business districts around Amazon's headquarters. In addition to depressed downtown Seattle, where Amazon is by far the largest employer, the company is a major office tenant in the San Francisco Bay Area, New York, Austin (Texas), and the Los Angeles metropolitan area. 
Because also: Apple, Alphabet (Google), and Microsoft now require their employees to spend a minimum number of days in the office. Already last year, Microsoft shed several thousand employees; this year another 10,000 will follow. Apparently, the US software company foresees lean years and wants to counteract them with massive layoffs.
Tempora mutantur, nos et mutamur in illis!
Times change and we change with them: Following our consistent digitalization strategy since the founding of CIB, reaching our customers, partners, and applicants via video conferencing was only the last step on the way to a complete home office.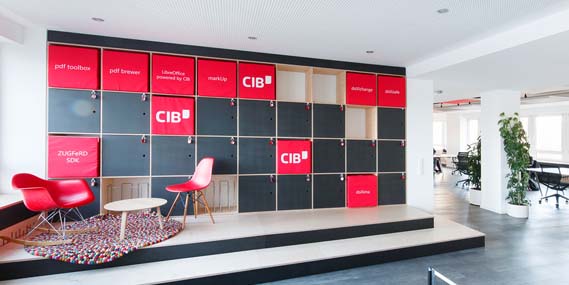 Since then, our attendance statistics show that with free the home office choice, a maximum of 32% of employees come to the Munich headquarters office during peak times of the week. For this reason, the management has terminated our 2,400 m² office space a little more than 3 years before the end of the 15-year contract period.

A reduction of space means moving from individual workstation allocation to flexible workstation models.
This means rethinking "playing with space", a different design of the office environment, and a move away from individual workstation allocation. At the same time, it is important to encourage social exchange and creativity in a targeted way.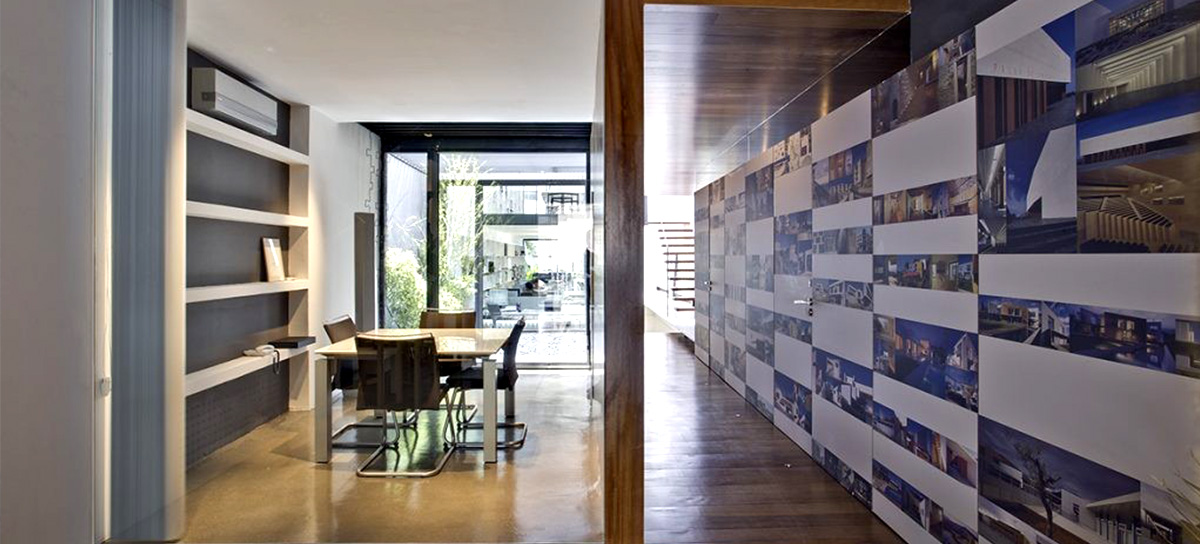 After our offices at the CIB locations in Valencia, Faro and Las Palmas de Gran Canaria , we will also acquire a property in Munich in the next three years, which will be used primarily for meetings, onboarding, and events.
Let´s CIB!