Work-life blending is a high priority for us. For 19 months now, we have offered our team a Friday off and have thus introduced the 4-day week on a 36-hour basis. We believe that a balanced work-life blending can help our team to be more productive, motivated and satisfied.
From July 2022, our employees will have the opportunity to reduce their weekly working hours to 32 hours with full pay compensation and the same holiday entitlement as part of our #LoyalityWorks programme, provided they have already been employed with us full-time for 15 years. In this way, we want to value our long-serving employees and continue to be an attractive company.
The introduction of the 4-day week is also a big challenge for us financially. Since the introduction, we have foregone about two million euros in turnover, as we naturally cannot charge our clients for the hours not worked. However, we are convinced that this investment in the work-life blending of our employees will pay off in the long run.
We want to ensure that our working time model is fair and harmonious for everyone. That is why we have decided that employees can take an intermediate step after ten years of service and reduce their weekly working hours to 34 hours.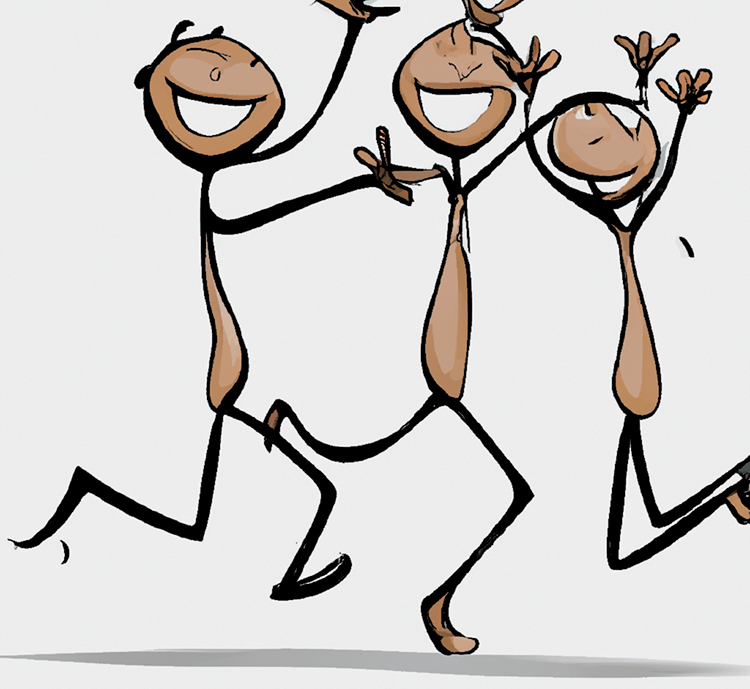 We are continuously working to improve our working time model and are constantly evaluating the impact on our team's performance. We hope to identify positive performance indicators and further optimise the model from the dissertations being carried out in cooperation with Munich University of Applied Sciences and Ludwig Maximilian University.
More info
Let´s CIB!