Our spanish company CIB ARTwork S.L.U, moved into its own office in Valencia on Tuesday, living up to its name. In times of hybrid working, choosing the right office is crucial for companies. CIB ARTwork's new office is not only multifunctional, but also serves as a meeting place and event venue.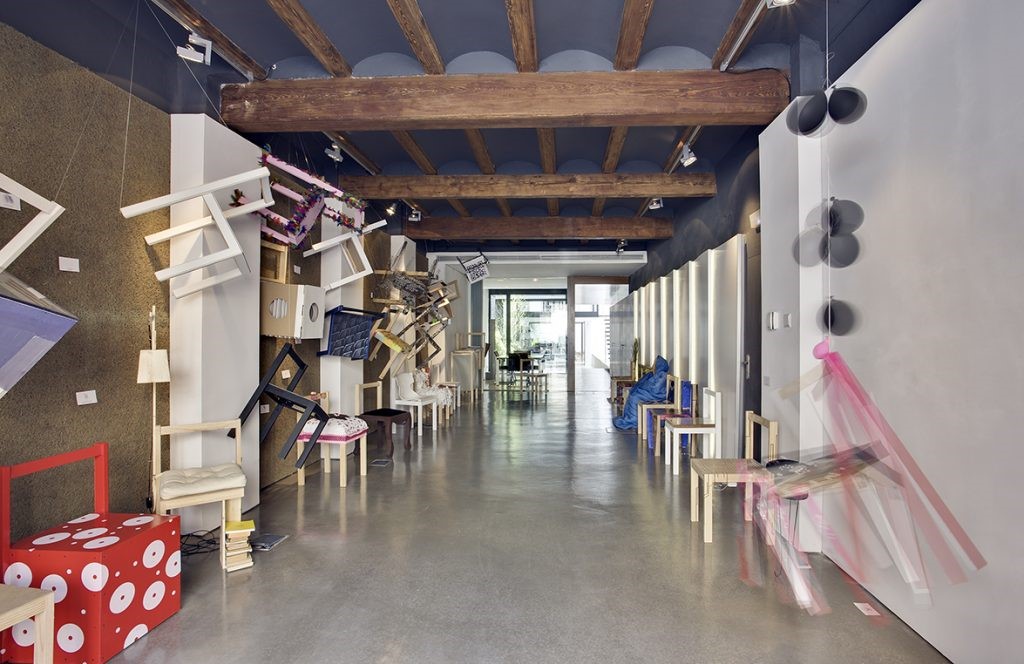 The office was selected as one of the 47 most important buildings in the city for Open House Valencia 2019 and stands for design, culture and art.
The district of Ruzafa, where the office is located, is comparable to Haidhausen in Munich and has become one of the most culturally and artistically active neighbourhoods in the city over the last decade. It is a multicultural melting pot and a tourist, social and economic attraction.
In recent years, the home office has established itself as a permanent working model. But the office as a place of work lives on, it just has to adapt to the new challenges. Today, the office stands for an experience! It offers the team an attractive working environment that promotes creativity and social interaction.
The personal induction of newcomers, collegial exchange and teamwork as well as events, such as meetups or exchanges with artists, are clearly in the foreground.
However, hybrid working also places chalenges on the office that we are all familiar with. It must be flexible, adaptable and must allow employees to work from any location. We have been working largely paperless with our own standard software since 1989. Since 2015, our international locations have been using video conferencing systems from Cisco.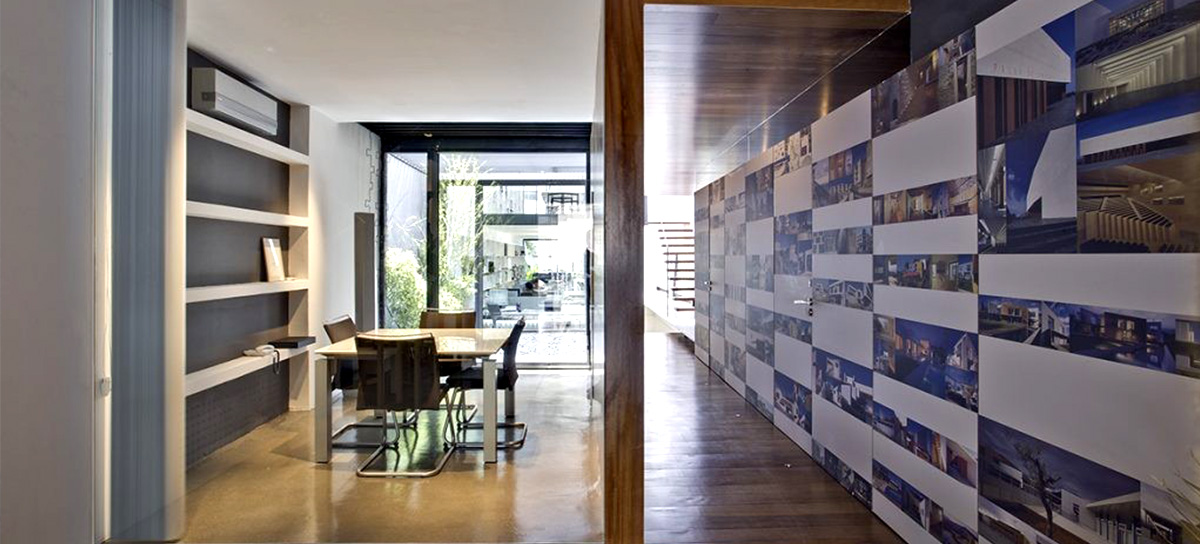 Would you like to work with us at Valencia?
Are you interested in innovative solutions in the field of digitalization and would you enjoy working with international teams? Become part of our team!
We look forward to receiving your application.
Let´s CIB!