modul-E is our space for start-ups, events and more: an innovative and motivating entrepreneurship ecosystem centrally located in Munich, Arabella Park.
modul-E is a fully equipped innovation and event space with a quietroom and two meeting rooms.
Chill-out corner and table tennis provide inspiration!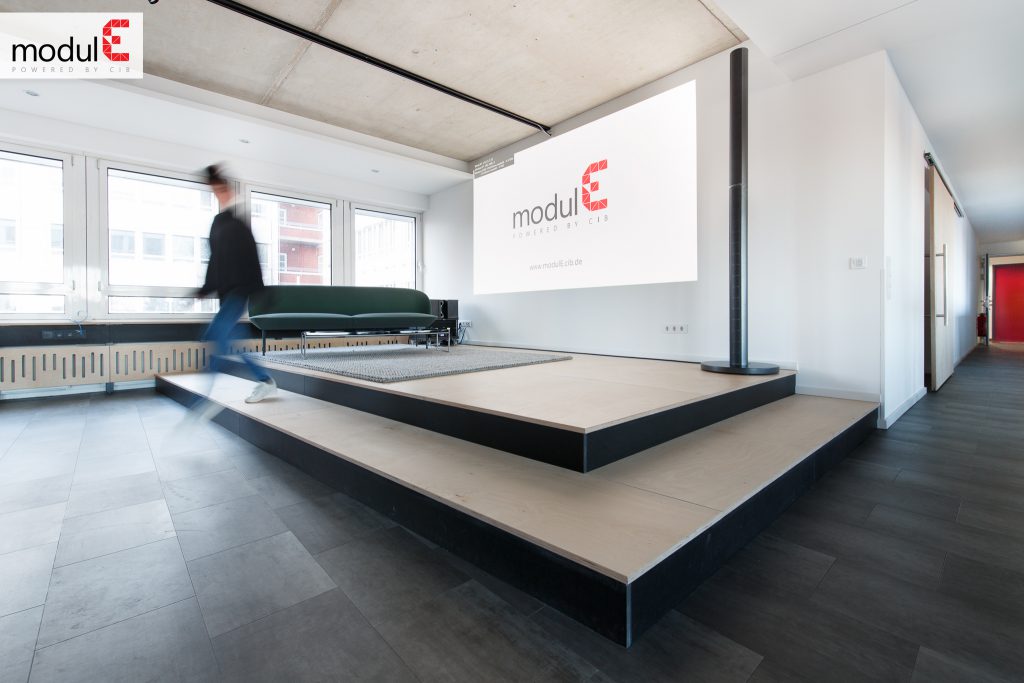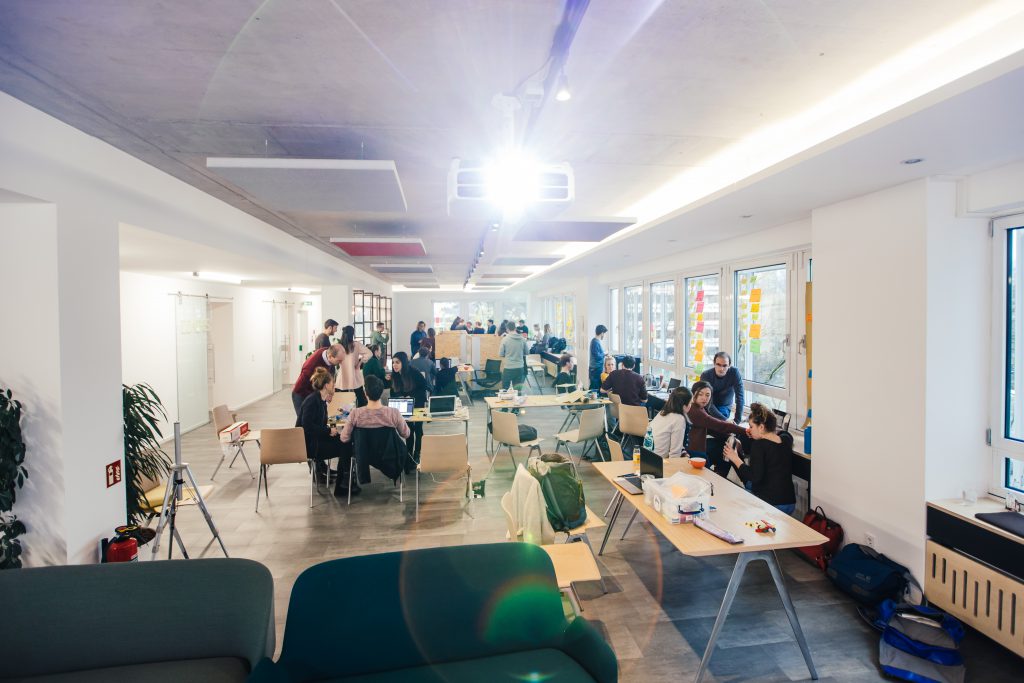 For more than 33 years, CIB has been known as an established manufacturer of standard applications for digitalization as well as an innovative partner in IT consulting.
Our expertise is available to our start-ups!
We offer support in the areas of development and IT consulting as well as advisory services on setting up a business, state subsidies, taxes and accounting.
Use the CIB B2B network to promote your business and create profitable partnerships.
CIB is an international company with over 170 employees in three European countries and 300 business customers such as Fiducia & GAD IT, Generali, BMW, BSH, Allianz, Deutsche Bank and Unicredit.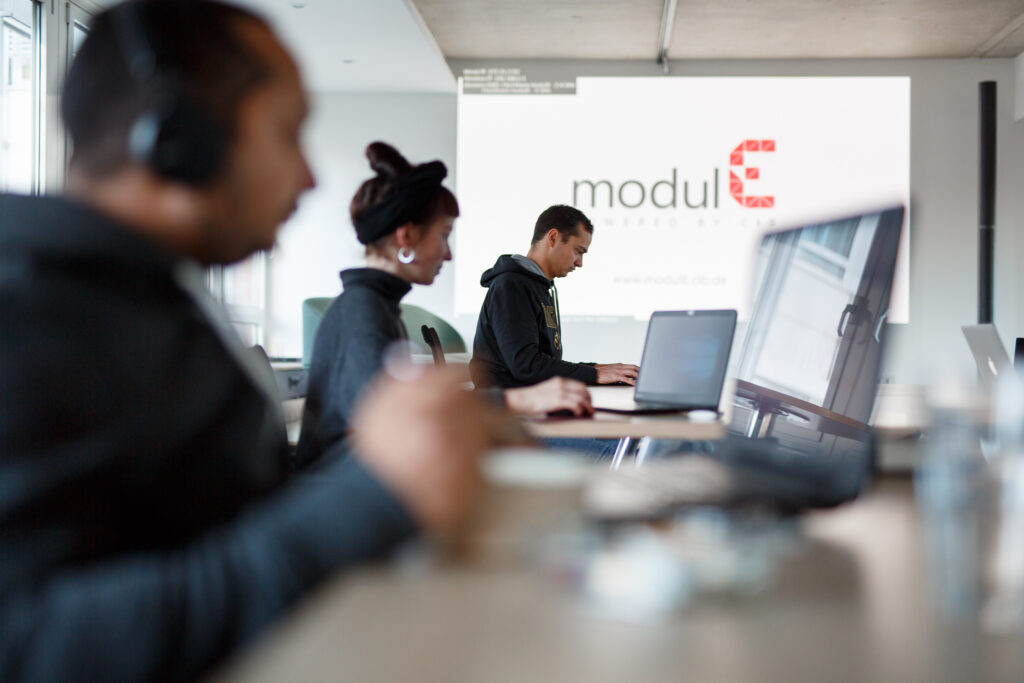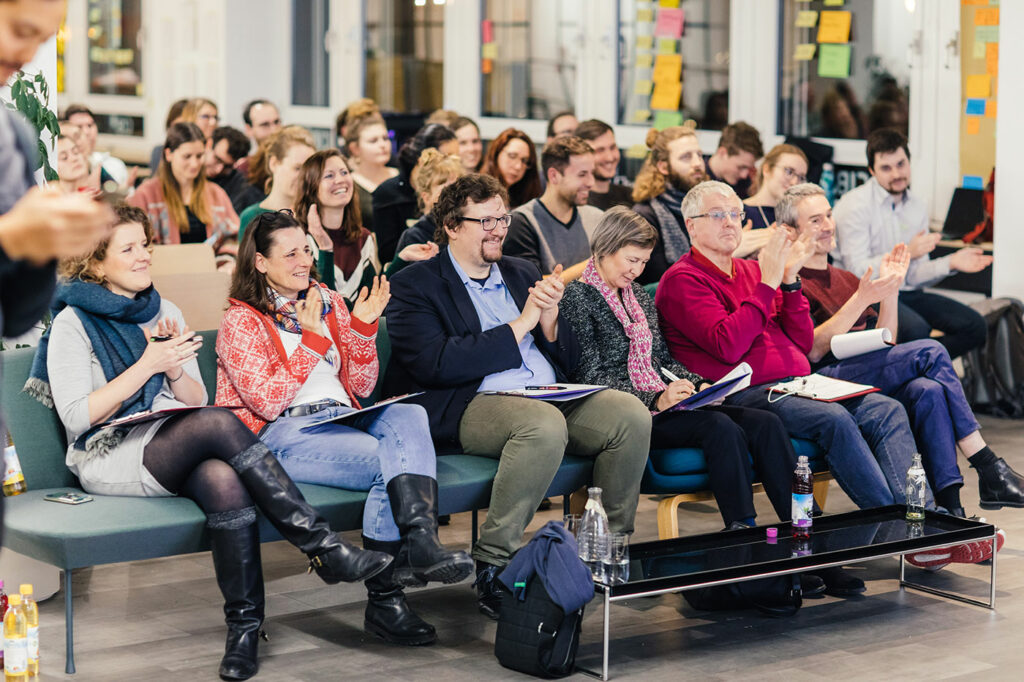 With its large open space, CIB modul-E promotes exchange between the start-ups hosted here and also offers enough room for exciting events such as hackathons and meetups.
Around 120 people can experience inspiring talks and pitches on modul-E's large stage. A perfect place for the community that invites networking.
Sounds interesting? Contact us!