Do you need a browser-based all-round and free PDF editor? With CIB doXiview you can save your application documents as PDF, merge individual PDF into one or reorder your pages.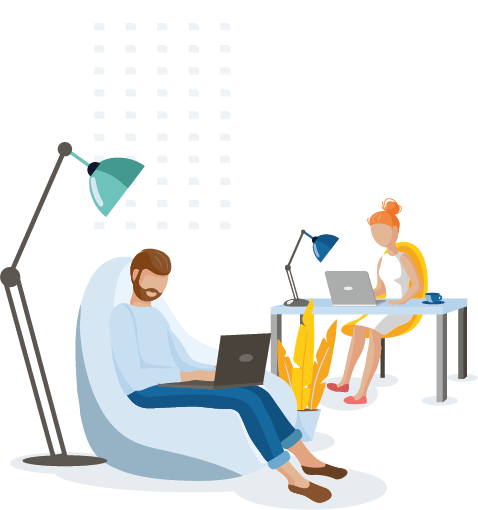 Nothing suitable for you among the job positions? Never mind! If you think that you are right for us, please send us your unsolicited application
Please introduce yourself in a cover letter, tell us what your strengths are and why you are a good fit for us. Please also tell us your salary expectations (gross) and your possible starting date. 
You can also reach us by phone or e-mail: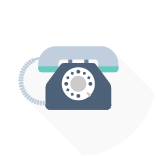 +49 89 14360 -101
+34 828 12 88 21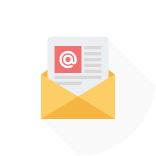 jobs@cib.de
empleo@ciblabs.es