Working student in software development (f/m)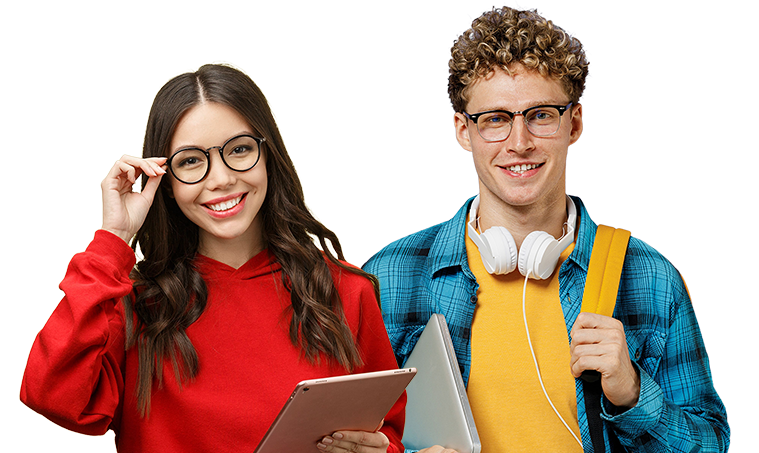 Wir suchen kreative  und talentierte Werkstudenten, die sich an der Entwicklung von zukunftsorientierten Software-Lösungen u. a. in den Bereichen Deep Learning, Big Data oder Mobile Computing beteiligen möchten und mit uns weiter wachsen wollen! 
Starte als Werkstudent bei CIB und werde Teil unseres internationalen Teams in München!
Individuelle Betreuung durch einen persönlichen Ansprechpartner
Förderung deiner Fähigkeiten
Interessante, abwechslungsreiche und anspruchsvolle Aufgaben
Vielfältige Karrierewege und Weiterbildungs-möglichkeiten
Zugang zu modernen IT-Systemen und innovativer Softwareherstellung
Viel Erfahrung, die wir gerne an dich weitergeben
Kreative, kollegiale und familiäre Arbeitsumgebung mit Du-Kultur und flachen Hierarchien
Gute Arbeitsbedingungen und auch mal chillen mit Kicker, Tischtennis, Billard und Darts
Flexible Stundenanzahl
Was solltest du als Werkstudent hierfür mitbringen?
Du studierst (Wirtschafts-)Informatik oder ein vergleichbares Fach und möchtest als Werkstudent tätig sein
Du verfügst über technisches und analytisches Verständnis sowie gute IT-Kenntnisse
Dein Herz schlägt für Technologien und du hast Spaß daran, innovative Lösungen mit ihnen zu kreieren
Idealerweise hast du erste Programmiererfahrung sammeln können
Du hast im privaten Umfeld oder im Hochschulumfeld bereits Softwareprojekte realisiert
Lernbereitschaft, schnelle Auffassungsgabe, Einsatzbereitschaft und Teamfähigkeit zeichnen dich aus
Kommunikation ist deine Stärke und du bringst gute Englischkenntnisse mit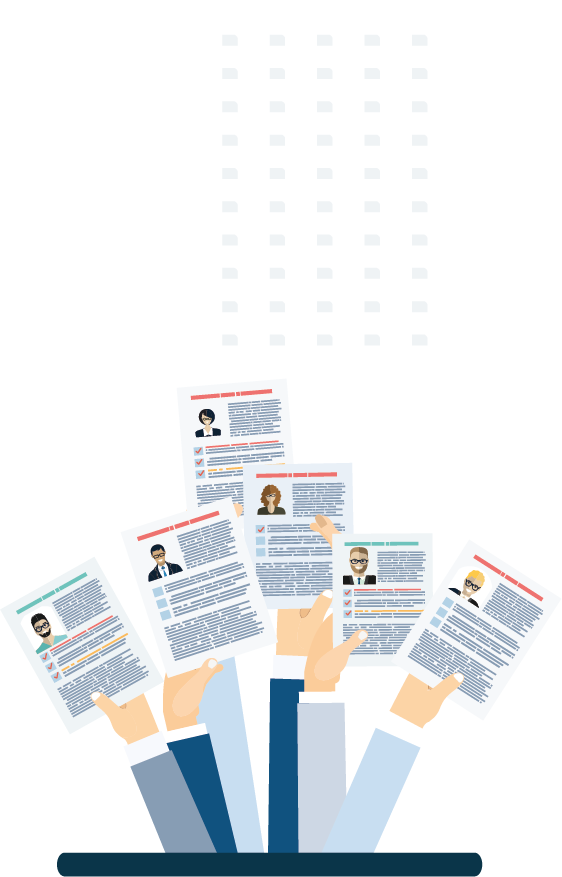 To prepare your documents you may want to try CIB pdf standalone directly in the browser and for free: And your PDF will be even lighter with PDF compression. Try the tool and send us your perfect application!
You can also send us your spontaneous application