CIB pdf brewer Developer Edition
In the Developer Edition, the CIB pdf brewer comes with all PDF processing functions, e-invoice formats and forms.

PLUS: ilent roll-out, flexible installation, printing on Terminal Server / Citrix and on Print Server as well as API usage.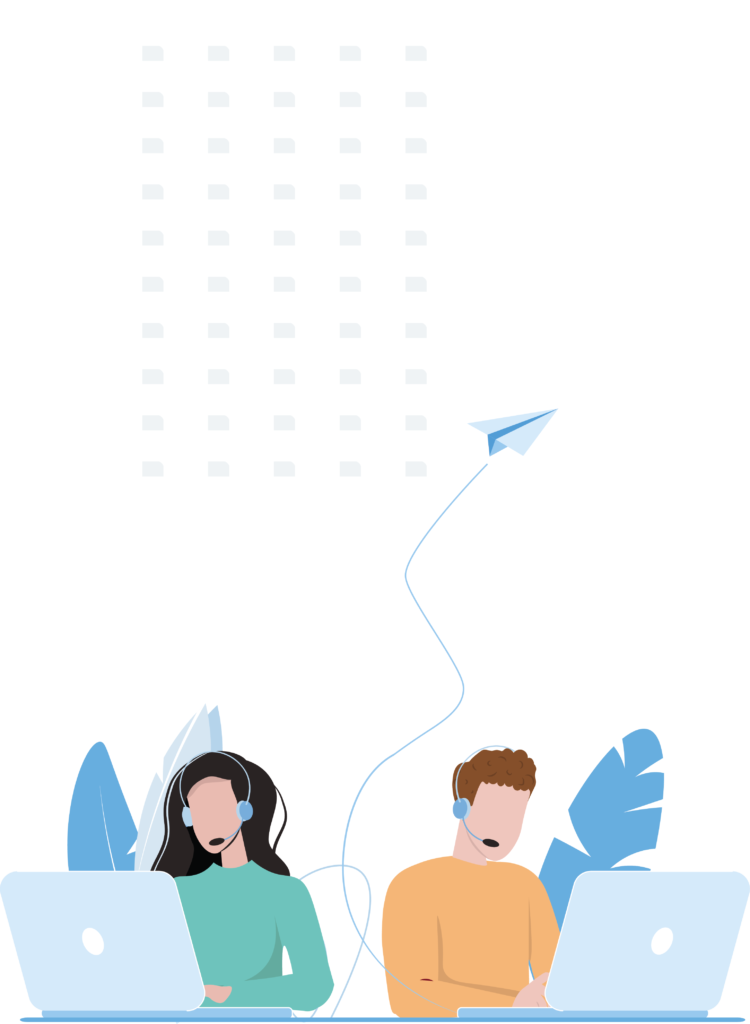 Get started with the CIB pdf brewer!