There is currently unwelcome news for students who depend on financial aid: The German Development Bank (KfW) has announced that it will change the conditions of its student loan from October onwards. The interest rate will rise from 8.34% to 9.18%. For many, this is a slap in the face, especially since the Federal Government talks about educational opportunities "for everyone".
At CIB we do not stand idly by and offer a loan to the company on much more favorable terms.

Our financing model is not only aimed at workers who wish to finance a house or the installation of solar panels on their home, but explicitly at those who wish to invest in their education.
At a time when financing education is becoming increasingly important, we want to make our contribution. Because education and equal opportunities must not depend on credit conditions!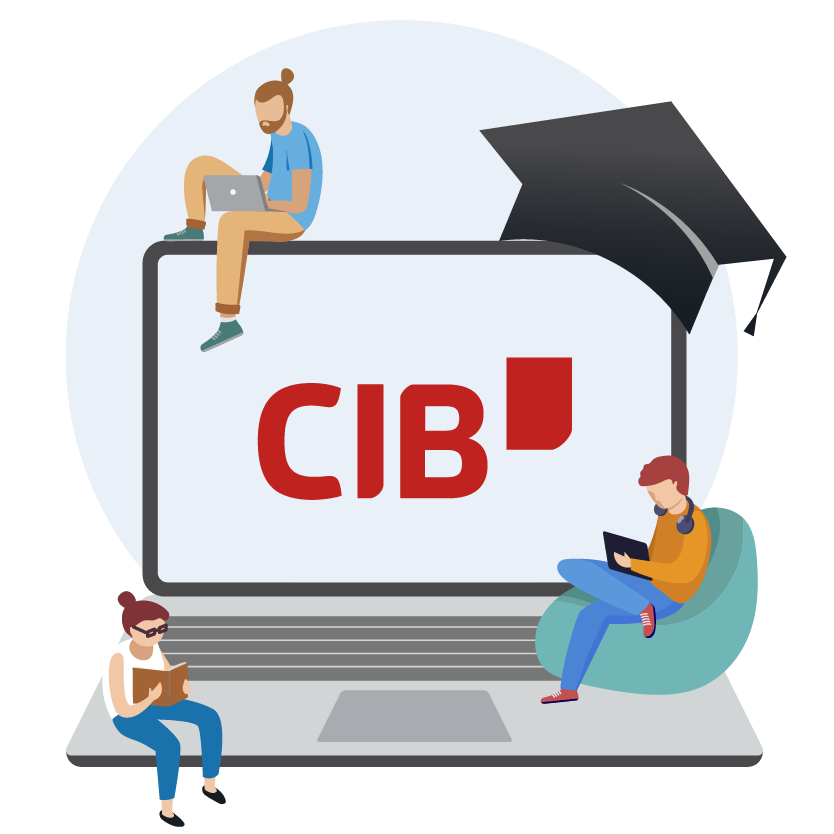 Lower interest rates: Compared to traditional banks and now also to KfW, we offer significantly lower interest rates.
Easy access: The relationship with our employees is important to us. That's why we make the credit process simple and straightforward.
Flexible repayment: Often, repayment can be made directly via payroll or a bonus payment - this makes processing much easier.
Financing options: Whether studying, training, buying a house, car or photovoltaic system - our loan offers a variety of options.
In addition, we ensure that interest benefits for our employees are tax-exempt.