The beautiful city of Valencia, CIB Group's second headquarters in Spain, was chosen this year for our traditional CIBmas Christmas party.
Colleagues from Spain, Portugal and Germany travelled to CIBmas 2021 to get to know each other as well as our Valencia location, the birthplace of paella.
Team building during a stroll through the city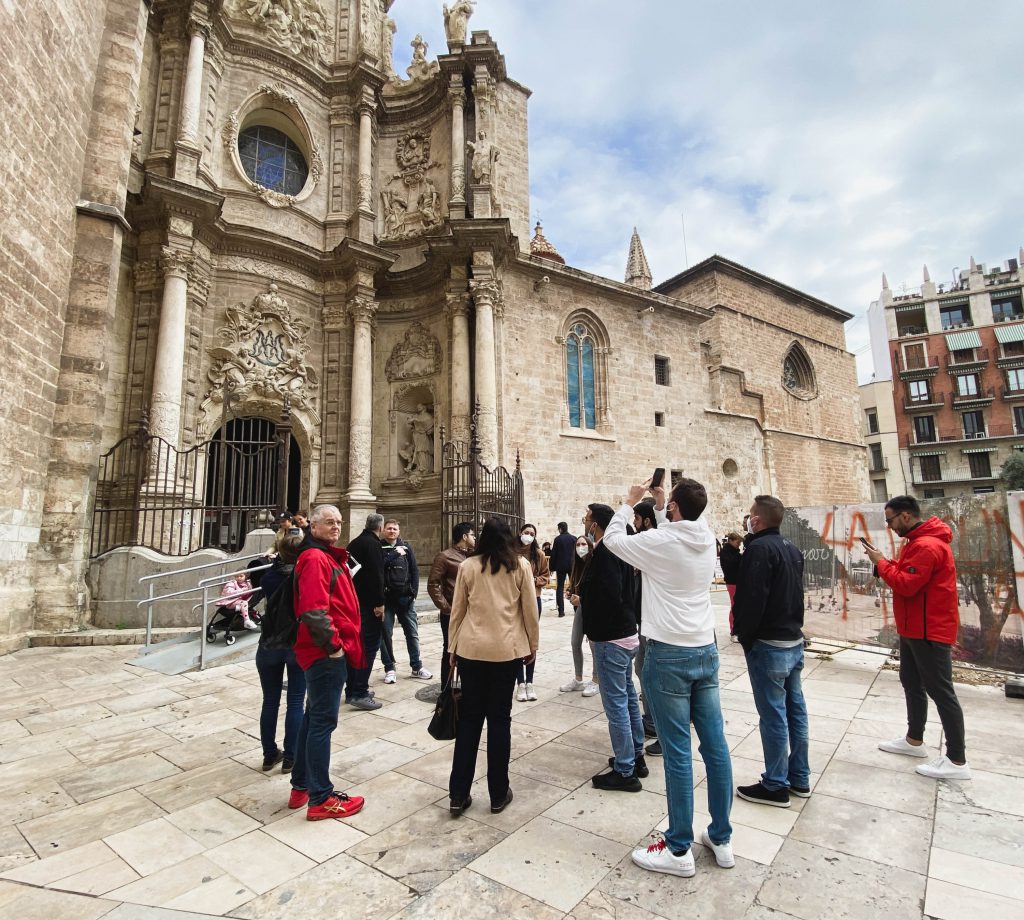 Guided tour of the city. The tour started at the Mercado de Colón and ended with a walk through the lively Mercado Central. Of course, another highlight was the symbolic ascent of the famous Miguelete Tower, from where you can enjoy an impressive view of the city.

Cocktail and round of introductions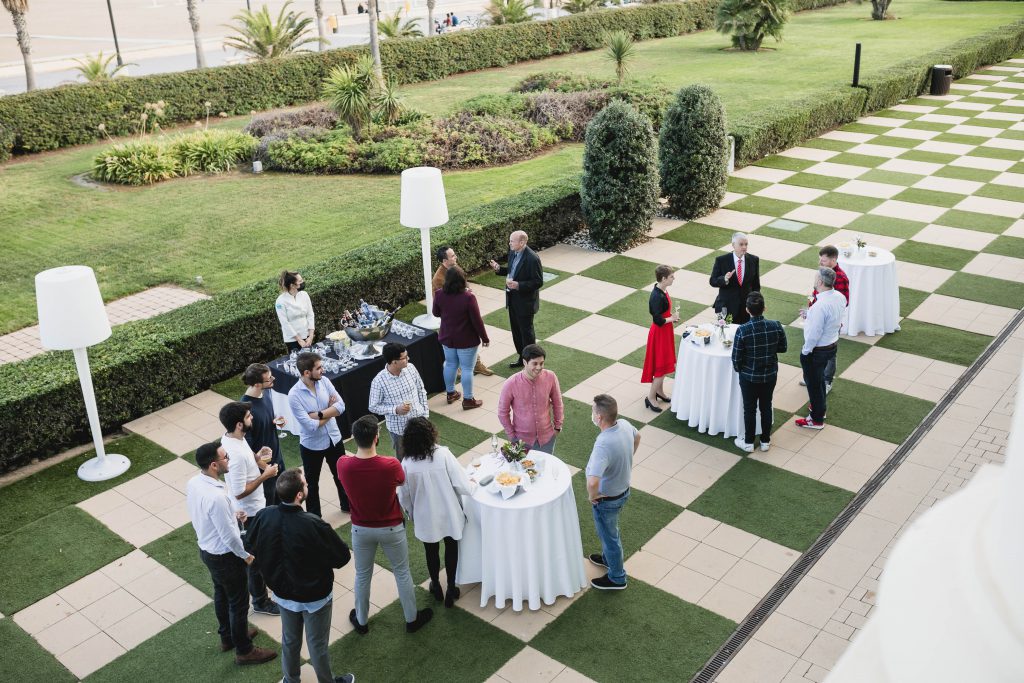 In the evening, a welcome cocktail awaited the guests in the garden of the Las Arenas Hotel to officially launch the CIBmas celebration.
Our managing director, Dipl.-Ing. Ulrich Brandner, opened a round of introductions where all colleagues could tell something about themselves, about their current projects in the company and about the cooperation in the team.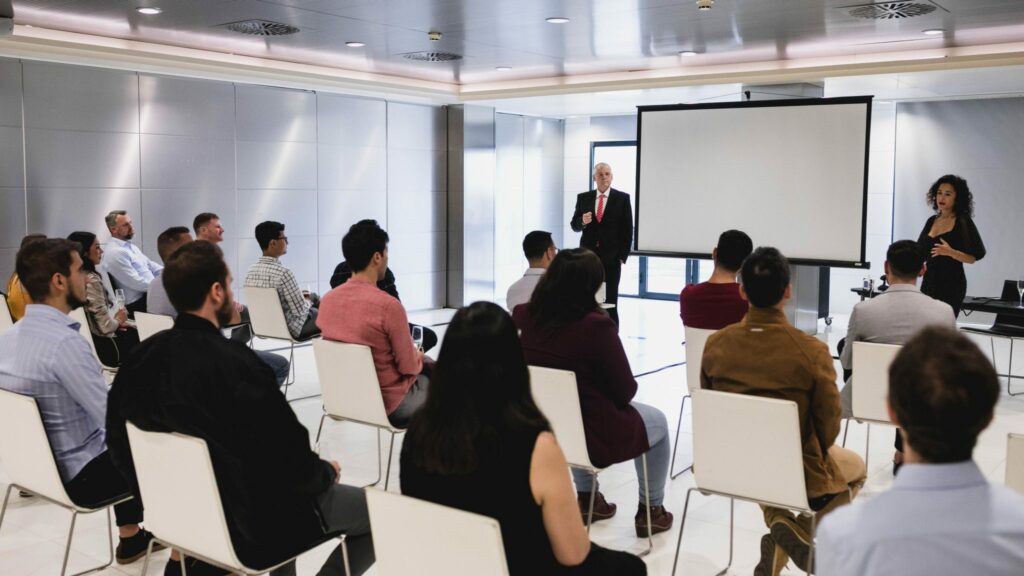 Dinner with flamenco show
The guests were surprised with a lively flamenco dance show during dinner, which created an exuberant mood among the colleagues and even motivated some of them to dance after dinner. Meanwhile, in the garden, more colleagues took the opportunity to exchange ideas without the help of technology.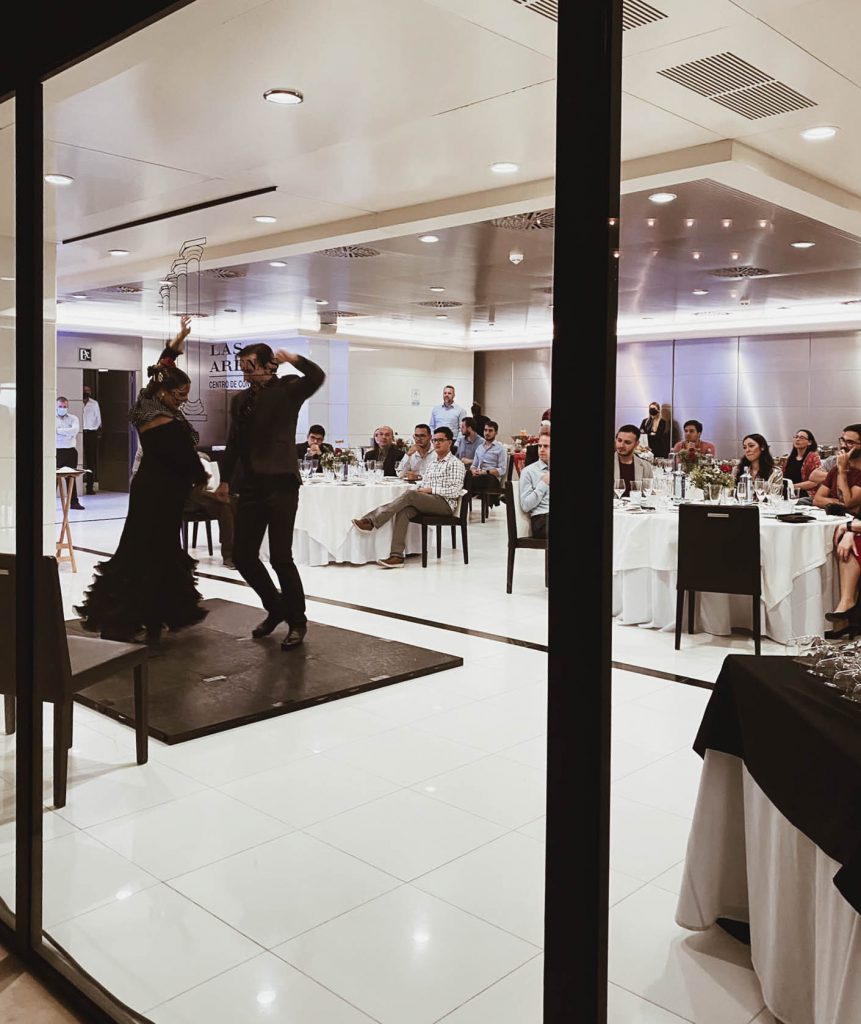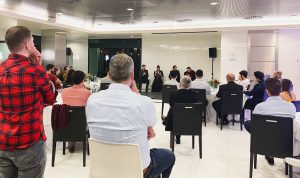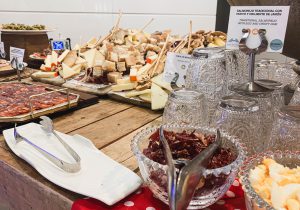 A different kind of training: with a paella cooking course!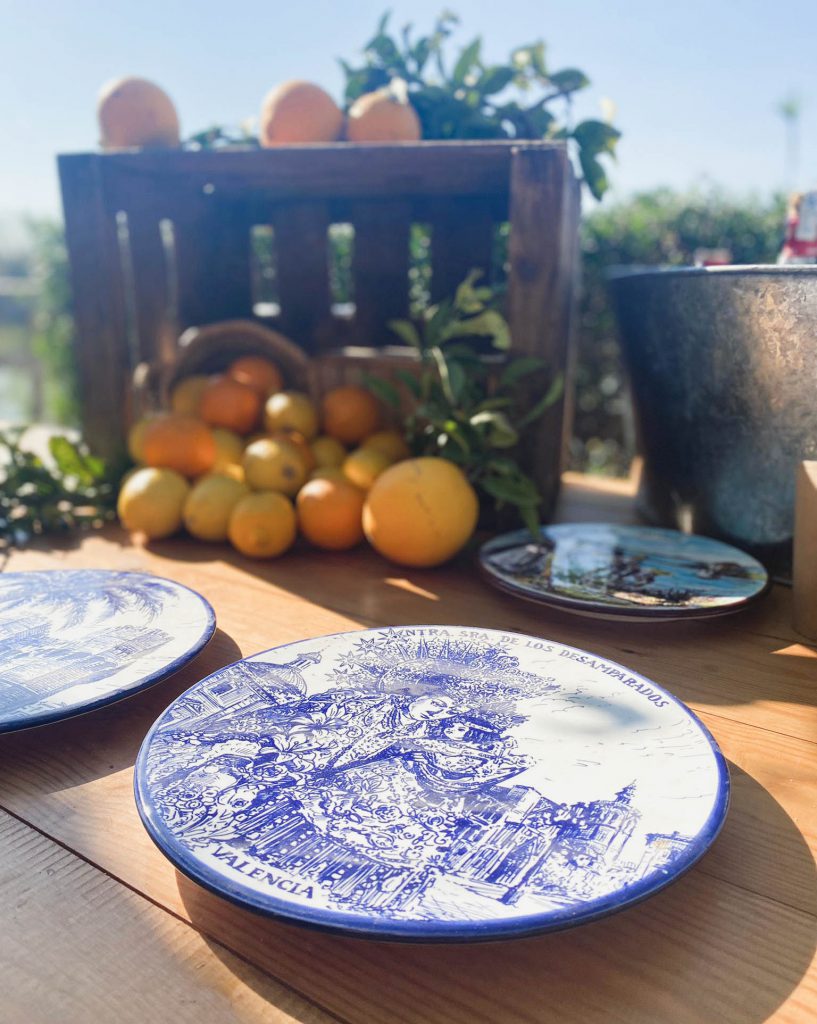 On the last day, a special workshop awaited the guests: equipped with apron and spatula, the colleagues learned to prepare the classic Valencian paella together. At CIB, continuing education is written in capital letters ;-)
Farewell at sunset
The sunset over the Albufera marked the end of an eventful stay that gave all participants the opportunity to exchange ideas among colleagues about the latest topics and projects and to make personal contact.
We wish you a Merry Christmas and above all good health and success for the year 2022.