Training as a management assistant for office management (f/m)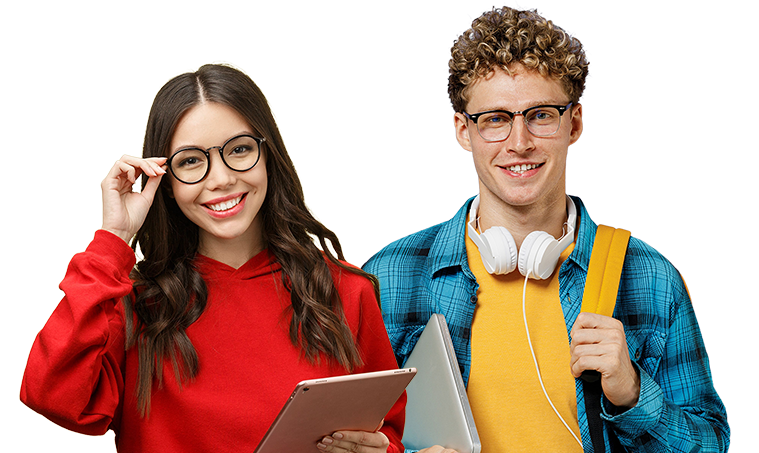 Wir suchen kreative Talente, die uns während ihrer Ausbildung bei den Bürotätigkeiten unterstützen, unser Team und unsere Produkte voranbringen und mit uns weiter wachsen wollen.
Starte deine Ausbildung bei CIB und werde Teil unseres internationalen Teams in München!
Kreative, kollegiale und interkulturelle Arbeitsumgebung mit Du-Kultur und flachen Hierarchien
Interessante, abwechslungsreiche und anspruchsvolle Aufgaben auf einer stabilen Plattform
Viel Erfahrung, die wir gerne an dich weitergeben
Individuelle Betreuung durch einen persönlichen Ansprechpartner und Förderung deiner Fähigkeiten
Verkürzung der Ausbildungszeit ist möglich
Attraktive Arbeitsbedingungen: flexible Arbeitszeiten, 24 Tage Urlaub, Kantine, Fahrtkostenerstattung, Betriebliche Altersvorsorge und vieles mehr
Legendäre Firmenevents, Kicker, Tischtennis, Billard und Darts
Was solltest du für deine Ausbildung mitbringen?
Erste Erfahrung in Textverarbeitung und Tabellenkalkulation sowie einen vertrauten Umgang mit dem Internet
Technische Affinität, gutes Zahlenverständnis und analytische Denkweise
Freundliches und verbindliches Auftreten, schnelle Auffassungsgabe und Einsatzbereitschaft
Kommunikationsstärke und Teamplayer-Mentalität 
Darüber hinaus bieten wir dir weitere Benefits sowie die Erstattung deiner Fahrtkosten zwischen Wohnung und Arbeitsstätte. CIB ist bekannt für eine hohe Übernahmequote nach der Training – 90 % der Auszubildenden wurden bisher übernommen!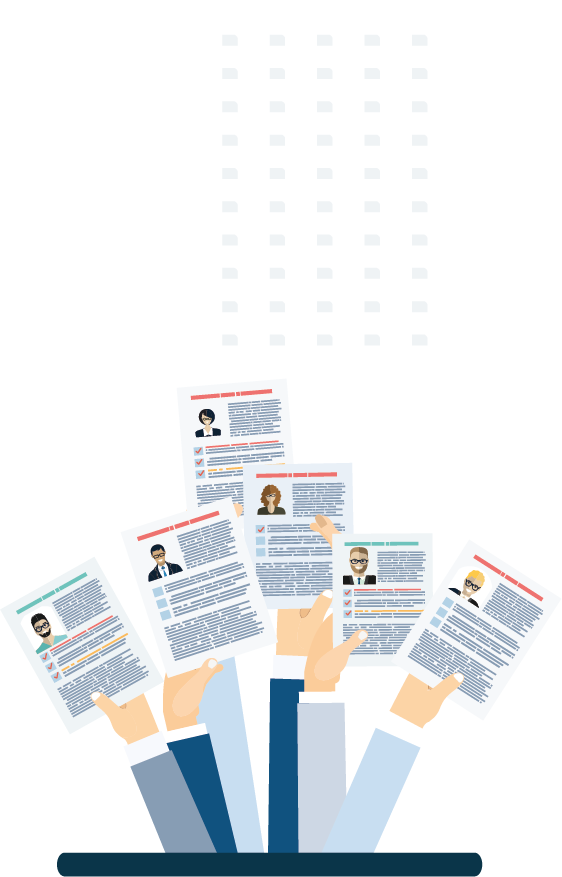 To prepare your PDF you may want to try CIB pdf standalone. Try the tools and send us your application!
You can also send us your spontaneous application