Foldable document scanners for an optimal result - even on the go!
With these flexible cardboard scanner boxes, you can set up a stand and take the best scan in no time, even when you're on the move.
Together with CIB doXisafe the dream solution: Scan, edit PDF, upload securely to the cloud and share!
Simply practical - whether on the road or on site!
Small and compact
Smartphone compatible
Accurate scanning result
Scan & share with the App
CIB doXibox & doXicrate in use
Big plans?
With the bottomless CIB doXicrate, stitching becomes child's play.
Scan ID or credit card?
With CIB doXicrate, small things are scanned sharply.
Mobile learning in the cloud?
Scan, archive and share hand notes and book passages!
Photographing the invoice and editing it in a variety of ways
Scan and upload to CIB doXisafe, share or run.
Scan multi-page documents?
Here CIB doXibox offers a stable environment!
Height adjustable:
one document scanner - three stands
20 cm - for standard documents
Choose the scanner box that suits you best

CIB doXibox


19,00 € incl. VAT.


CIB doXicrate


9,00 € incl. VAT.

Height adjustable (Three heights)

30.2cm x 22.5cm x 0.5cm (folded)
30,2cm x 22,5cm x 30cm (built)

23cm x 22.5cm x 1.25cm (folded)
30,2cm x 22,5cm x 8-30cm (aufgebaut)

Yes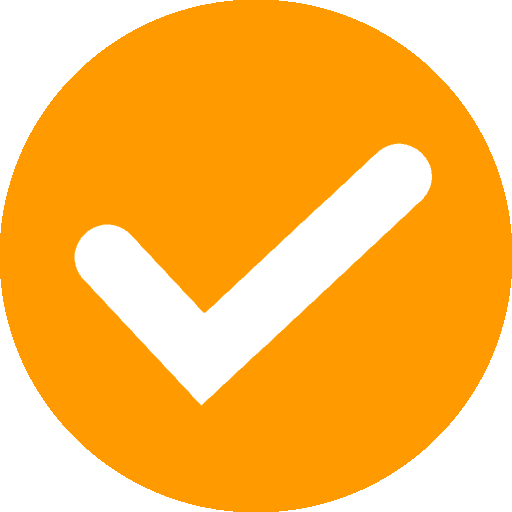 Conditionally possible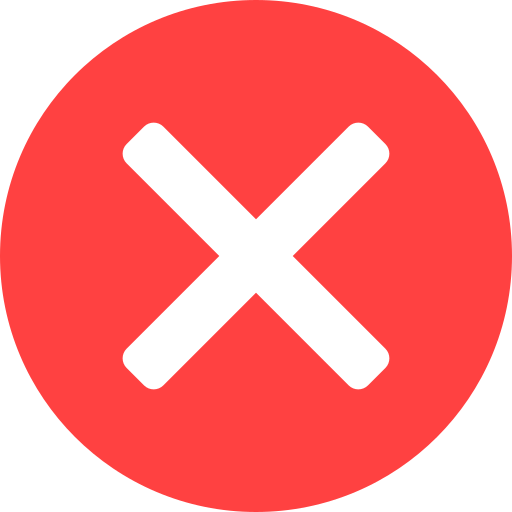 No
We offer free solutions for persons with a severe disability
On presentation of your severely disabled ID you can order our
CIB pdf brewer Business
licence and
Scannerboxes
, CIB doXibox and CIB doXicrate free of charge, shipping included.
Add CIB doXisafe to scanner boxes!
Scan the document, upload it to the cloud and always have it at hand.
Download CIB doXisafe on your mobile