This past Friday, our coSys team celebrated in the
Event-Space
in our headquarters, with great joy the successfully completed implementation of CIB coSys in all 20 departments of the state capital of Munich (LHM) in the Event Space of our Munich office.
The kick-off for the introduction of coSys at the state capital of Munich was in November 2020. After the first successful implementation in the social department, our CCM solution was implemented gradually in all other departments and the project phase was thus successfully completed in August 2022.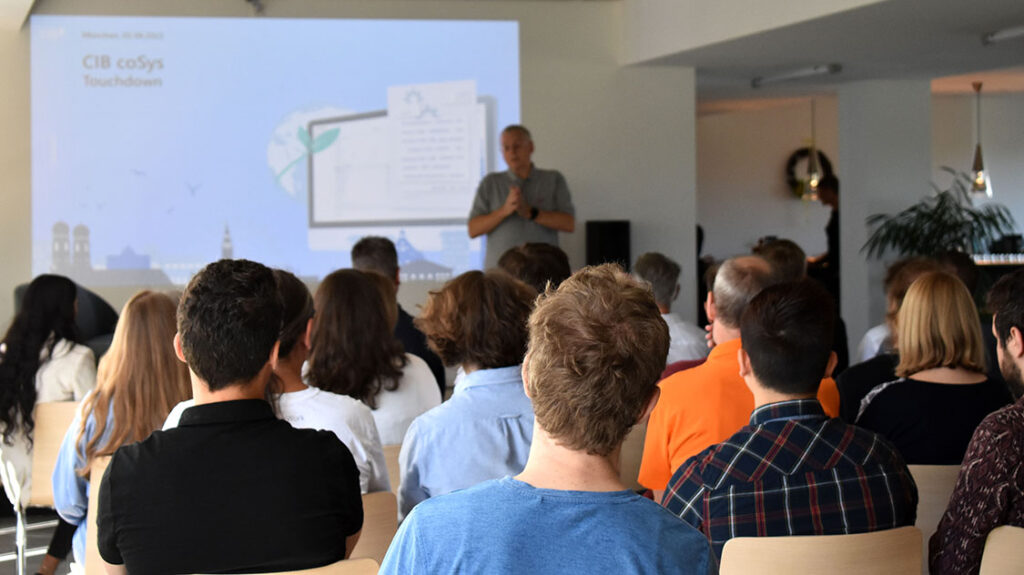 Before coSys, after coSys: figures that speak for themselves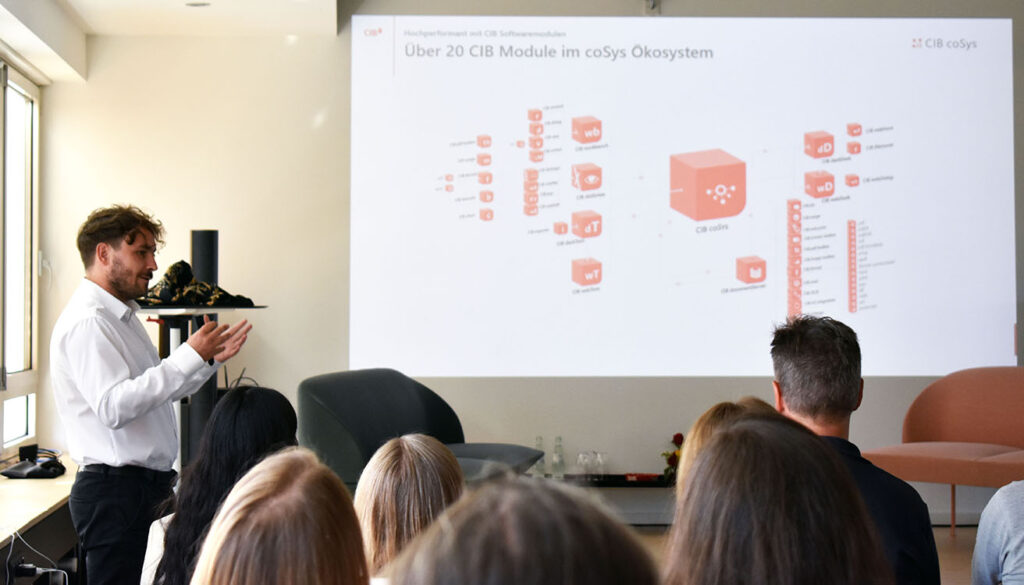 The success is already measurable: only during the first year, the template inventory was reduced from 200,000 to 25,000 – currently, more than 70% of LHM's entire template set has already been migrated to coSys. Since November 2020, several million templates have been accessed and 25,000 employees of the state capital are already using coSys in their daily work.
CIB coSys - your professional CCM solution
Our highly efficient CCM solution enables large companies and administrations to communicate with customers in a targeted and individual way. The dynamic and central creation of documents from intelligent, audit-proof templates makes processes more efficient and ensures quality standards. The web-based application can be easily integrated into all existing systems and is ccording to BITV 2.0. barrier-free certified.
Interested? Click here for CIB coSys videoBook a Demo!
Let's CIB!