In today's business world, artificial intelligence is a decisive factor for the success of companies. As a pioneer in AI research, CIB has been successfully developing and implementing innovative AI solutions for digitalisation for years.
The optimal use of AI requires close networking between our AI team, our specialist departments, idea providers and internal users. To promote and organize this exchange, we have set up a multifaceted working group, the CIB Work Group for Artificial Intelligence (CIB AKKI).
Shaping AI strategy together
Over 80 enthusiastic CIB employees take part in this working group. Not only theoretical concepts are discussed here, but above all practical knowledge is shared. The participants exchange tools and tips, discuss data sources and their own research results. This exchange of experience extends across all areas of the company, from the AI team, marketing and HR to software development and our legal department.
With our holistic approach, we not only create innovative products, but also a corporate culture based on continuous learning, collaboration and customer focus.
Direct application and testing of AI solutions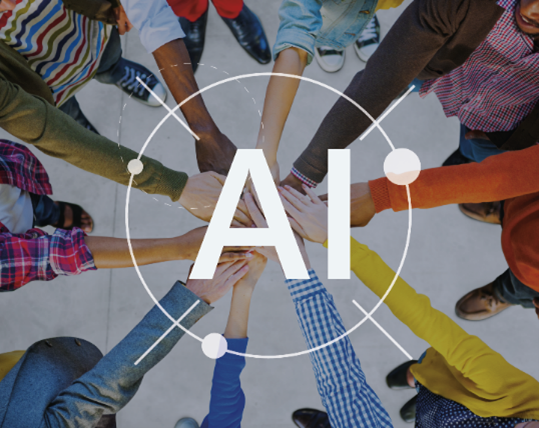 Our intensive involvement with AI creates an environment for innovative solutions that offer our customers real added value.
The continuous dialogue and exchange of knowledge promotes the development of AI applications that meet the needs and challenges of the real world.
Would you like to find out how you can use CIB AI for your company?
Talk to our AI experts and let us advise you! With our CIB solutions , we help you to master the AI revolution.
Let´s CIB!