Once again, our traditional "CIBmas donation quiz" took place at the end of 2021. The knowledge of our employees on the subject of CIB Proactive was put to the test – with success!
There were 8 winners among our dedicated employees who were able to answer the quiz questions correctly and the fastest. They were delighted to donate their prize money on behalf of CIB to eight self-selected non-profit organizations in the areas of child welfare and social affairs, animal welfare and environmental protection.
The donations totaling EUR 6,000 will go to the following organizations in Germany and Spain: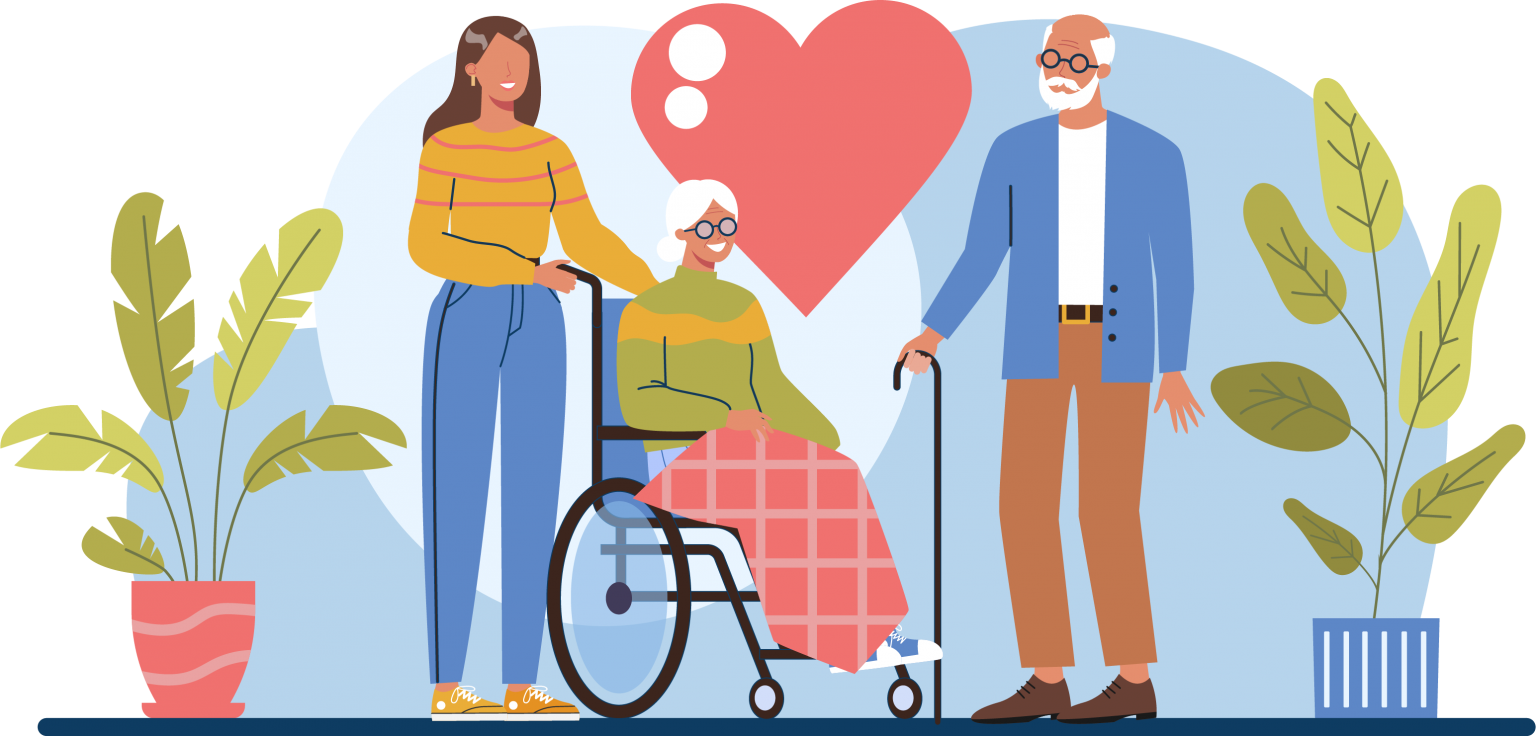 Social facilities: Children and families in need
Begoña from Gran Canaria donates to San Juan de Dios(support for disabled people), 2,000 EUR.
Thomas from Munich donates EUR 400 to FortSchritt (childcare, support for young people with disabilities and advice center for people with disabilities).
Amparo from Valencia donates EUR 400 to Mamás en Acción (community of people accompanying hospitalized children who do not have parents or cannot live with them).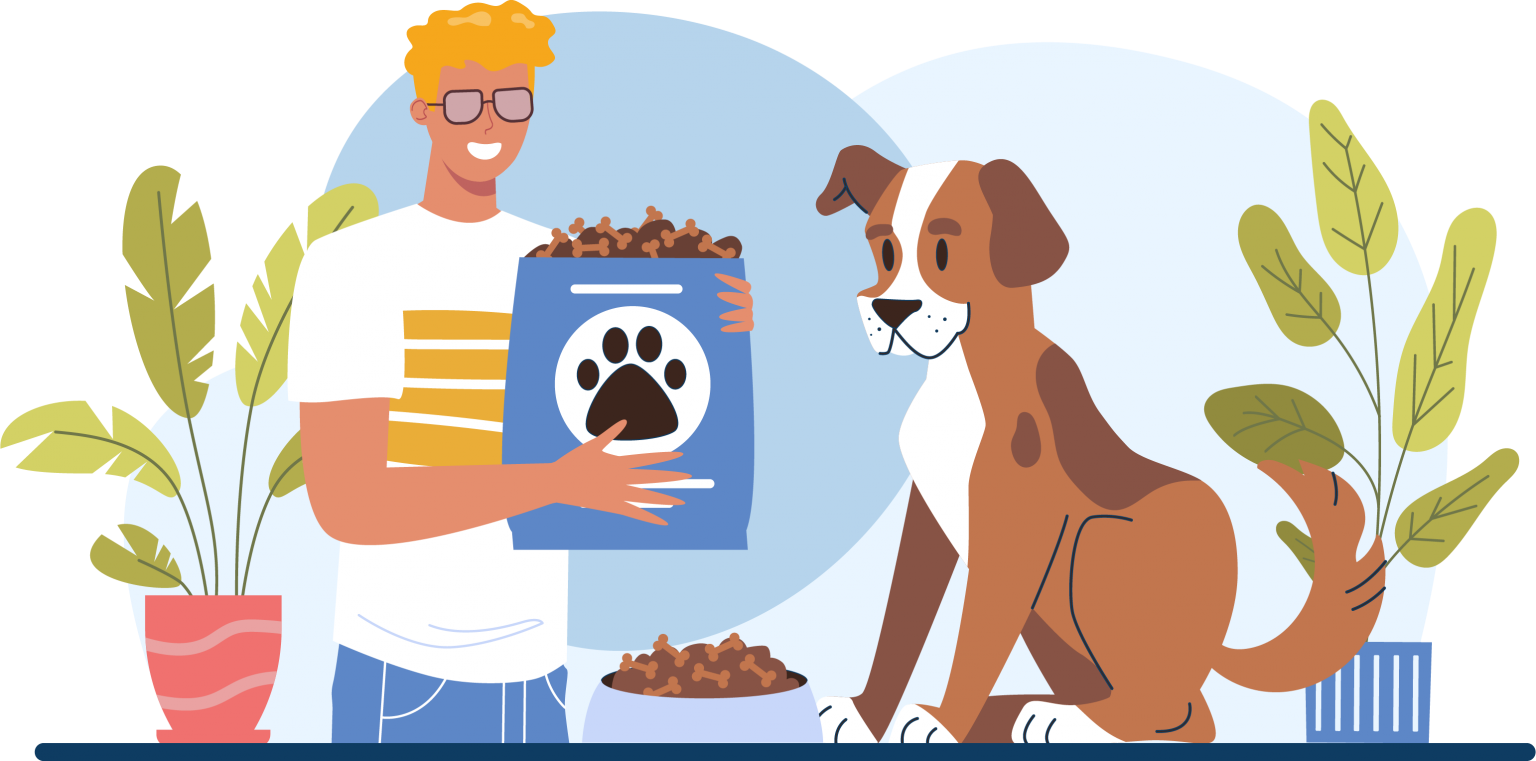 Animal welfare: we have a heart for our furry friends!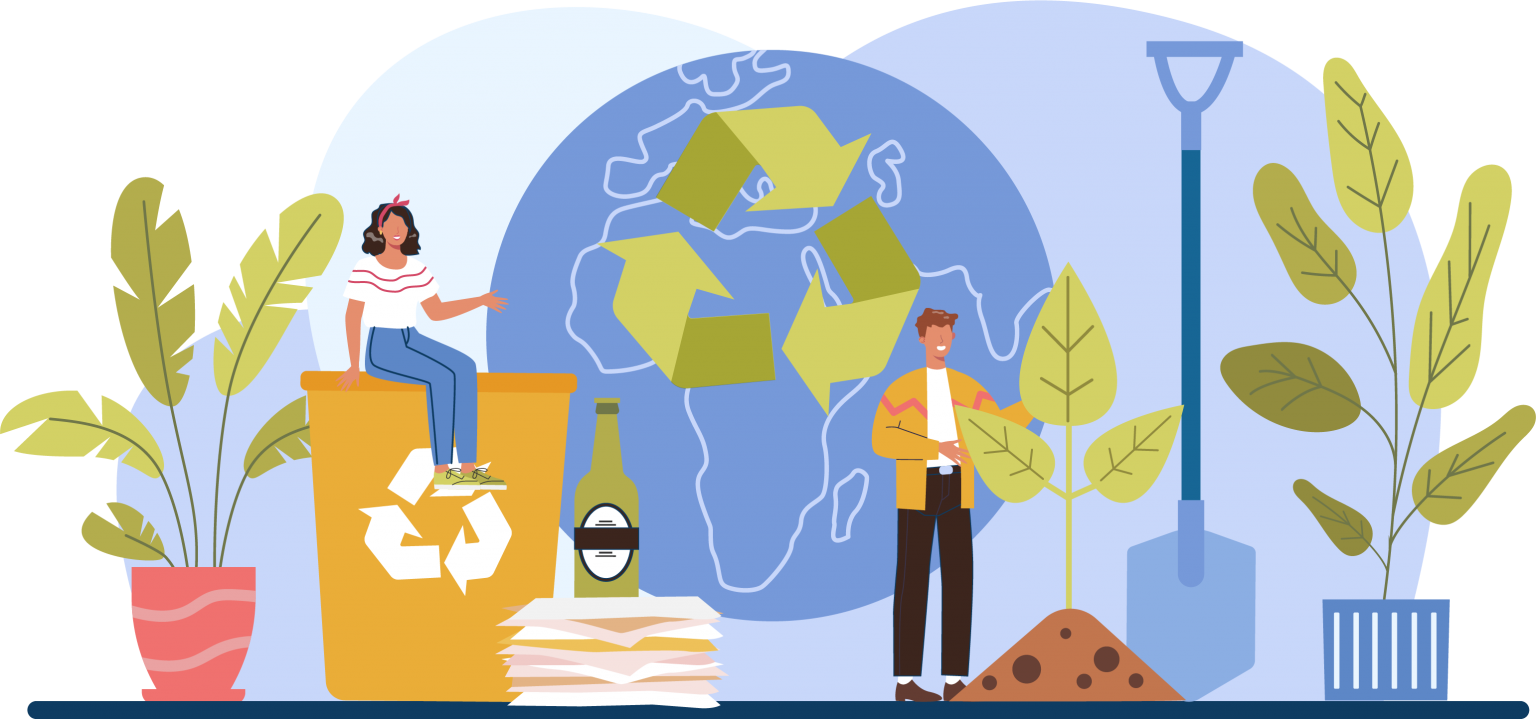 Environmental protection: 134 new trees in Nicaragua and less plastic in the sea
We say at this point and on behalf of all beneficiary organizations and associations:
Thank you CIB! Thank you Ulrich Brandner!