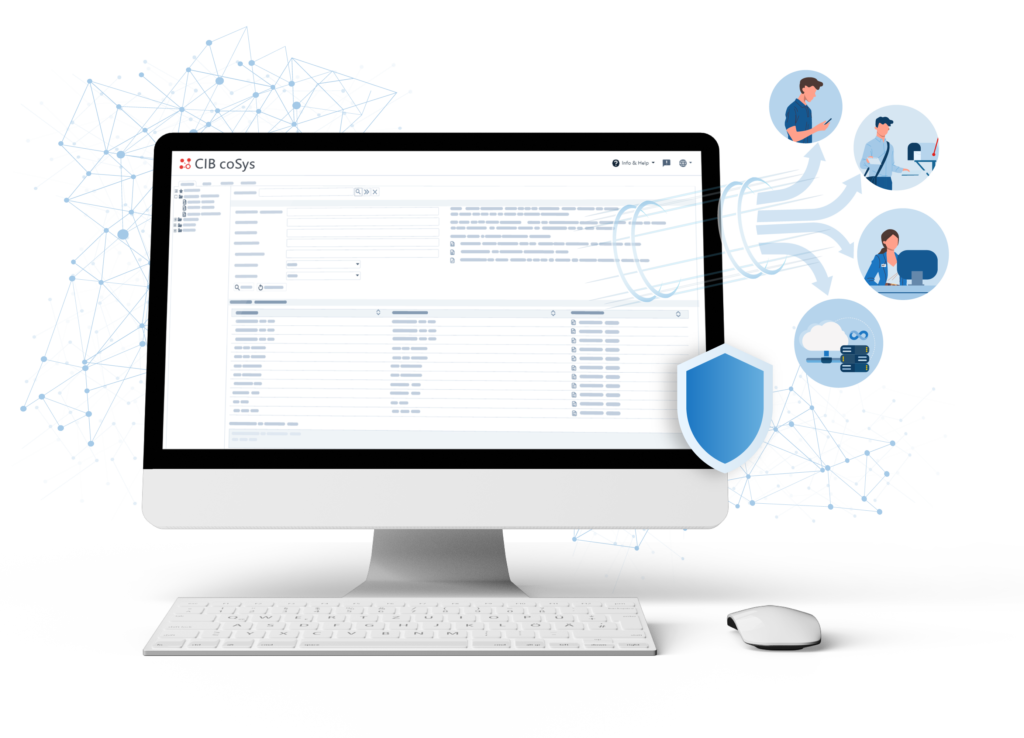 With this template manager, companies ensure the quality and consistency of their documents throughout the group.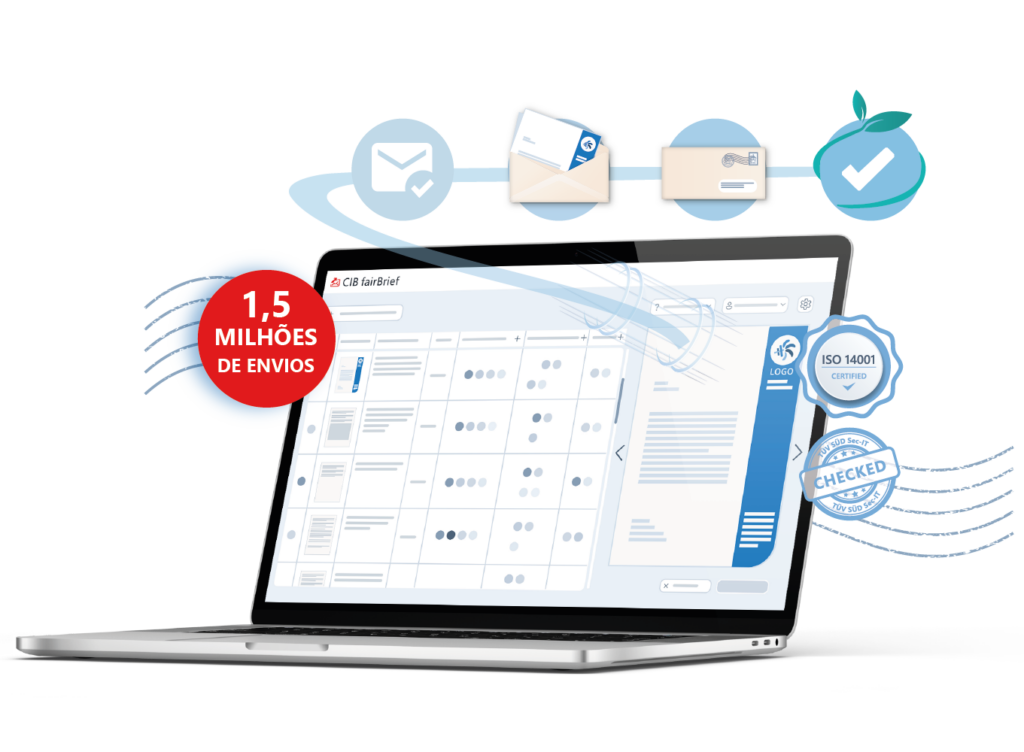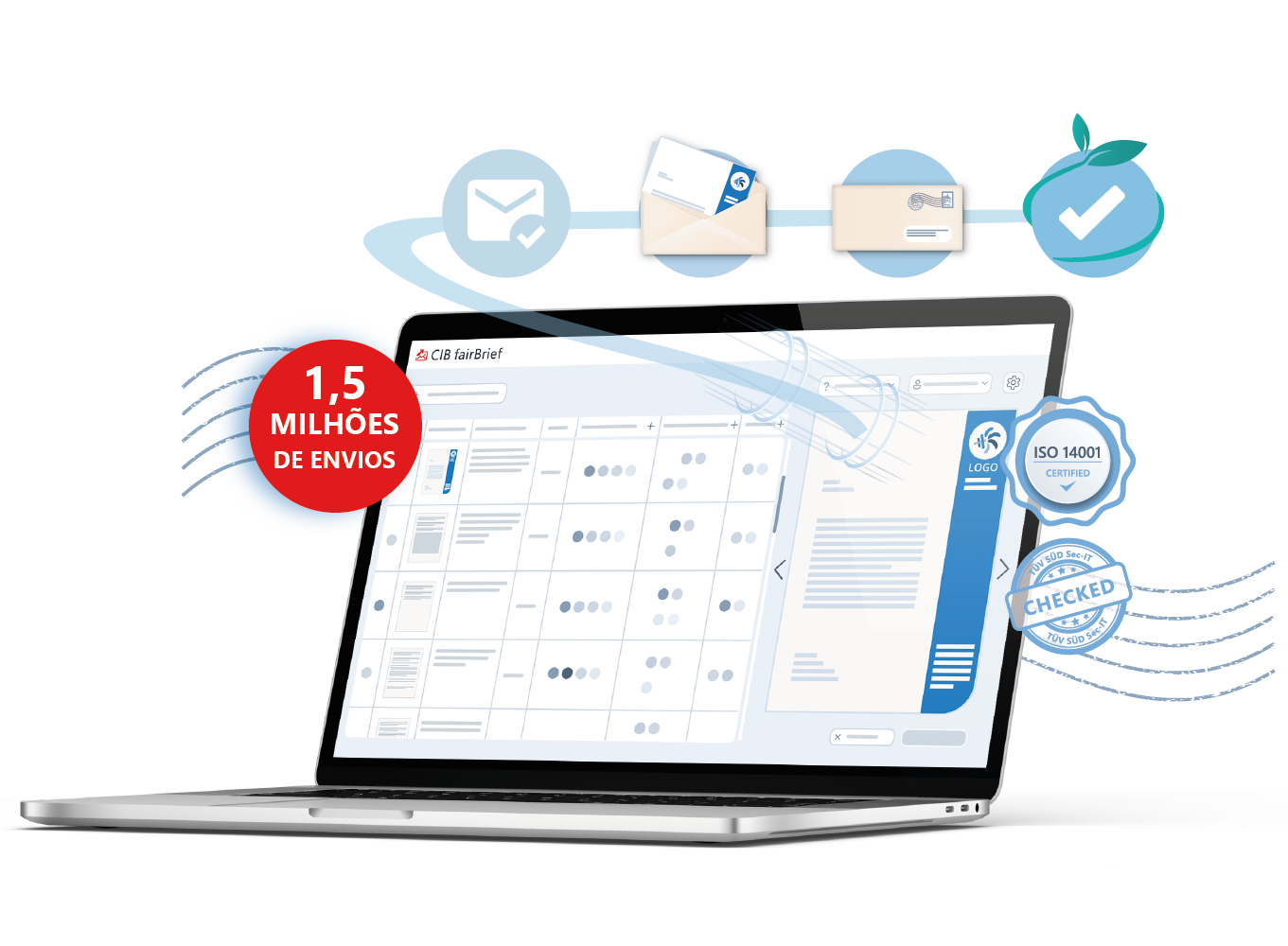 Environmentally conscious: You can now handle your postal dispatch completely online - securely and cost-efficiently.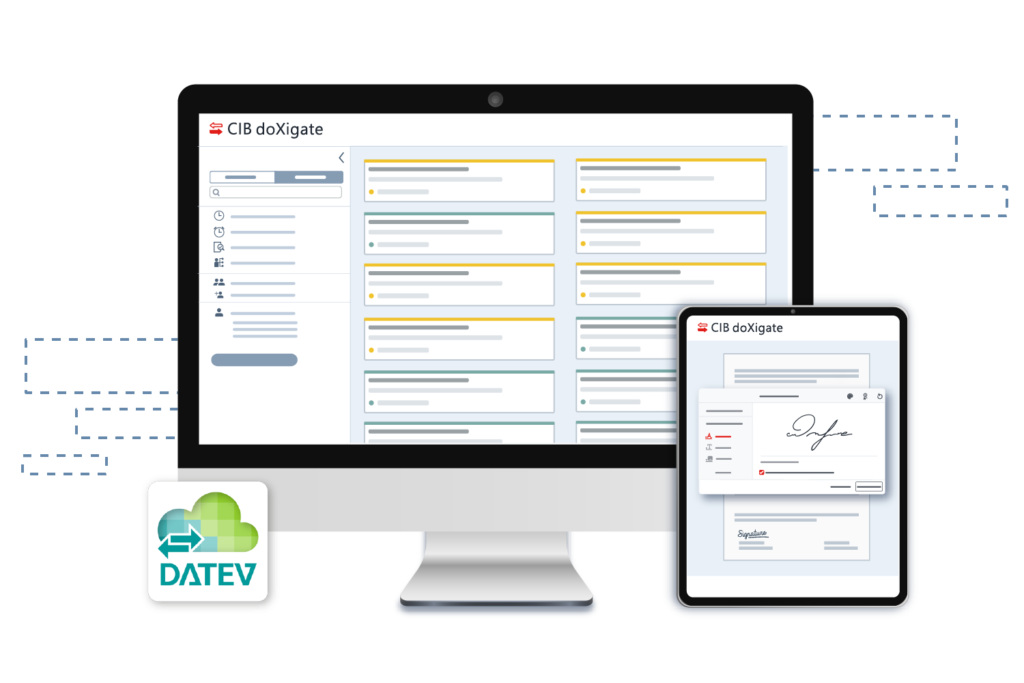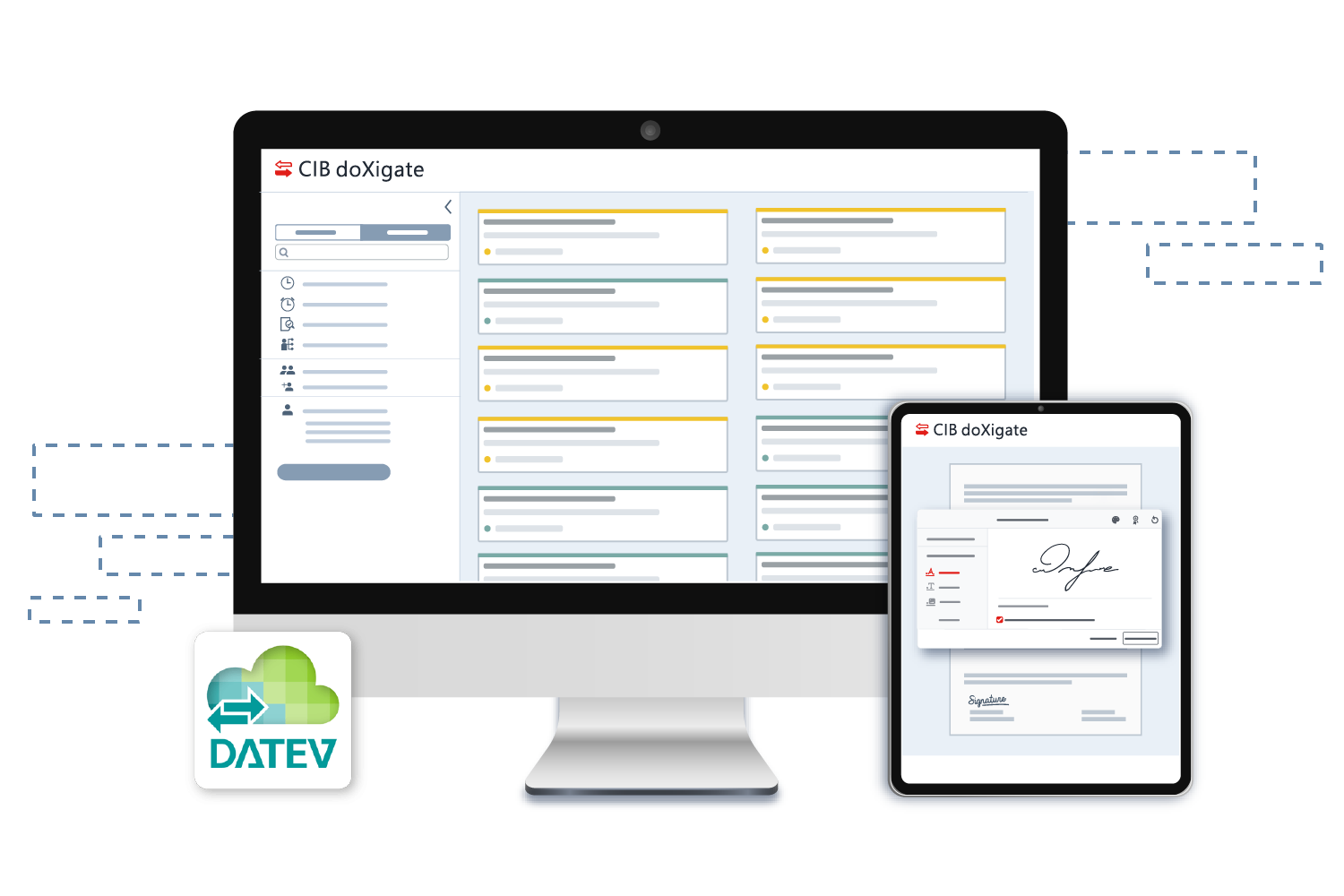 Communicate digitally with clients throughout: The online portal for real-time document exchange.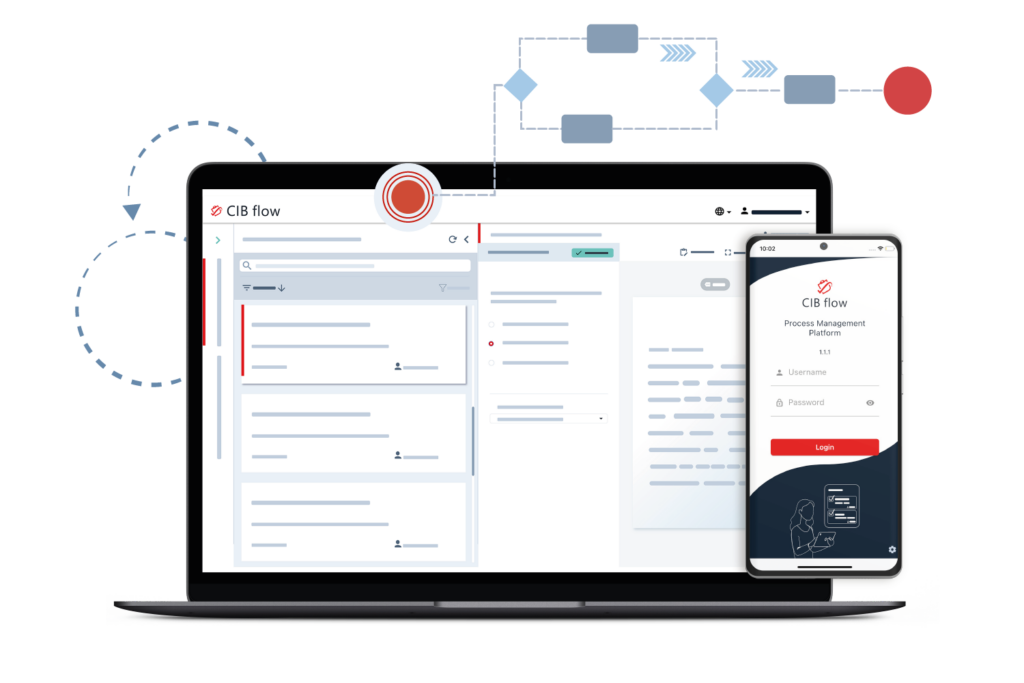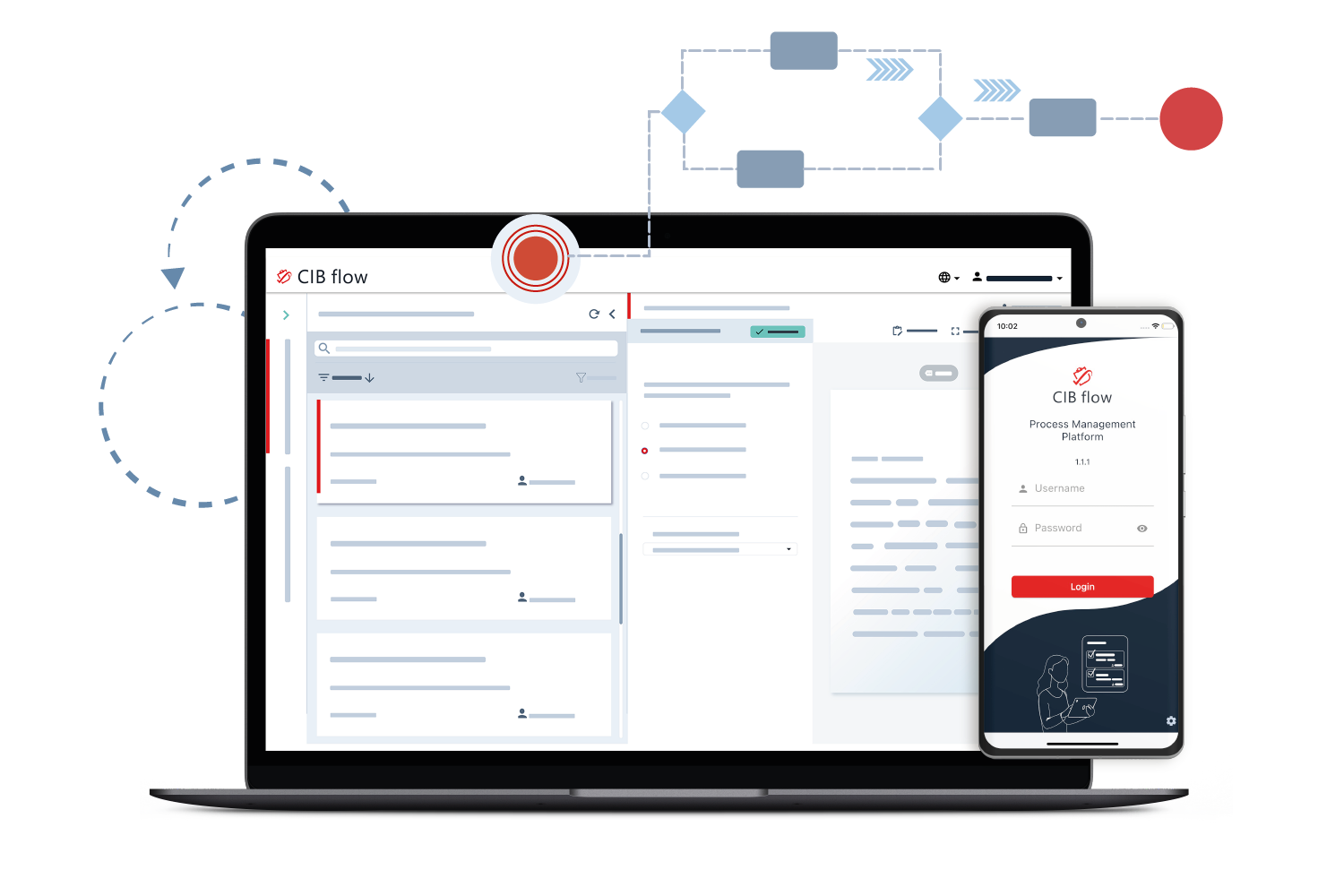 Simply automatize: Make your business processes more efficient with our low-code automatization tool.
All
Digitization
PDF-Experts
Mobile Apps & Scanner
AI solutions