An intense and exciting week of teambuilding and exchange with more than 120 participants from all CIB Group locations came to an end on July 15th. Each day was planned with different formats to give our international teams the opportunity to get to know each other personally for the first time after the COVID pandemic or to meet again. 
After a planning phase of about six months and luck with the weather, the get-together became an unforgettable experience.
Our office space of around 2,400 m² was not enough, so we rented coworking spaces. For our team building warm-ups, we used a nearby park: this broke the ice quickly - and the summer temperatures in Munich also helped!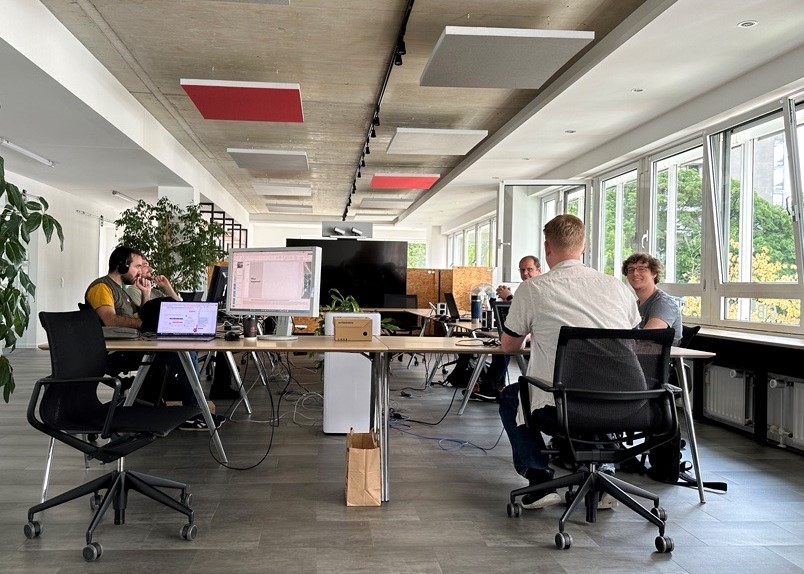 Our teams took advantage of the workshops and presentations to exchange ideas about the latest developments in our software solutions: "It was a very productive week in which everyone concentrated on their tasks and we made significant progress. At the end of the week, we gave presentations to show the results" says Iván Hernández, head of development of our BPM tool CIB flow.
In future articles we will continue reporting on this event and further highlights. Stay tuned!
Let's CIB!