CIB sponsors the regional competition Jugend forscht Iberia since 2021 and supports and promotes six German schools in Spain and Portugal with the talent promotion program CIB Impulsa, which focuses on the promotion of students in the so-called M.I.N.T. subjects. As part of the cooperation, CIB supervises and sponsors various events, workshops and conferences.
In June a two-day workshop was held at the German School of Madrid (DSM) with this year's supervisors of Jugend forscht projects from nine German schools in Spain and Portugal. The aim was to advise and guide the teachers in the preparation, coordination and presentation of the students' projects, as well as to get to know each other and strengthen the network.
The workshop began on the morning of June 15, with a warm welcome from school director Dirk Karl Pilgram (DSM) and CIB Group founder Ulrich Brandner.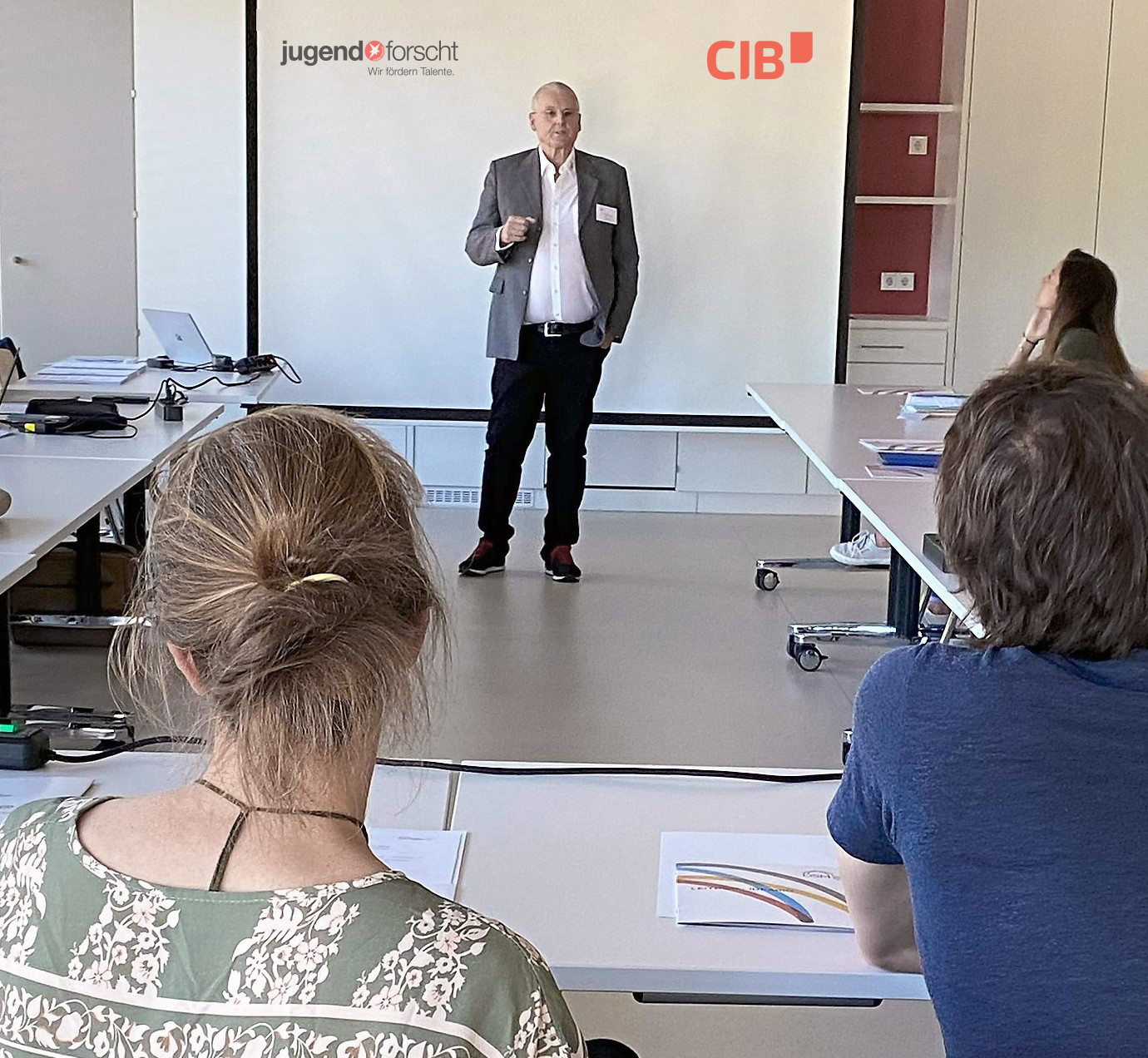 Afterwards, the co-founder of the regional competition Jugend forscht Iberia, Walter Stein, gave an interesting review of the last 20 years of the competition's history. Over the course of two days, the professors shared experiences, lessons learned and recommendations with the mentors, who will act for the first time as Jugend forscht tutors and prepare the projects with the numerous young researchers, from their respective institutions, starting in September 2023.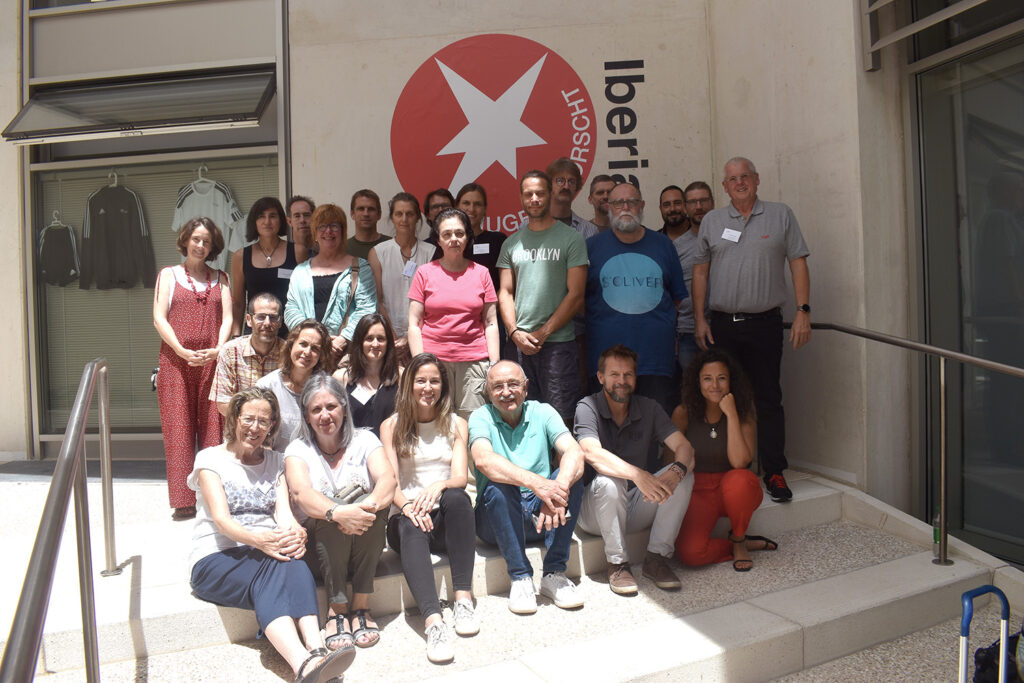 Then it's on to Lisbon in 2024, where the exciting regional competition will take place for another year with CIB as the sole sponsor and jury.
At the end of the conference, CEO Ulrich Brandner introduced CIB Group and provided interesting information about as an expert in digitalization, the company's vision and current projects in the field of innovative AI research.
Get on board with CIB Impulsa?
As the sole sponsor of the Jugend forscht Iberia competition, we accompany young researchers and continue to expand our network. CIB invites other schools abroad in Spain and Portugal to join CIB Impulsa. Please contact us.
Let´s CIB!