CIB celebrated the CIBmay-event at the Valencia site last Friday. Already during the working week, around 70 employees from Germany, Spain and Portugal arrived.
From Monday to Thursday, the teams took the opportunity to work together in one place. During the morning Warm-up in the open air, all colleagues had time to get to know each other and introduce themselves across teams. After that, it was time to get to work. The joint dinners offered the opportunity to further deepen contacts in an easy atmosphere.

Event kick-off on Friday with #4DayWeek
Work motivated from Monday to Thursday, and Friday is off! Under the CIB #4DayWeek motto, the CIBmay started with a city tour through beautiful Valencia. Starting point was the "Ciudad de las Artes y de las Ciencias". From there the tour went past the harbor to the " Torres de Serrano ", the most important medieval city gate of Valencia and entrance to the historic city center.
The special setting served as the scene for numerous photos of the staff, who proudly wore the CIB 4-DayWeek T-shirt on this occasion. The walking tour through the old town led to the Plaza de la Virgen and from there to a joint lunch with typical valencian Tapas.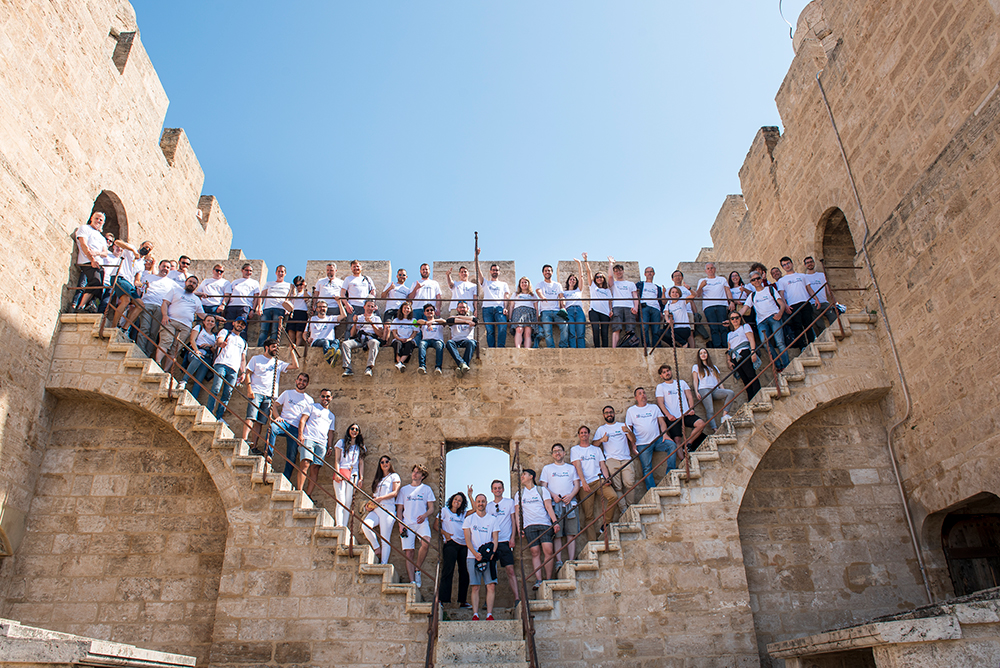 In the afternoon, this year's CIBmay celebration was officially opened at the Hotel Las Arenas with a Welcome-Drink in the garden. CIBmayIntroductory words by Managing Director Ulrich Brandner were followed by presentations about work projects, CIB solutions and the latest developments at our sites.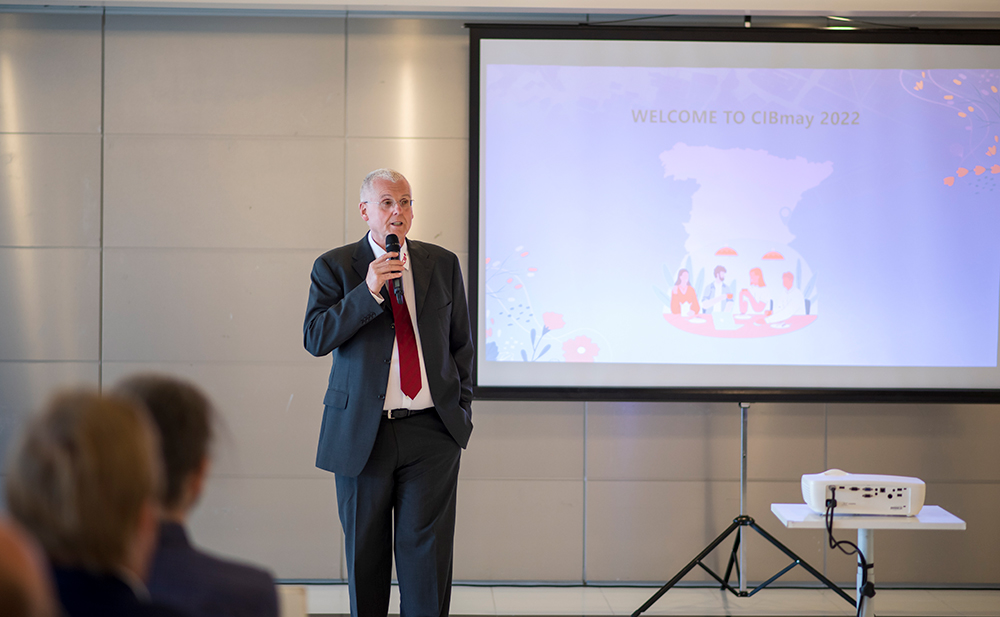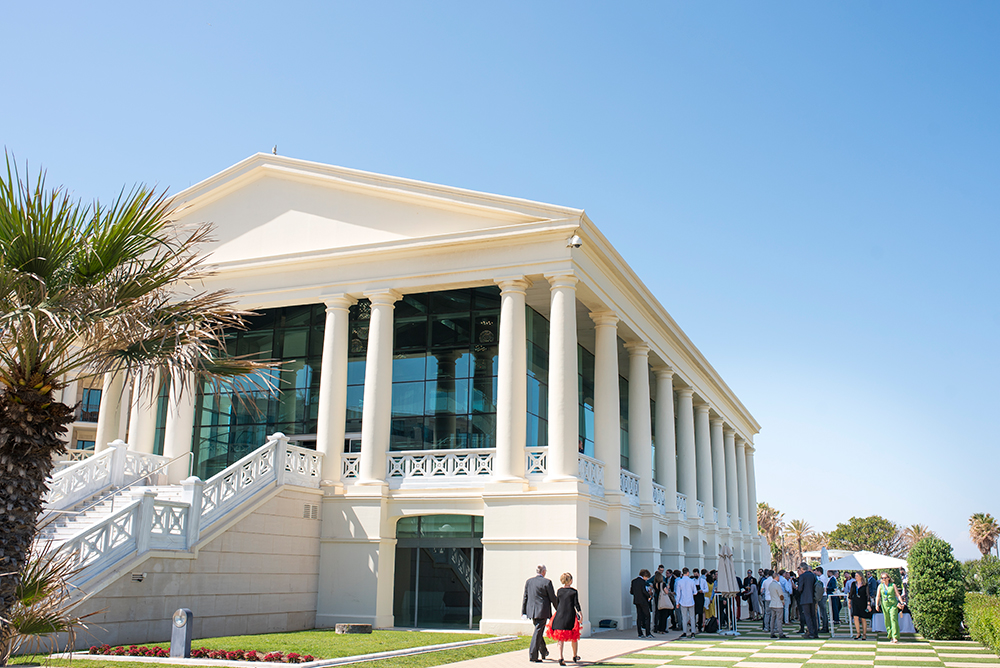 Social commitment is a matter of the heart
As in previous CIB events, the quiz winners among the employees were happy to donate their prizes with a total value of 6,000 euros to charitable organizations of their choice. This event has already become a tradition at CIB and is awaited with joy by all employees.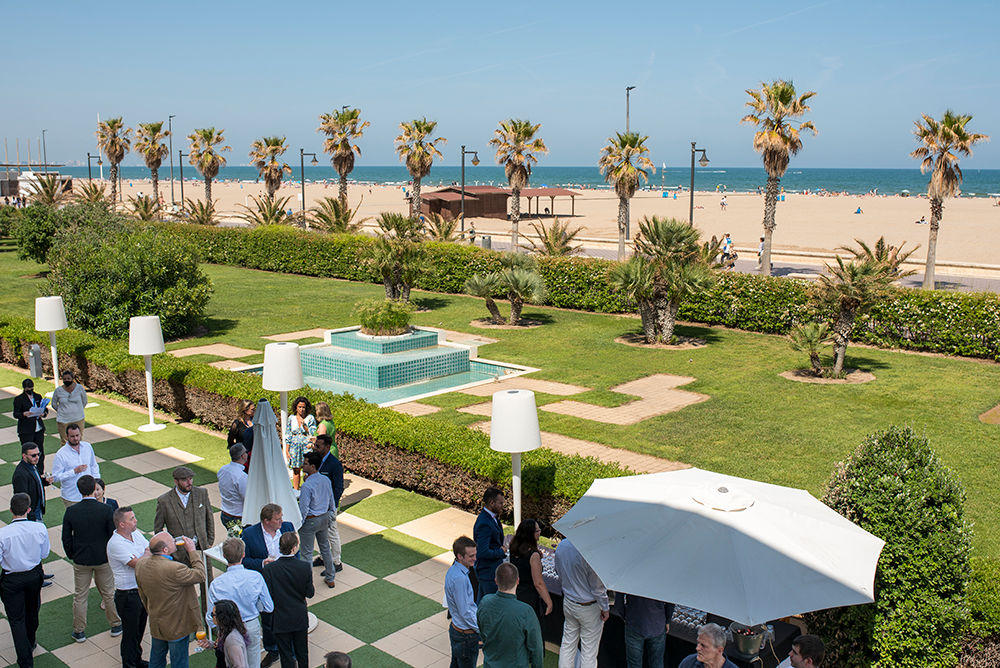 Flamenco show and DJ
At the subsequent dinner with traditional Paella, Fideuà and many other highlights of Spanish culinary delights, the participants were surprised with a Flamenco show. After dinner, the party continued with relaxed conversations among colleagues and the DJ encouraged dancing until the late evening.
City walk, museums, beach and Albufera
The colleagues used their Saturday in different ways: for a joint lunch and a trip to the beach afterwards, a visit to a museum or for shopping and strolling in the city. The eventful CIBmay was crowned with an excursion to the natural park Albufera . During a boat trip through the lagoon birds could be observed and the impressive view of the hilly landscape in the backcountry could be enjoyed at sunset. At the joint dinner on the waterfront, the entire staff was happy about the last evening together and looked back on eventful days and the all-around successful event.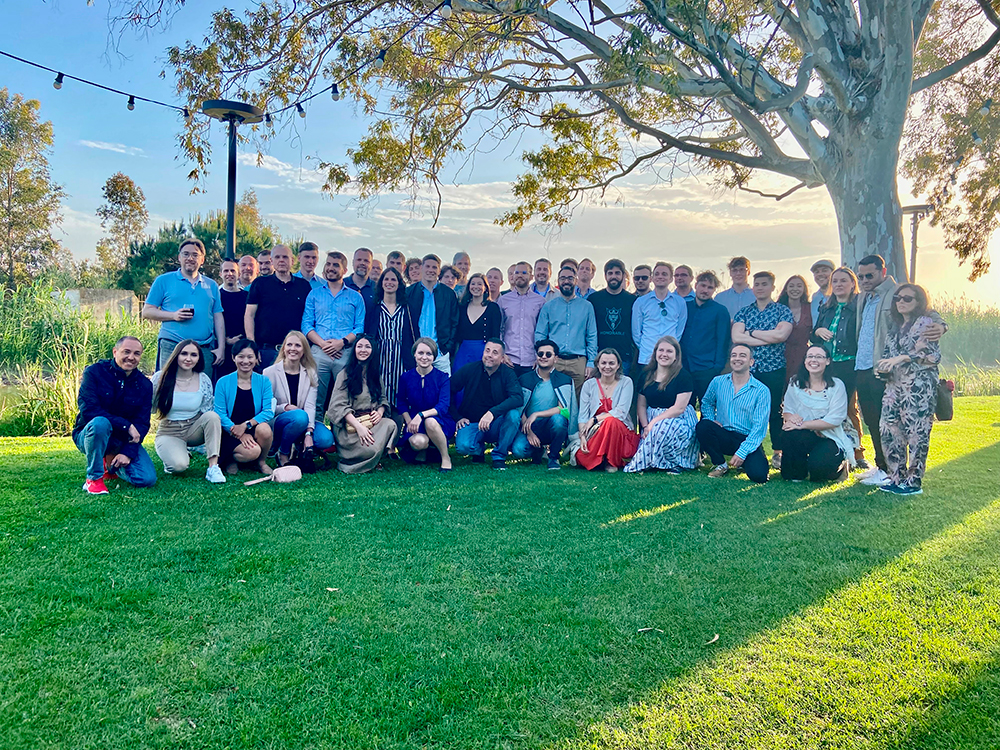 We are already looking forward to the next CIB event,the annual Evento de Otoño in Las Palmas de Gran Canaria. 
Let's CIB!