This week, colleagues from all over Germany are gathering at our Munich location to take part in a series of events. The mood is full of anticipation for productive days with the opportunity to make new contacts and deepen existing ones.
Strengthen teamwork and team spirit
For many, the week started with travelling across the country to finally meet in Munich. In the programme: a group dinner in the beautiful Seehaus, on-site coordination and interactive workshops. These days not only serve to exchange knowledge, but also to strengthen team spirit and cohesion.
CIB User Group "Form Management"
Another interesting event is taking place in Munich this week: the CIB User Group on the topic of forms management. No less than 40 private finance companies and regional banks from all over Germany will participate from Thursday to Friday and meet with our CIB experts to discuss innovative solutions and share best practices.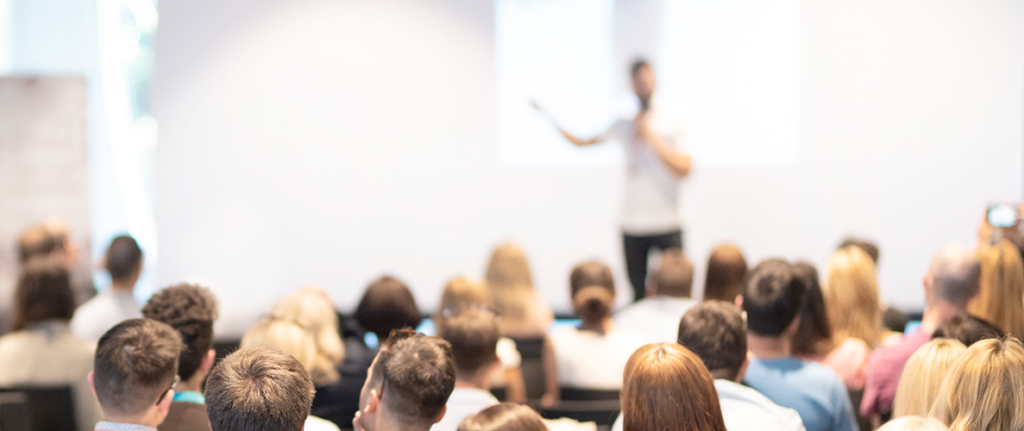 Our event weeks are designed to kick-start future developments, partnerships and innovations. They reflect our determination to become stronger together through the exchange of ideas and knowledge!
We are excited to see what innovations this week will bring and look forward to many more encounters in the future.
Let´s CIB!