Since last Monday, our office in Munich has been all about team building. Colleagues from all over Germany are coming together for an inspiring week. The focus is not only on the exchange of knowledge but also on strengthening the team spirit and promoting cohesion among our employees.
Shared experiences and working together
The highlight of Tuesday afternoon was a trip to the Seehaus restaurant in the idyllic "Englischen Garten". Those who wanted to took advantage of the joint outing accompanied by our Founder Ulrich Brandner for an out-of-office exchange.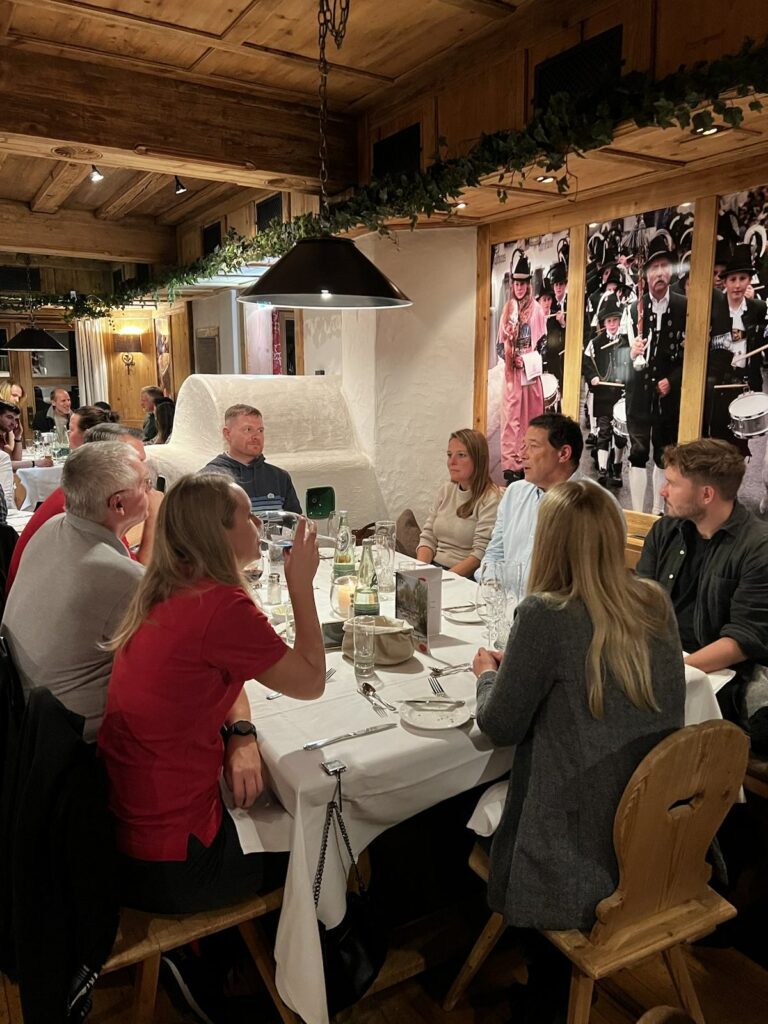 During a cozy dinner, good conversations were held and new activities were planned for the coming days. Many took the opportunity to stay in Munich for the whole week and work closely with their teams.
In weeks like this, CIB focuses not only on deepening existing ties, but also on establishing new contacts. The office is buzzing with activity and the atmosphere is dynamic and constructive.
Let´s CIB !