In 2023, a process for output management was integrated in the BMW Group: with template manager
CIB coSys
and combining CIB software solutions
CIB doXiview NT
,
CIB doXisafe
,
CIB doXisign
and a customer-specific integration layer (EAI, Enterprise Architecture Integration).
Part of this process is the Vehicle Booking Service (VBS). BMW Group Test vehicles can be booked via this BMW Group service to experience the joy of driving.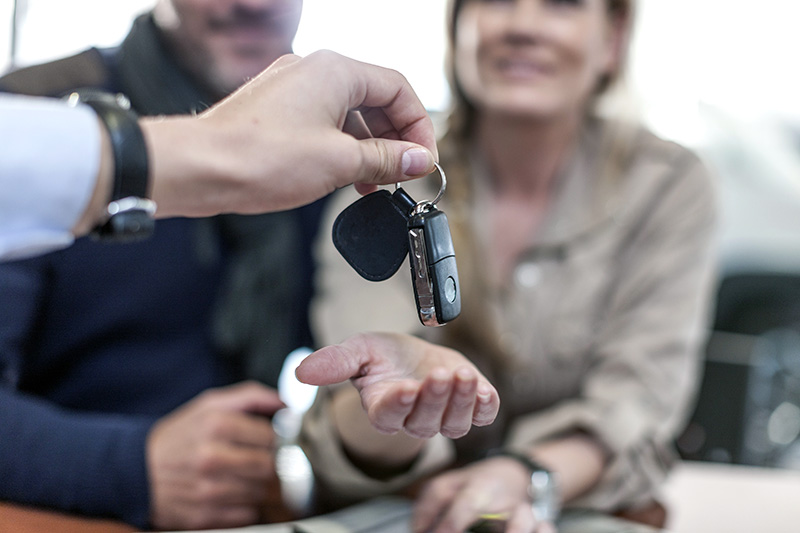 When booking the vehicle, a BMW Group template created by the CIB Template Service is used to generate a PDF/A suitable for long-term archiving.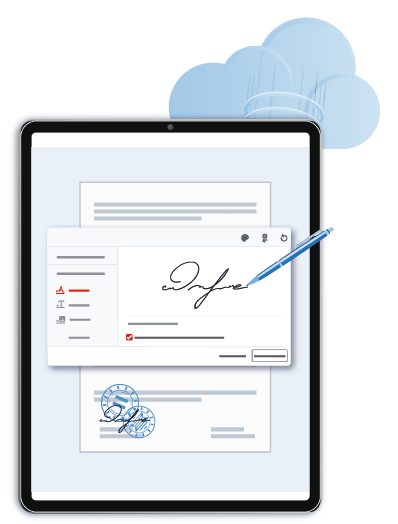 The template consists of two signatures that both, the dealer and the customer, sign directly provided via EAI, in a technical process integrated for this purpose from the BMW Group app on a dealer's terminal device (e.g. iPad).
The secure storage of the signed VBS contract is handled by CIB doXisafe. To control the output process, the BMW Group uses the EAI provided by the CIB development team, a middleware that takes over all necessary calls of the CIB backend solutions from the application.
A BMW Group IT service generates an e-mail with which the contract stored and signed in CIB doXisafe is sent to the customer's e-mail address.
Even if you would like to keep the test vehicle immediately, it has to be returned after the test drive. For the return process, another template was developed by the CIB Template Service , in which e.g. damages are reported and the return is finally confirmed by the dealer and the customer by signature. This service also uses proven CIB modules. 
Once again CIB doXisign ensures a legally compliant signature process and the BMW Group also integrates this digital service via the provided EAI layer.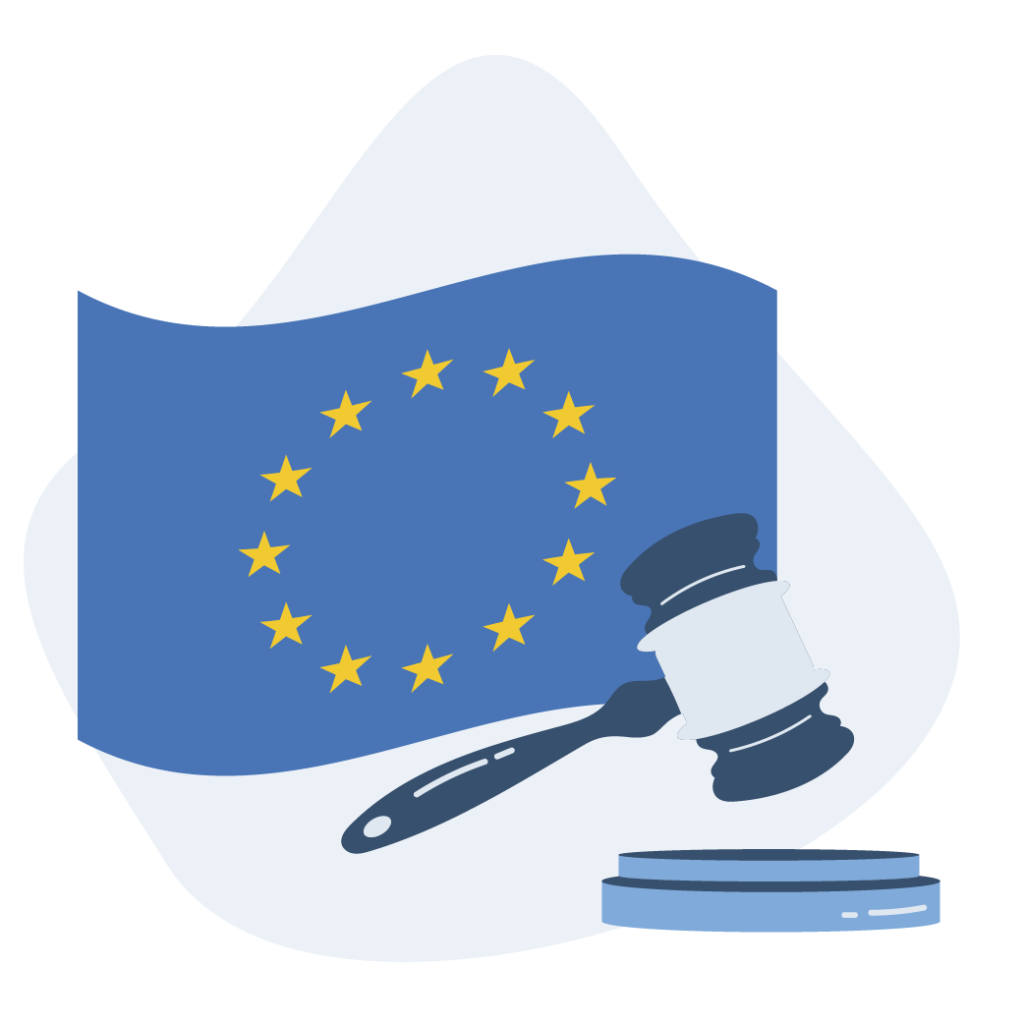 The solution for the BMW Group's Vehicle Booking Service has proven itself:
Within eight months, it was developed ready for production and launched in the first European countries.
Trouble-free startup
In just one month, over 2,000 documents with 2 signatures each were produced in live operation.
After 2,000 cases, not a single negative experience reported on the digital process or implementation.
We are proud to have contributed to the digital BMW Group service and would like to thank in particular the project team and Senacor, the BMW Group's project partner, for their constructive and solution-oriented cooperation.