Dr.-Ing. Tobias Abthoff is responsible for the technological orientation of the CIB Group as Chief Development Officer from 1 September.
"We are delighted to add a proven expert in the field of artificial intelligence to our team." says Ulrich Brandner, founder of the CIB Group.
The AI specialist had been a member of NorCom's Management Board since 2007, played a key role in shaping the introduction of Big Data and AI methods in the automotive industry and was responsible for the development of the share company's AI product line.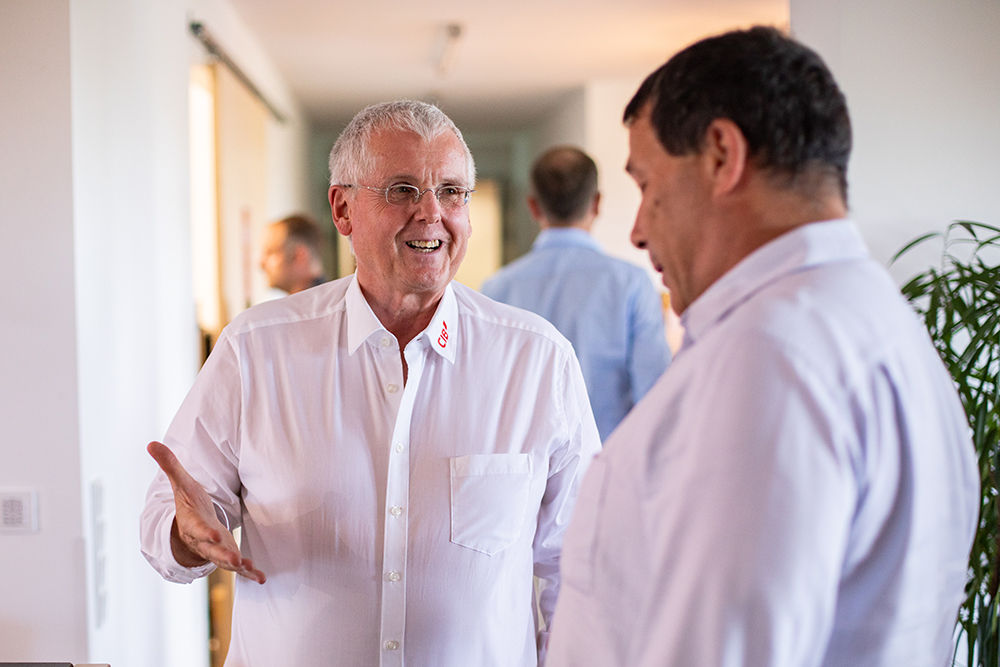 "Dr. Abthoff combines his technical expertise with a strong customer orientation. This fits perfectly with CIB's business model of creating concrete added value for our customers through the agile use of technology."
"I am very much looking forward to continuing to drive technological development at CIB. We are currently experiencing a turning point in IT with the first AI systems such as ChatGPT.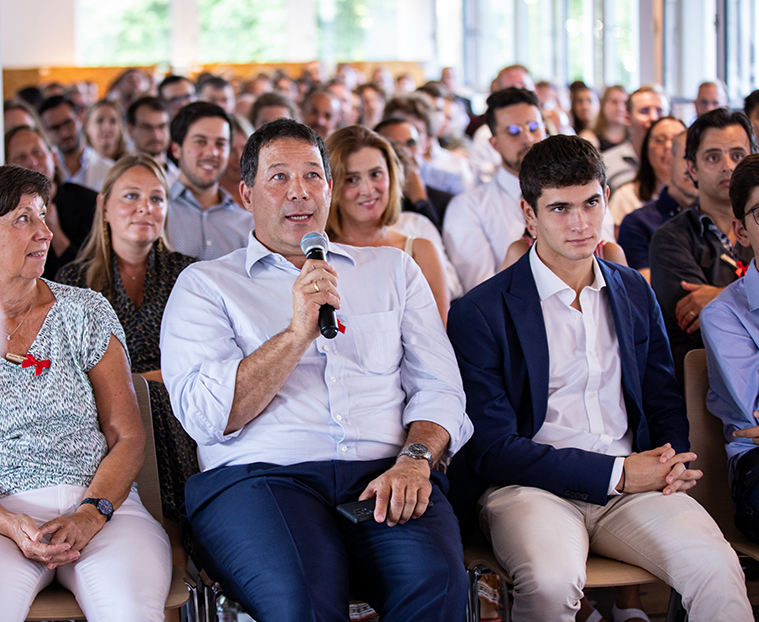 CIB already has many years of experience in the research and development of AI systems and, as a developer of systems for automated document creation, is perfectly positioned to make effective use of the new AI technologies on the market", says Abthoff.
We wish Dr. Abthoff a great start at CIB and a successful career in our company.
Let´s CIB!