As an innovative employer, CIB is always looking for ways to support its employees. We are committed to ensuring that our team is not only fairly compensated but can also benefit from additional services.
We are proud to offer our employees a 4 day week with full salary and holidays as well as regular salary adjustments. In addition an education and sports bonus in the amount of 1,000 euros per year is given. These benefits make us more attractive as employer and show that we are committed.
At the end of May you will see another financial bonus in the payroll, offering our employees a cost-of-living adjustment of 1,500 euros.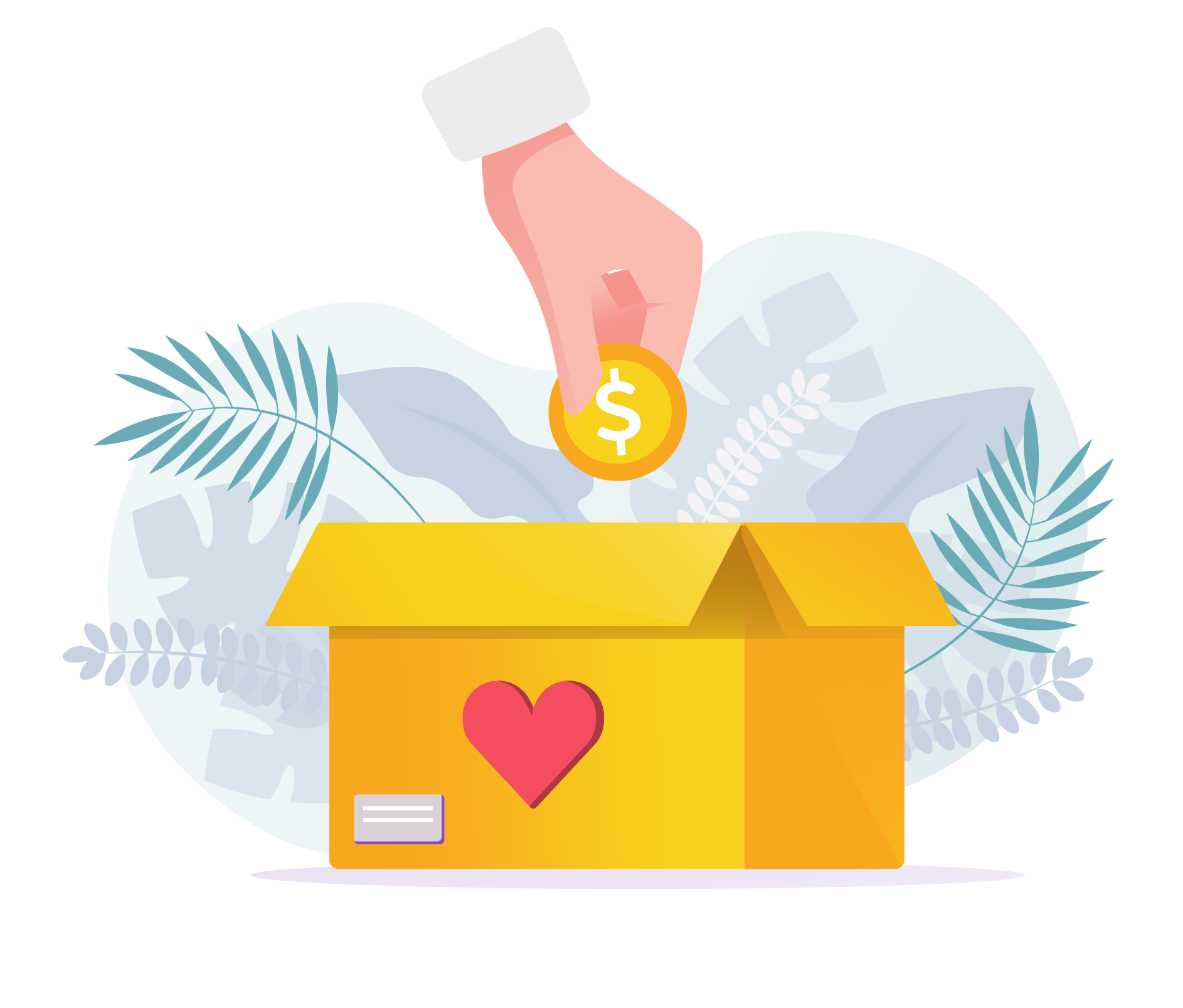 In Germany and Austria, it is possible to pay the amount of 1,500 euros free of tax and social security with the inflation compensation premium. Unfortunately, in other countries such as Portugal and Spain, it is not possible to compensate for inflation as a tax and social security-free.
However, we have decided to pay our employees in these countries the same remuneration. We want to ensure that all our employees receive the same appreciation and recognition regardless of their location.