After a promising week from a business point of view in the Austrian capital, we had the opportunity to get to know Vienna in April together with our CEO in Vienna, Ulrich Brandner.
Climb to Vienna's landmark with a view over the city
In the evening we visited Vienna's iconic Giant Ferris Wheel, one of the world's largest of its time, built in 1897 to celebrate the 50th anniversary of Emperor Franz Joseph's accession to the throne. At almost 65 m high and with a magnificent view over the city, we were able to toast the successful week.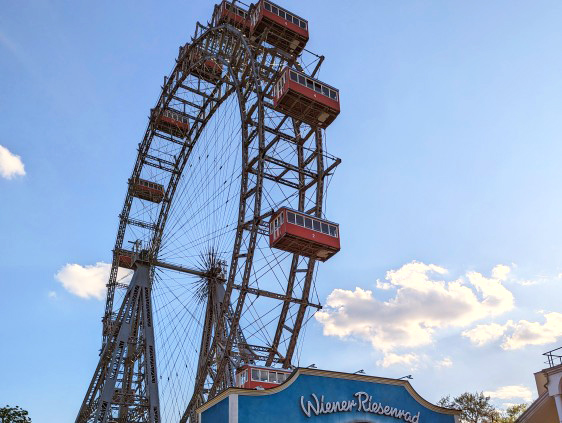 Balance of a successful week 
There were plenty of reasons to celebrate: we attended a promising two-day workshop with scientists from one of Austria's leading research institutes with interesting exchanges with experts in the field of accessibility and, as a finale, we attended an interesting conference on digitization with software managers from Austrian universities and colleges at the ISTA (Austrian Institute of Science and Technology). 
With good Viennese cuisine to reinforce team spirit
The gastronomic experience was not far behind in our group's agenda of activities. In sometimes elegant, sometimes traditional settings, we enjoyed the dining experience and conversations with colleagues and partners.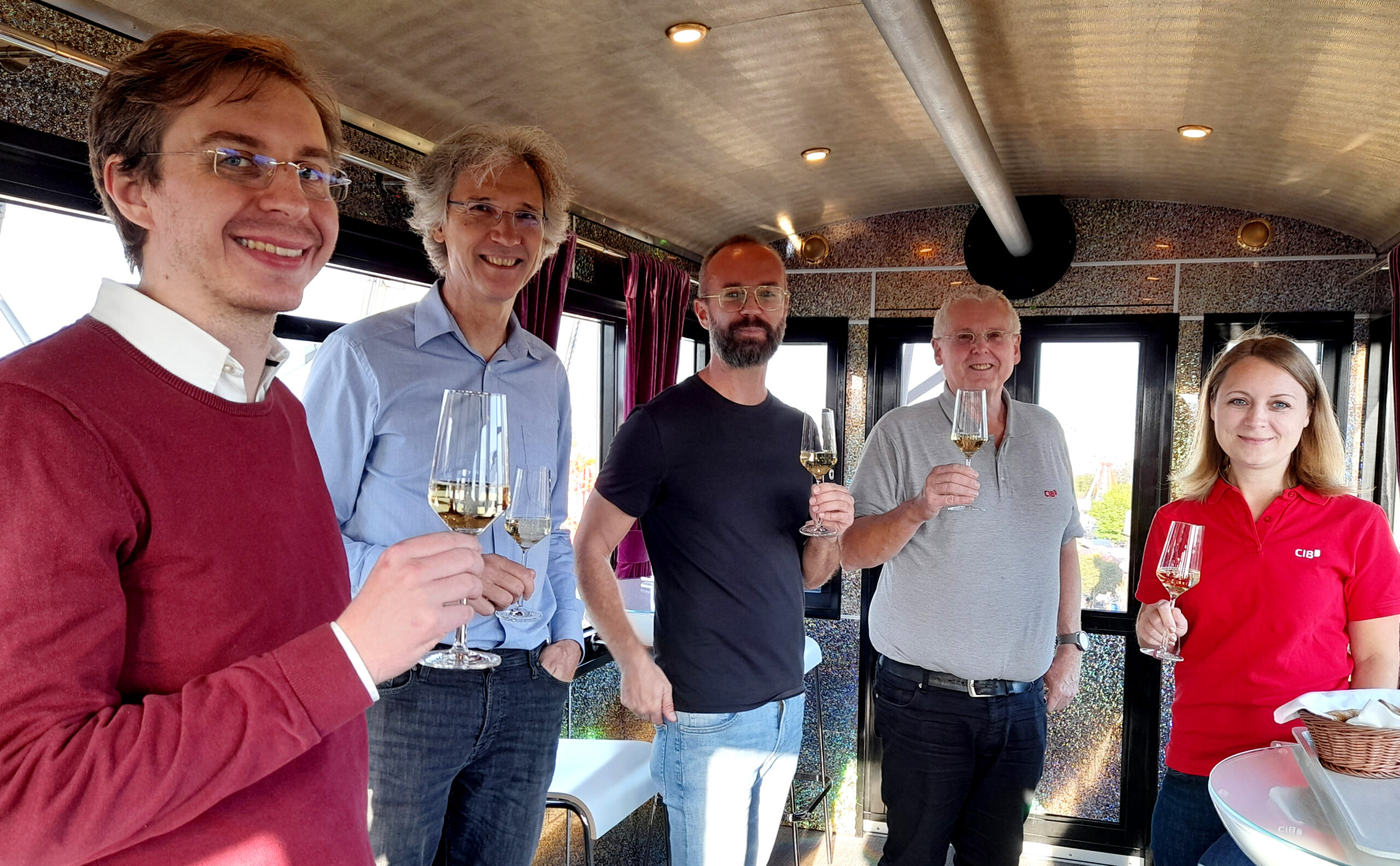 The Meierei in Stadtpark, with its elegant, cozy ambiance and beautiful views of the Stadtpark, was one of our favorite restaurants. At the Motto am Fluss, overlooking the Danube, we ate Plachutta – the best sirloin steak in town.
At the Café Rondell in the Vienna Woods and with magnificent views over the Danube and the city, we learned that the University of Vienna is the largest in the German-speaking world.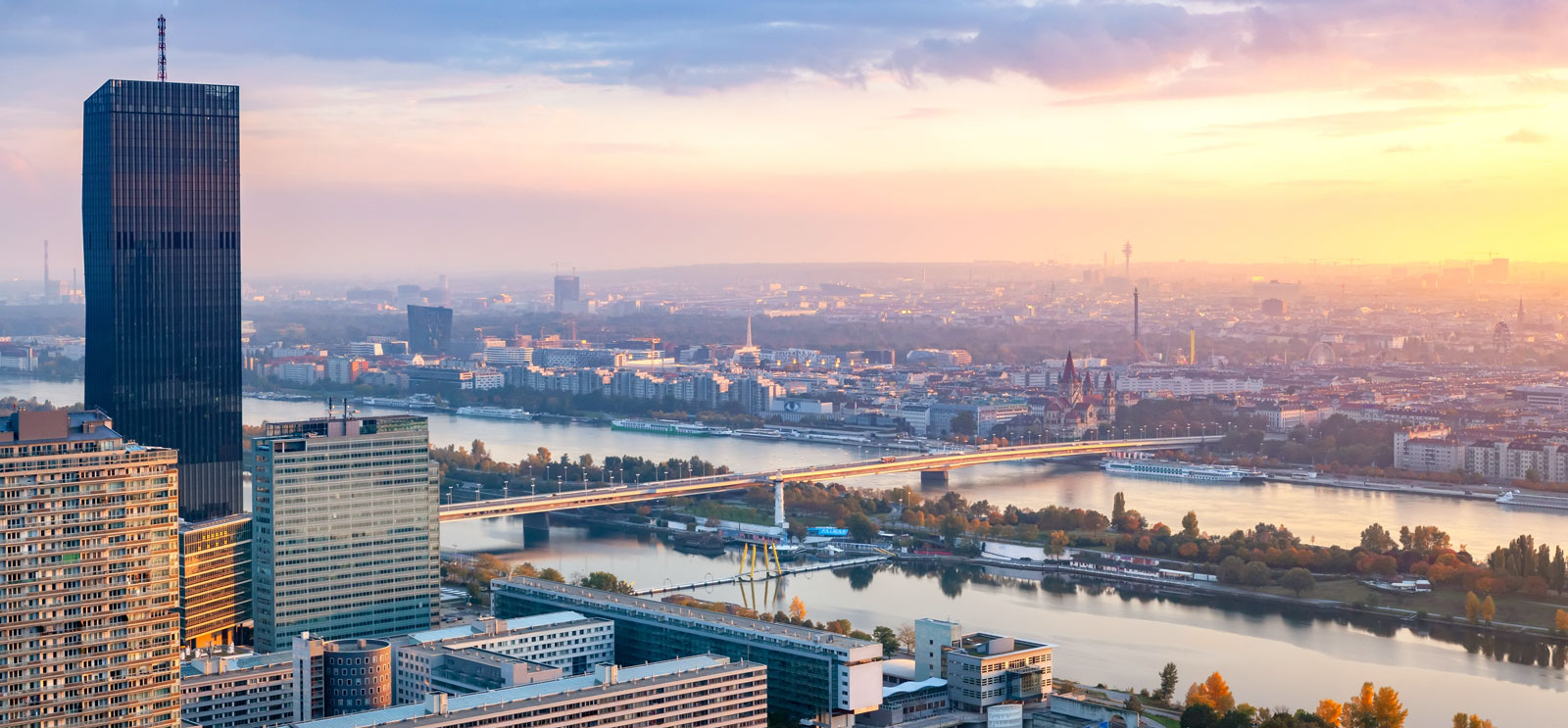 An inspiring week of Teambuilding
We said goodbye to Vienna with very good vibes and indelible memories of this wonderful city. As always, it has been stimulating to meet and exchange ideas with colleagues from different countries.
We are already looking forward to our next teambuilding event, CIB Code of Summer, this time in Munich.

Let´s CIB!